Ecolux Lifestyle - March 2020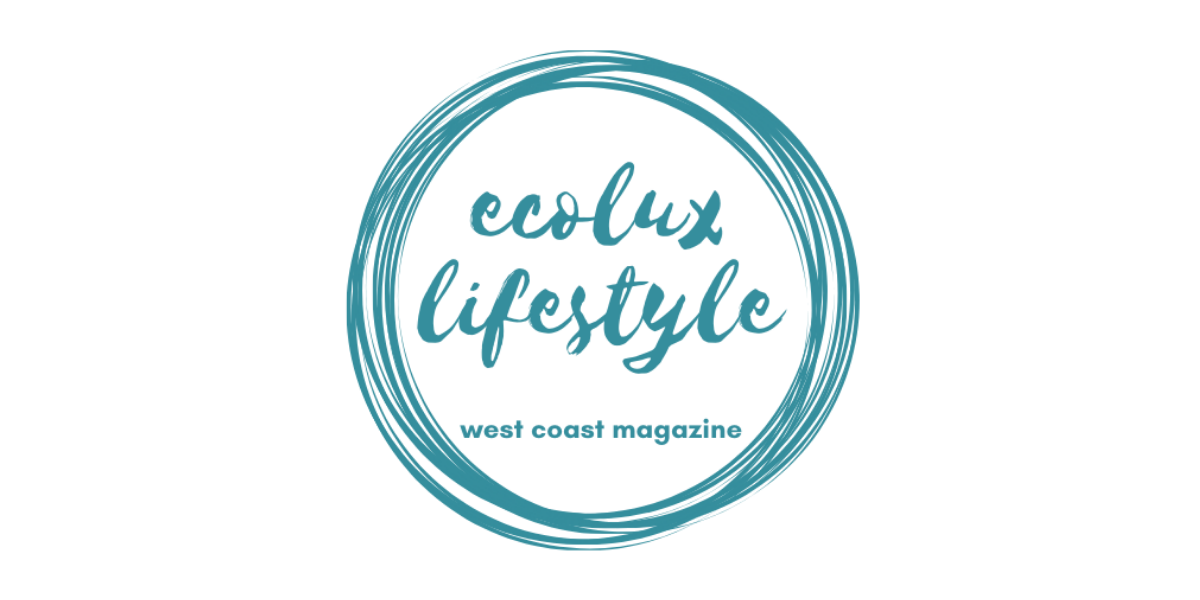 ONE GIRL CAN WITH THE HELP OF THE BEEDIE FOUNDATION
As International Women's Day approaches, Lotte Davis, founder of One Girl Can, has partnered with Cindy Beedie, executive director of Beedie Foundation. In a renewed commitment to educating girls and supporting women's rights around the world, Beedie Foundation has pledged over $100,000 to the cause. A portion of this support will go towards an urgent project: rebuilding Ushirika School in the Kibera slums in Nairobi. This school, which the organization initially built with six classrooms and a library, is transforming into a three-story learning facility that will include a fully equipped science lab.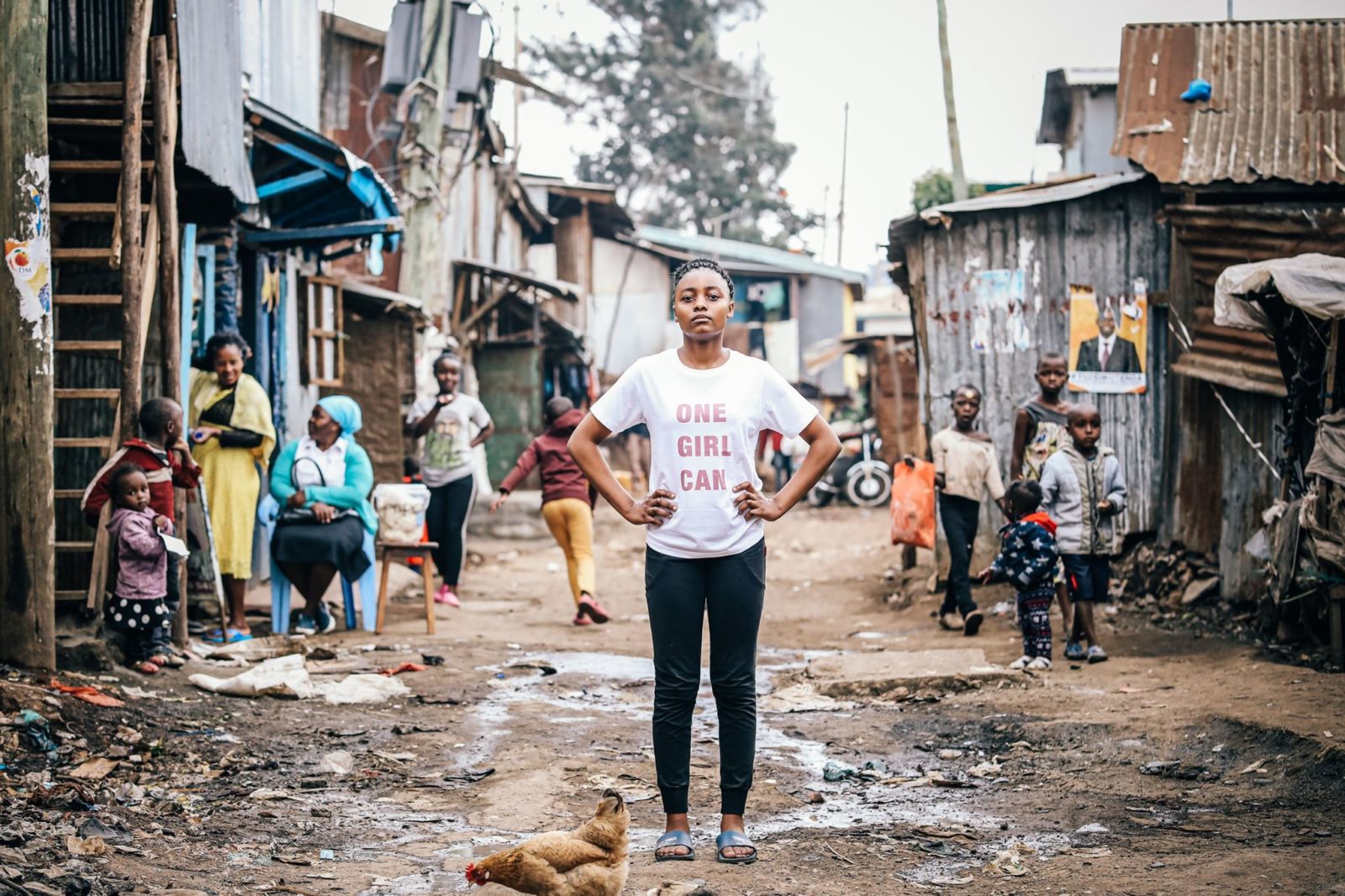 Area of greatest need
$50Your donation can help to give one desk and bench for two students.
$100Provide school spirit with two sets of sports uniforms for 25 girls so they can stay active while at school.
$250Further the voices of tomorrow with one desktop computer for journalism club.
$10Outfit a girls sports team with two sets of uniforms.
$50Promote performance and fine arts education for girls by supporting with musical instruments for music and dance groups.
$66Can help provide a water tank adequate for drinking water for a whole school.
Sponsor a university student
$300Co-sponsor a university student
$500Buy a laptop for a first year university student
$1000Cover tuition expenses for a university student for one year
$3500Fully sponsor a girl for one year of university, including tuition, living expenses and laptop
$25Co-sponsor a university student
$42Buy a laptop for a first year university student
$84Cover tuition expenses for a university student for one year
$292Fully sponsor a girl for one year of university, including tuition, living expenses and laptop
Sponsor a high school student
$50Help fund tuition for a high school girl
$250Fund six months of high school for a girl
$500Fully sponsor a girl for one year, including tuition and board
$21Fund six months of high school for a girl
$42Fully sponsor a girl for one year, including tuition and board
$84Fully sponsor two girls for one year, including tuition and board