Vogue - May 2020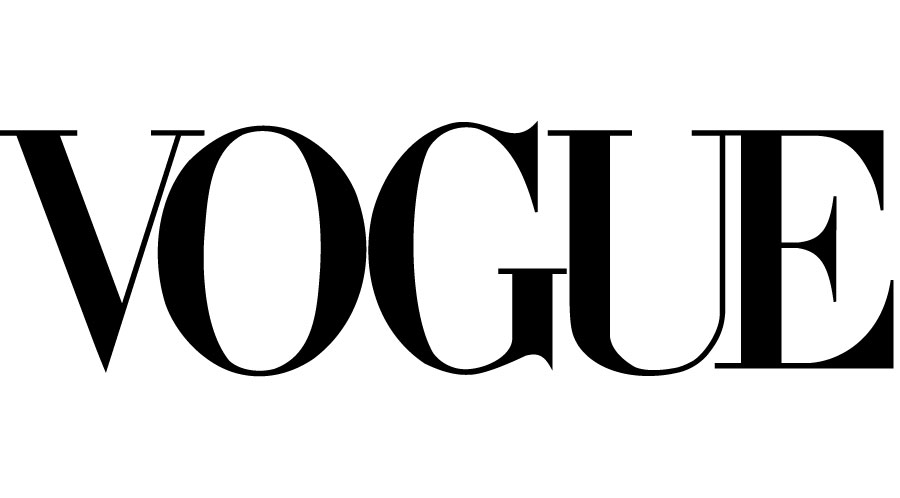 Every week, Vogue will be spotlighting the medical workers, teachers, and Good Samaritans who are giving back to those in need during the coronavirus crisis.
Mackenzie Davis, an ambassador for One Girl Can—a Kenyan-based organization dedicated to empowering local girls through mentorships and scholarships—knows the vital importance of education. Now as schools across the world are shuttered in the wake of the coronavirus, accessible education is more important than ever. "We want to make sure that when people go back to work and go back to school that these girls are not left completely without support or infrastructure or a foundation to continue pursuing their ambitions," Davis told Vogue.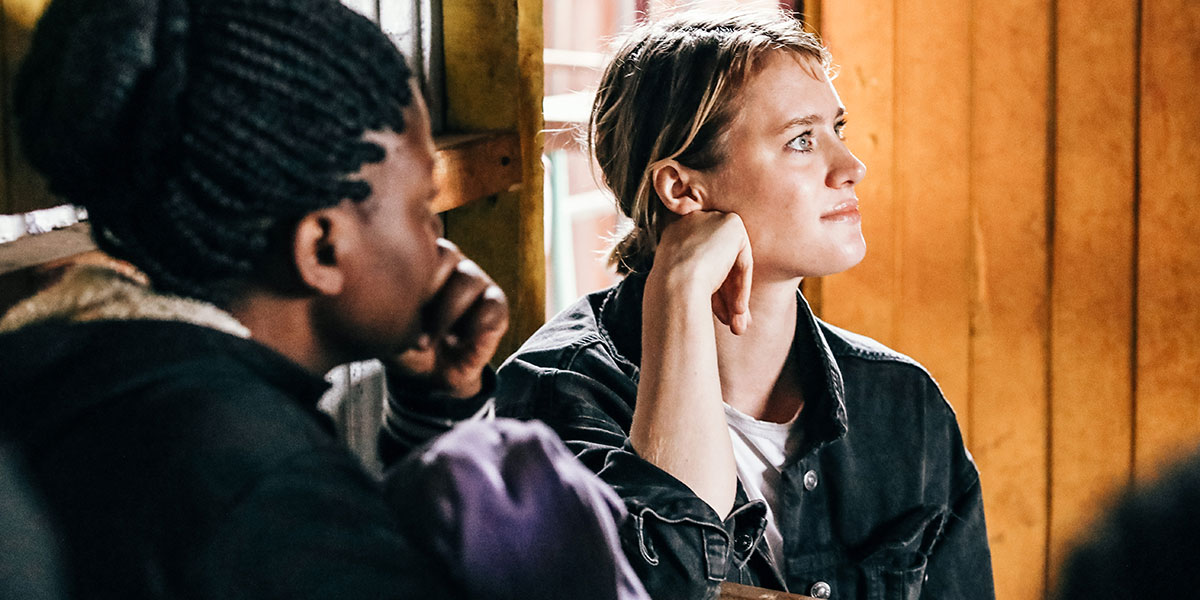 Area of greatest need
$50Your donation can help to give one desk and bench for two students.
$100Provide school spirit with two sets of sports uniforms for 25 girls so they can stay active while at school.
$250Further the voices of tomorrow with one desktop computer for journalism club.
$10Outfit a girls sports team with two sets of uniforms.
$50Promote performance and fine arts education for girls by supporting with musical instruments for music and dance groups.
$66Can help provide a water tank adequate for drinking water for a whole school.
Sponsor a university student
$300Co-sponsor a university student
$500Buy a laptop for a first year university student
$1000Cover tuition expenses for a university student for one year
$3500Fully sponsor a girl for one year of university, including tuition, living expenses and laptop
$25Co-sponsor a university student
$42Buy a laptop for a first year university student
$84Cover tuition expenses for a university student for one year
$292Fully sponsor a girl for one year of university, including tuition, living expenses and laptop
Sponsor a high school student
$50Help fund tuition for a high school girl
$250Fund six months of high school for a girl
$500Fully sponsor a girl for one year, including tuition and board
$21Fund six months of high school for a girl
$42Fully sponsor a girl for one year, including tuition and board
$84Fully sponsor two girls for one year, including tuition and board