Naturally Curly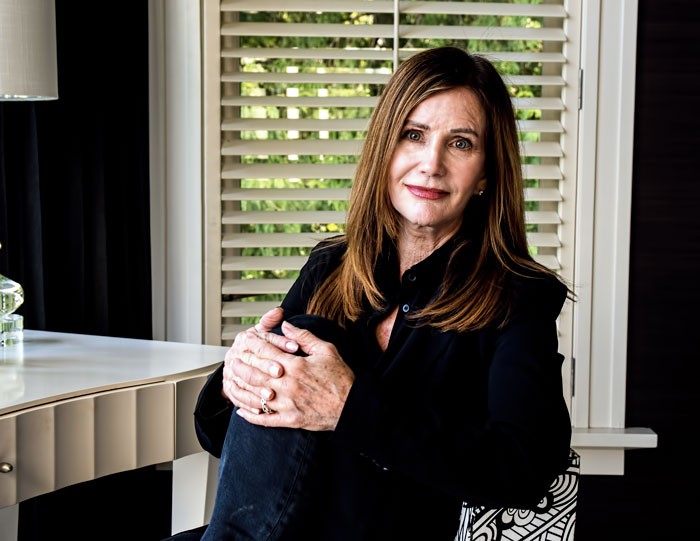 AG Co-Founder Lotte Davis on How One Girl Can Pay it Forward
Our Leaders In Curl interview series aims to highlight the people and brands who are redefining the hair industry.
Today we're speaking about entrepreneurship and change-making with Lotte Davis, the Co-Founder of AG, a brand that many curlies are familiar with thanks to Holy Grail products like Re:Coil and their new plant-based line Curl Fresh.
Following the success of AG, Davis founded the charitable organization One Girl Can to fight gender inequality through education and mentorship. NaturallyCurly got an inside look at the unique approach One Girl Can is taking to create sustainable and long-lasting change for girls and women in the communities they serve.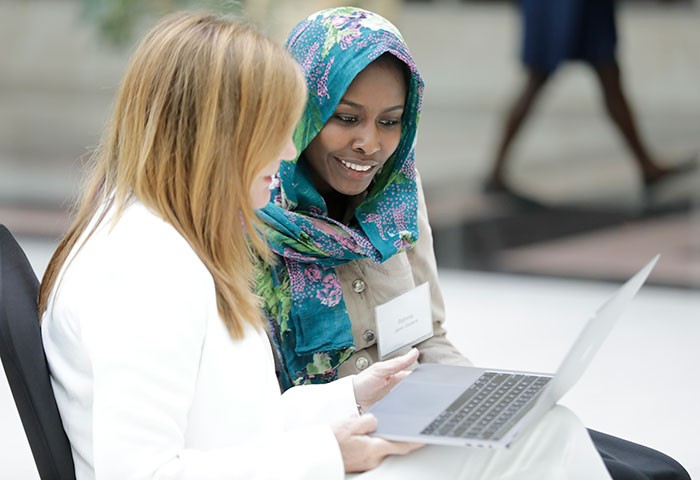 Area of greatest need
$50Your donation can help to give one desk and bench for two students.
$100Provide school spirit with two sets of sports uniforms for 25 girls so they can stay active while at school.
$250Further the voices of tomorrow with one desktop computer for journalism club.
$10Outfit a girls sports team with two sets of uniforms.
$50Promote performance and fine arts education for girls by supporting with musical instruments for music and dance groups.
$66Can help provide a water tank adequate for drinking water for a whole school.
Sponsor a university student
$300Co-sponsor a university student
$500Buy a laptop for a first year university student
$1000Cover tuition expenses for a university student for one year
$3500Fully sponsor a girl for one year of university, including tuition, living expenses and laptop
$25Co-sponsor a university student
$42Buy a laptop for a first year university student
$84Cover tuition expenses for a university student for one year
$292Fully sponsor a girl for one year of university, including tuition, living expenses and laptop
Sponsor a high school student
$50Help fund tuition for a high school girl
$250Fund six months of high school for a girl
$500Fully sponsor a girl for one year, including tuition and board
$21Fund six months of high school for a girl
$42Fully sponsor a girl for one year, including tuition and board
$84Fully sponsor two girls for one year, including tuition and board