PR Newswire: Sarah Paulson Wears Mateo Earrings For 'Black Is Brilliant' at the 2021 Emmy Awards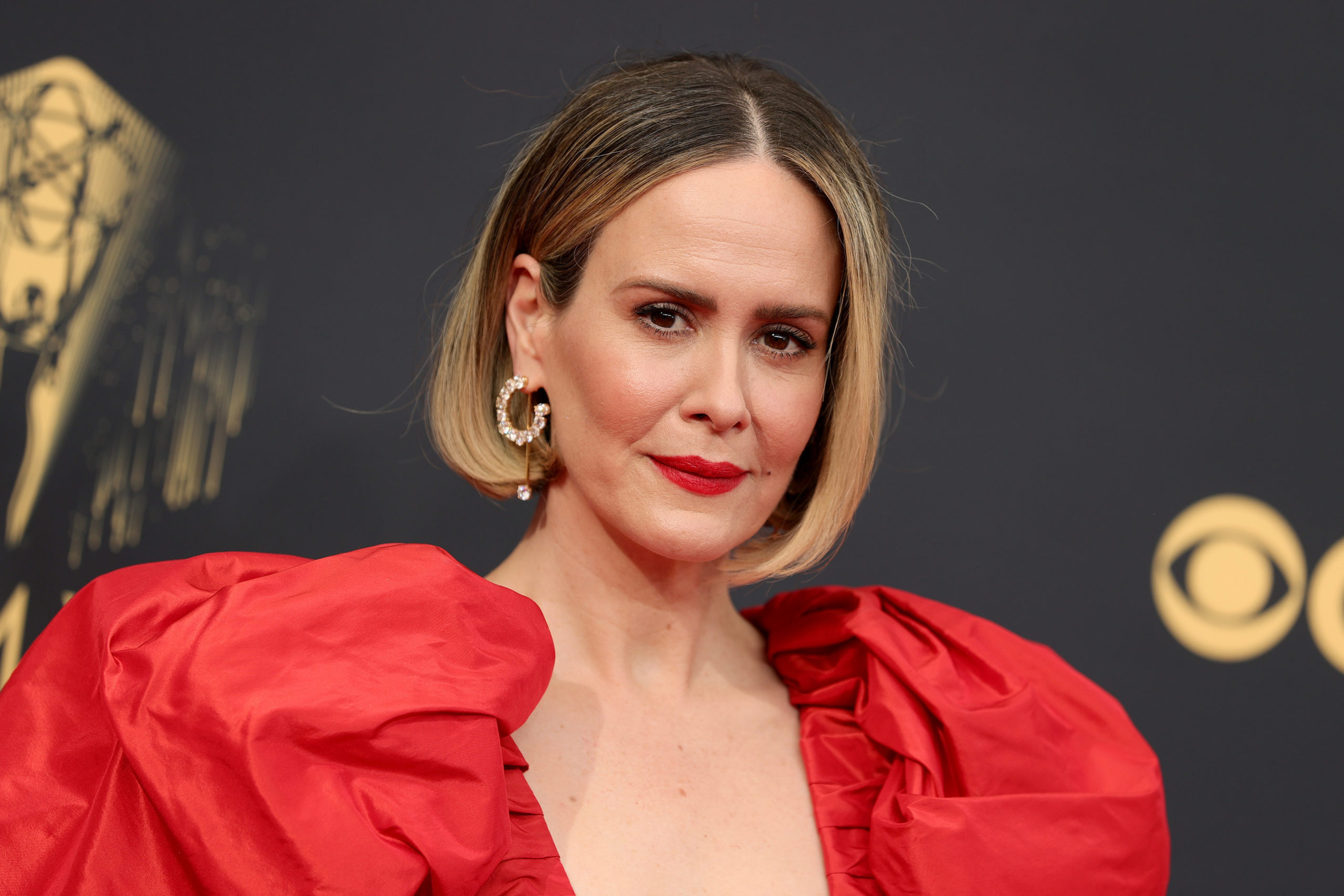 NEW YORK, Sept. 20, 2021 /PRNewswire/ -- Sarah Paulson wears Mateo earrings featuring ethically and sustainably sourced natural diamonds from Botswana for RAD x De Beers Group's #BlackIsBrilliant campaign at the 2021 73rd Primetime Emmy Awards on Sunday, September 19th in Los Angeles.
WHAT & WHY:

With #BlackIsBrilliant, De Beers Group provides a platform for Black designers to create one-of-a-kind pieces with natural diamonds from Botswana, with an emphasis on the Red Carpet as a powerful forum for communication and visibility.
HOW THIS PIECE GIVES BACK:

Sarah Paulson and her stylist, Karla Welch, have chosen the charities One Girl Can and African Women Rising to benefit from this campaign's philanthropic impact through donations made by De Beers Group. One Girl Can empowers girls in Kenya through school scholarships and mentoring to break the cycle of poverty and to help achieve gender equality. African Women Rising empowers women after war by providing technical skills and support for success via education, agriculture, and microfinance training.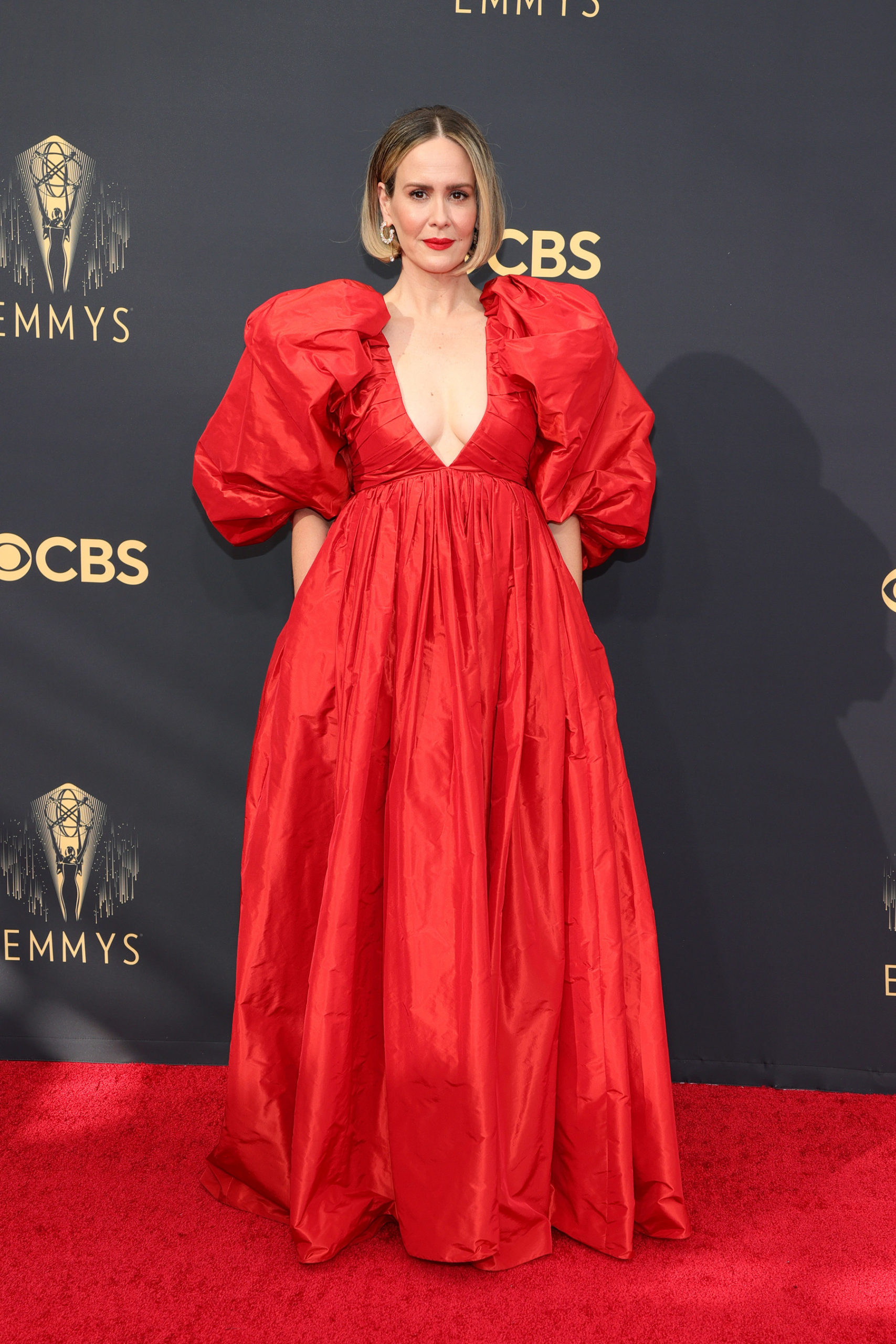 Area of greatest need
$50Your donation can help to give one desk and bench for two students.
$100Provide school spirit with two sets of sports uniforms for 25 girls so they can stay active while at school.
$250Further the voices of tomorrow with one desktop computer for journalism club.
$10Outfit a girls sports team with two sets of uniforms.
$50Promote performance and fine arts education for girls by supporting with musical instruments for music and dance groups.
$66Can help provide a water tank adequate for drinking water for a whole school.
Sponsor a university student
$300Co-sponsor a university student
$500Buy a laptop for a first year university student
$1000Cover tuition expenses for a university student for one year
$3500Fully sponsor a girl for one year of university, including tuition, living expenses and laptop
$25Co-sponsor a university student
$42Buy a laptop for a first year university student
$84Cover tuition expenses for a university student for one year
$292Fully sponsor a girl for one year of university, including tuition, living expenses and laptop
Sponsor a high school student
$50Help fund tuition for a high school girl
$250Fund six months of high school for a girl
$500Fully sponsor a girl for one year, including tuition and board
$21Fund six months of high school for a girl
$42Fully sponsor a girl for one year, including tuition and board
$84Fully sponsor two girls for one year, including tuition and board