The Hollywood Reporter - June 2020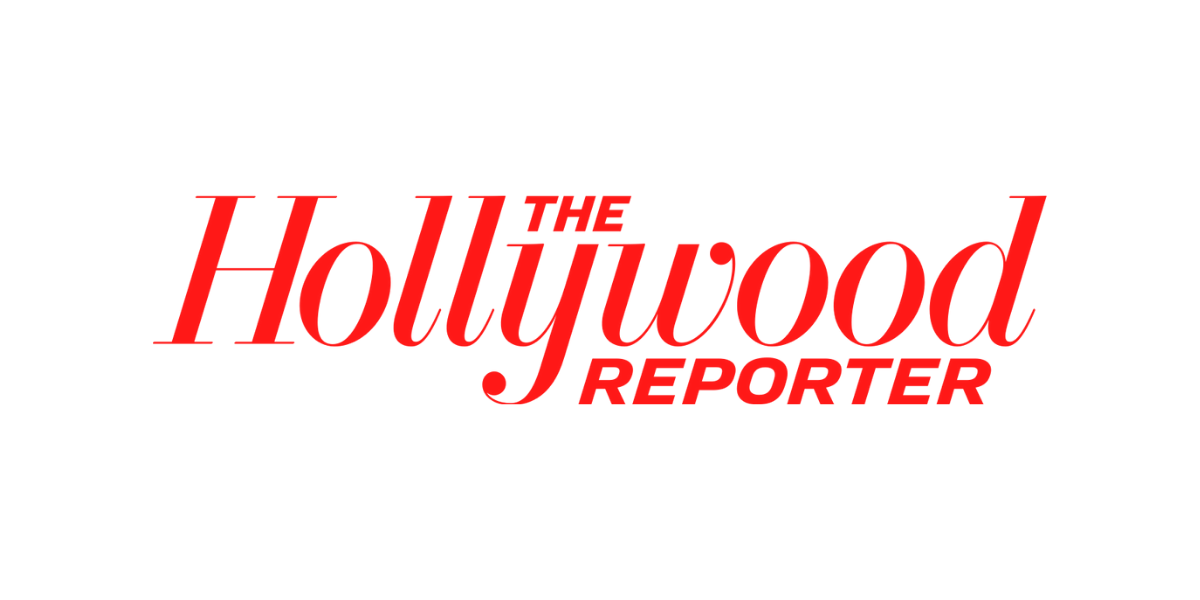 Mackenzie Davis to Host Virtual Fundraiser for Scholarship Nonprofit One Girl Can
Mackenzie Davis, known for her roles on Halt and Catch Fire and Terminator: Dark Fate, is set to emcee a virtual live fundraiser gala, titled Alone, Together: A No-Gala, on June 4 at 6 p.m. PT to benefit One Girl Can, a nonprofit that provides scholarships and mentorship to female students in Kenya and refurbishes schools throughout the country.
To date, the group, which seeks to break cycles of poverty and impact gender equality, has provided scholarships (which include room and board) to 865 Kenyan girls, with 550 girls currently in school. Davis says that — because the group had to cancel its annual in-person benefit last April due to the coronavirus outbreak — the virtual fundraiser is critical for making sure the girls' educations aren't interrupted.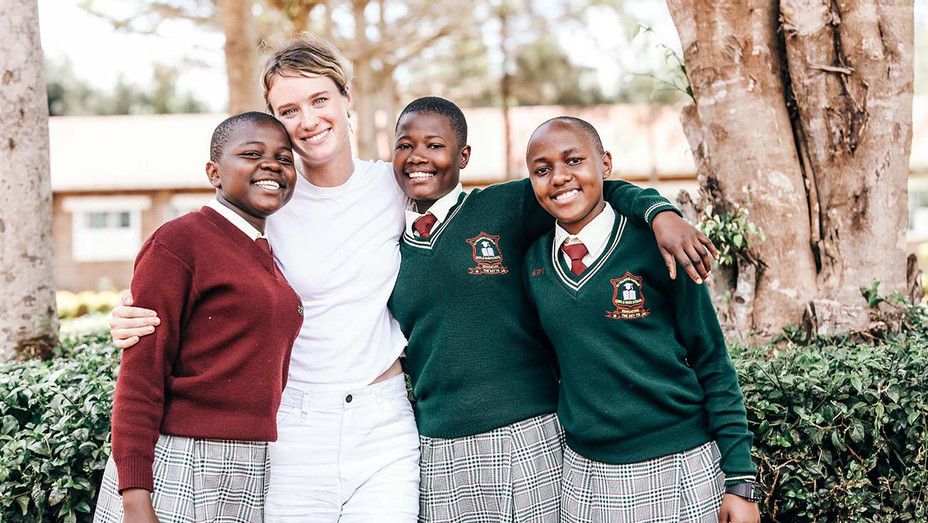 Area of greatest need
$50Your donation can help to give one desk and bench for two students.
$100Provide school spirit with two sets of sports uniforms for 25 girls so they can stay active while at school.
$250Further the voices of tomorrow with one desktop computer for journalism club.
$10Outfit a girls sports team with two sets of uniforms.
$50Promote performance and fine arts education for girls by supporting with musical instruments for music and dance groups.
$66Can help provide a water tank adequate for drinking water for a whole school.
Sponsor a university student
$300Co-sponsor a university student
$500Buy a laptop for a first year university student
$1000Cover tuition expenses for a university student for one year
$3500Fully sponsor a girl for one year of university, including tuition, living expenses and laptop
$25Co-sponsor a university student
$42Buy a laptop for a first year university student
$84Cover tuition expenses for a university student for one year
$292Fully sponsor a girl for one year of university, including tuition, living expenses and laptop
Sponsor a high school student
$50Help fund tuition for a high school girl
$250Fund six months of high school for a girl
$500Fully sponsor a girl for one year, including tuition and board
$21Fund six months of high school for a girl
$42Fully sponsor a girl for one year, including tuition and board
$84Fully sponsor two girls for one year, including tuition and board