Vancouver Sun - March 2020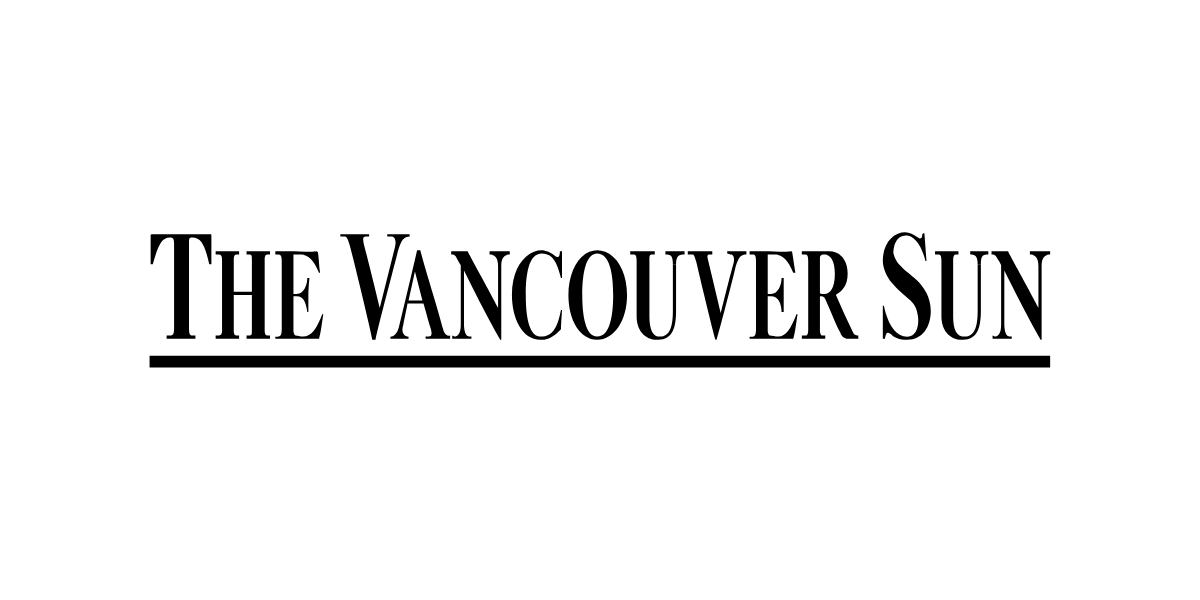 Vancouver-area women empowering other women around the world
From building wells in Africa to teaching sewing in India, Vancouver-area women are helping to empower other women around the world.
And they're making a huge impact.
"If you really want to change the world, you have to start investing in women," says Lotte Davis, CEO and founder of One Girl Can. The Coquitlam-based charity has raised $6.9 million dollars supporting education for girls in Africa.
This includes more than 860 scholarships, says Davis, and building or renovating 130 educational spaces, as well as leading mentorship and more.