Vancouver Sun - March 2020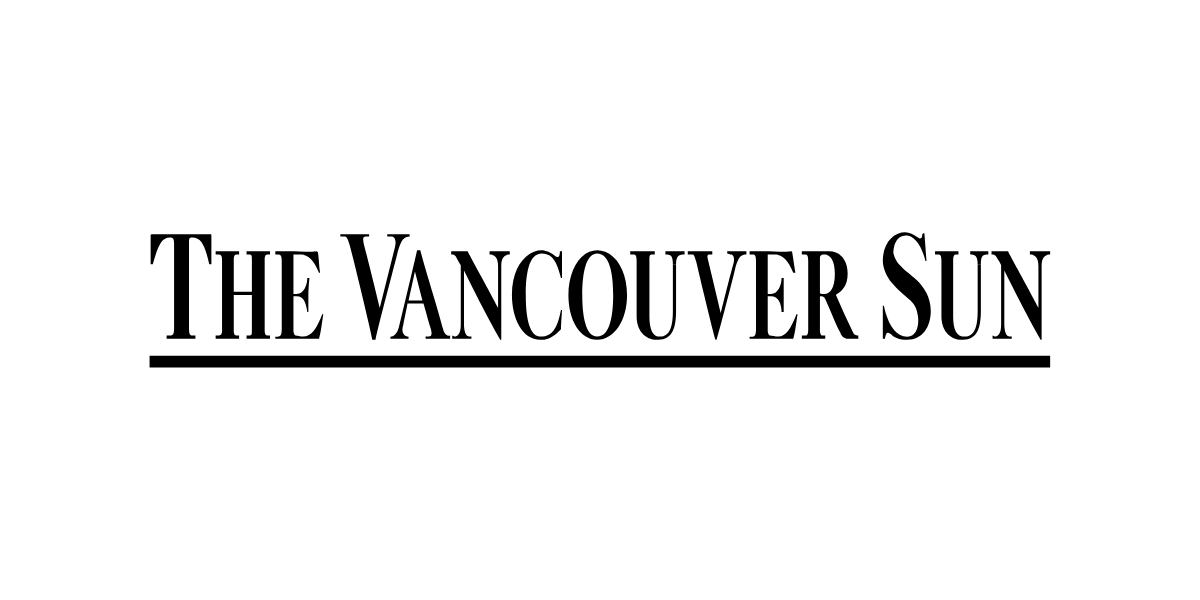 Vancouver-area women empowering other women around the world
From building wells in Africa to teaching sewing in India, Vancouver-area women are helping to empower other women around the world.
And they're making a huge impact.
"If you really want to change the world, you have to start investing in women," says Lotte Davis, CEO and founder of One Girl Can. The Coquitlam-based charity has raised $6.9 million dollars supporting education for girls in Africa.
This includes more than 860 scholarships, says Davis, and building or renovating 130 educational spaces, as well as leading mentorship and more.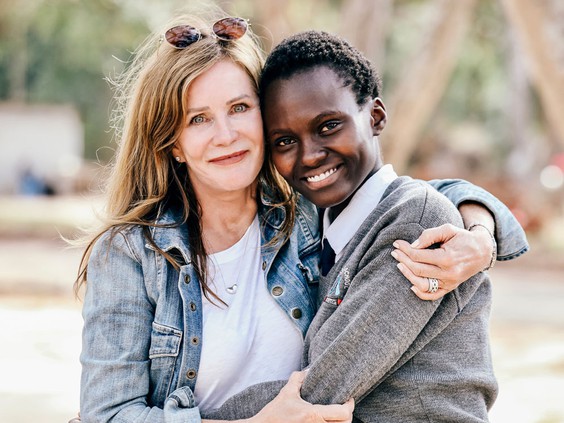 Area of greatest need
$50Your donation can help to give one desk and bench for two students.
$100Provide school spirit with two sets of sports uniforms for 25 girls so they can stay active while at school.
$250Further the voices of tomorrow with one desktop computer for journalism club.
$10Outfit a girls sports team with two sets of uniforms.
$50Promote performance and fine arts education for girls by supporting with musical instruments for music and dance groups.
$66Can help provide a water tank adequate for drinking water for a whole school.
Sponsor a university student
$300Co-sponsor a university student
$500Buy a laptop for a first year university student
$1000Cover tuition expenses for a university student for one year
$3500Fully sponsor a girl for one year of university, including tuition, living expenses and laptop
$25Co-sponsor a university student
$42Buy a laptop for a first year university student
$84Cover tuition expenses for a university student for one year
$292Fully sponsor a girl for one year of university, including tuition, living expenses and laptop
Sponsor a high school student
$50Help fund tuition for a high school girl
$250Fund six months of high school for a girl
$500Fully sponsor a girl for one year, including tuition and board
$21Fund six months of high school for a girl
$42Fully sponsor a girl for one year, including tuition and board
$84Fully sponsor two girls for one year, including tuition and board