Vita Daily - April 2019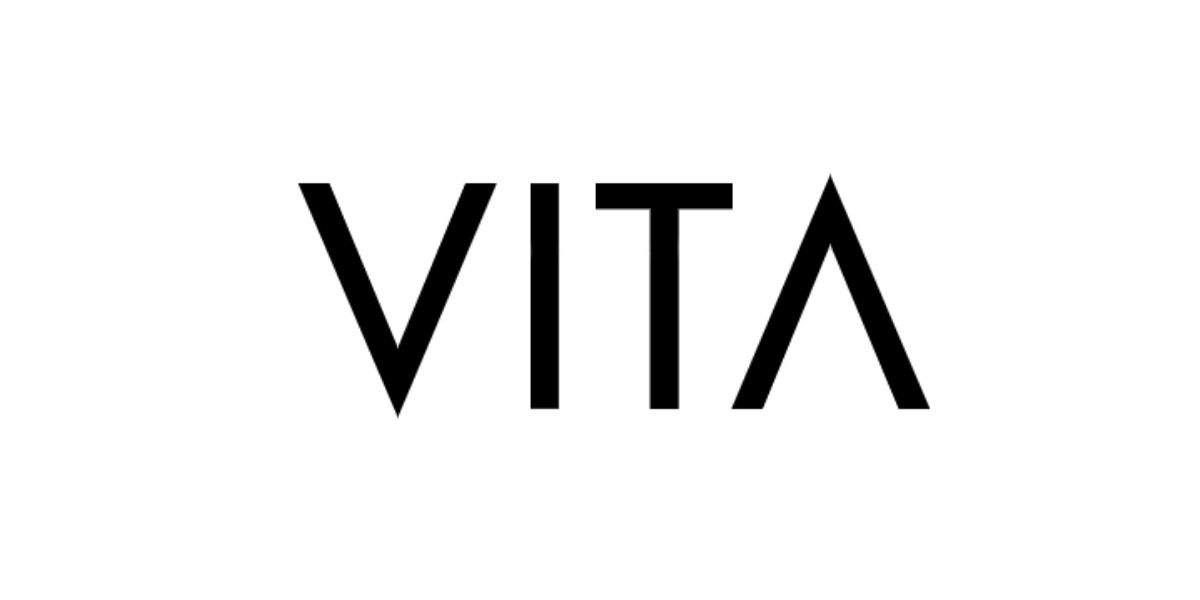 I Want to Be: Q&A With Lotte Davis
Though her company's focus is on hair, AG's Lotte Davis has a second passion: supporting girls' education in Kenya and Uganda through her Vancouver-based charity, One Girl Can and its annual IWANTtoBE fundraising event, coming up on April 25th, 2019.
IWANTtoBE fundamentally addresses two of the greatest unmet challenges the world still faces this century—gender inequality and poverty. Both of these colossal issues can be resolved through educating girls, and our event brings people in our privileged community together for three short hours to raise enough money to send 78 girls to university and build three dormitories at a secondary school.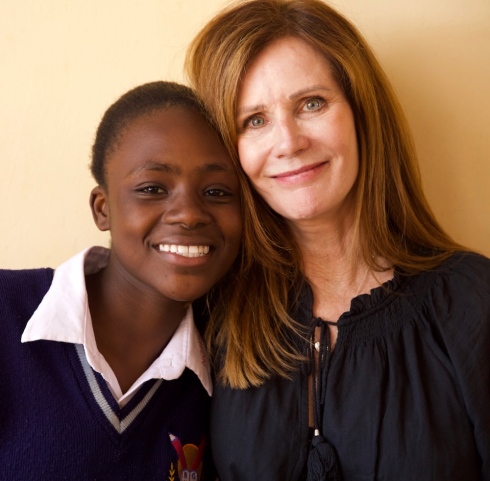 Area of greatest need
$50Your donation can help to give one desk and bench for two students.
$100Provide school spirit with two sets of sports uniforms for 25 girls so they can stay active while at school.
$250Further the voices of tomorrow with one desktop computer for journalism club.
$10Outfit a girls sports team with two sets of uniforms.
$50Promote performance and fine arts education for girls by supporting with musical instruments for music and dance groups.
$66Can help provide a water tank adequate for drinking water for a whole school.
Sponsor a university student
$300Co-sponsor a university student
$500Buy a laptop for a first year university student
$1000Cover tuition expenses for a university student for one year
$3500Fully sponsor a girl for one year of university, including tuition, living expenses and laptop
$25Co-sponsor a university student
$42Buy a laptop for a first year university student
$84Cover tuition expenses for a university student for one year
$292Fully sponsor a girl for one year of university, including tuition, living expenses and laptop
Sponsor a high school student
$50Help fund tuition for a high school girl
$250Fund six months of high school for a girl
$500Fully sponsor a girl for one year, including tuition and board
$21Fund six months of high school for a girl
$42Fully sponsor a girl for one year, including tuition and board
$84Fully sponsor two girls for one year, including tuition and board