Vita Daily - May 2021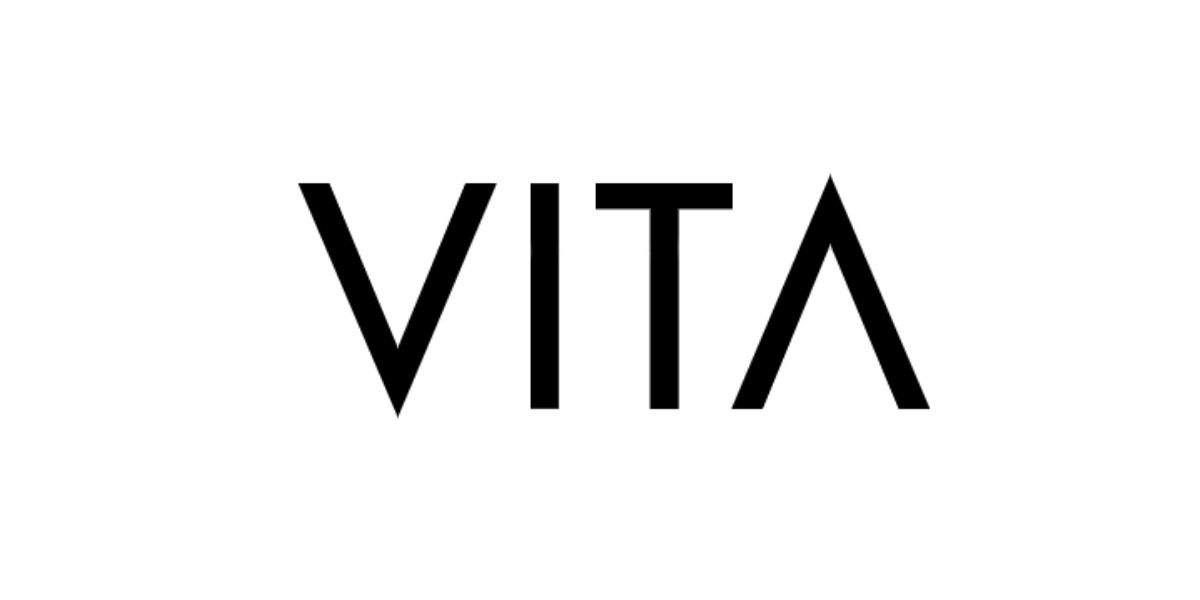 5 Reasons To Support Kenyan Girls (Dan Levy Is One Of Them)
It was just over a year ago when One Girl Can pivoted and moved their annual fundraising event at Vancouver's Commodore Ballroom to a virtual event for the first time. While we're all familiar with the virtual environment and have become experts at learning to unmute before we speak, this year's virtual fundraiser is one you won't want to miss. Here are five reasons to attend the BE in Kenya virtual fundraising event on June 3.
1. Feel something much more hopeful than "languishing." Engaging in a meaningful activity helps spark flow in your life. One Girl Can's annual fundraiser shines a light on the personal stories of girls in Kenya. Meet Millie, a university graduate whose education was put on pause because of the pandemic, but she didn't let that stop her from mentoring hundreds of young girls, helping them find their voice and use it to influence change. Likely we haven't all given back in such a meaningful way, but now is your opportunity. Be part of something special that puts what is truly important into perspective. Pay it forward and help empower girls to drive change.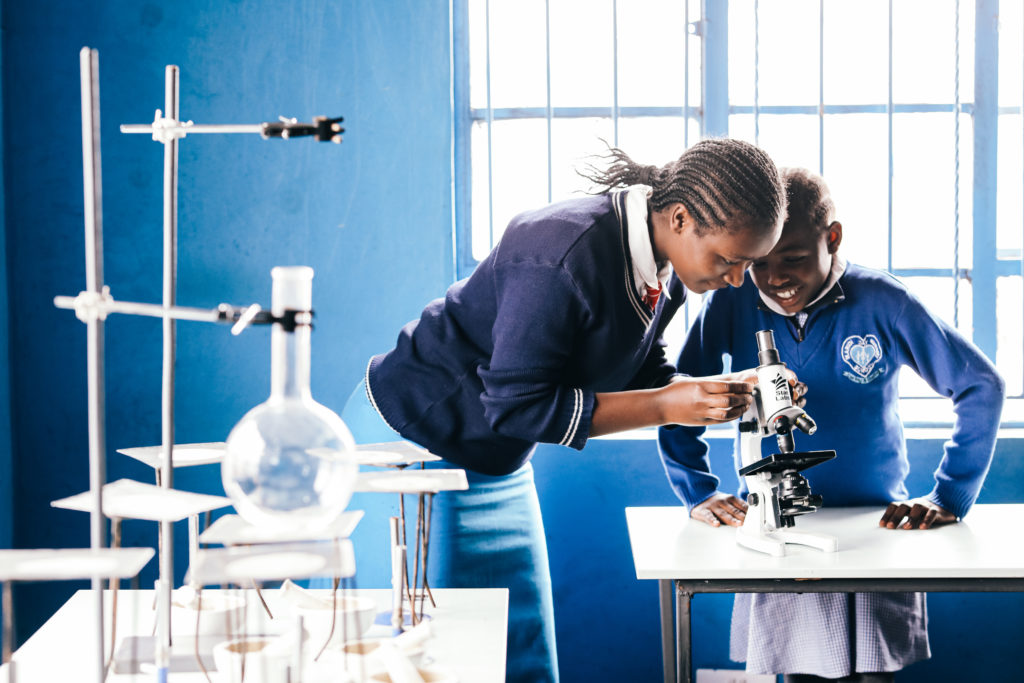 Area of greatest need
$50Your donation can help to give one desk and bench for two students.
$100Provide school spirit with two sets of sports uniforms for 25 girls so they can stay active while at school.
$250Further the voices of tomorrow with one desktop computer for journalism club.
$10Outfit a girls sports team with two sets of uniforms.
$50Promote performance and fine arts education for girls by supporting with musical instruments for music and dance groups.
$66Can help provide a water tank adequate for drinking water for a whole school.
Sponsor a university student
$300Co-sponsor a university student
$500Buy a laptop for a first year university student
$1000Cover tuition expenses for a university student for one year
$3500Fully sponsor a girl for one year of university, including tuition, living expenses and laptop
$25Co-sponsor a university student
$42Buy a laptop for a first year university student
$84Cover tuition expenses for a university student for one year
$292Fully sponsor a girl for one year of university, including tuition, living expenses and laptop
Sponsor a high school student
$50Help fund tuition for a high school girl
$250Fund six months of high school for a girl
$500Fully sponsor a girl for one year, including tuition and board
$21Fund six months of high school for a girl
$42Fully sponsor a girl for one year, including tuition and board
$84Fully sponsor two girls for one year, including tuition and board