YPO Announces Global Impact Award Regional Honorees - April 2021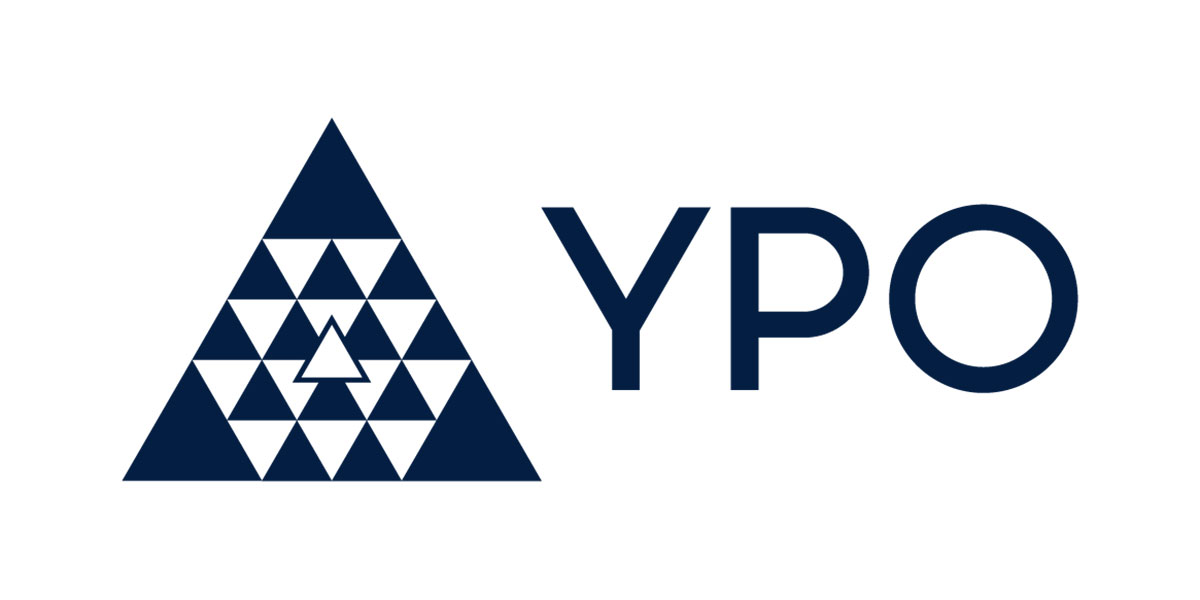 YPO Announces 14 Global Impact Award Regional Honorees
YPO, the global leadership community of more than 30,000 chief executives in 142 countries, announced the organization's Global Impact Award regional honorees.
The YPO Global Impact Award is YPO's highest honor to members that recognizes their impact outside of YPO, celebrating CEO impact that is both sustainable and scalable. A regional honoree was selected from each of YPO's 14 regions.
One Girl Can Founder, Lotte Davis, has been selected as the Honoree for Canada.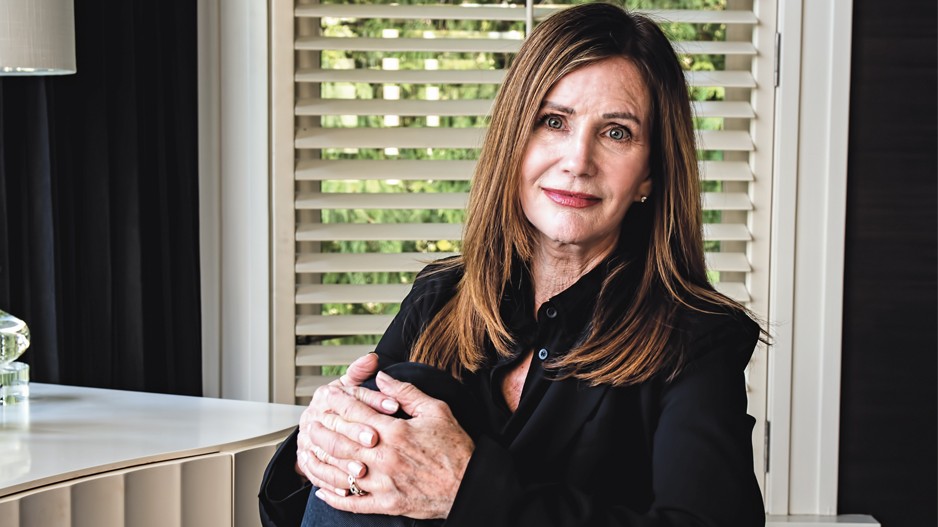 Area of greatest need
$50Your donation can help to give one desk and bench for two students.
$100Provide school spirit with two sets of sports uniforms for 25 girls so they can stay active while at school.
$250Further the voices of tomorrow with one desktop computer for journalism club.
$10Outfit a girls sports team with two sets of uniforms.
$50Promote performance and fine arts education for girls by supporting with musical instruments for music and dance groups.
$66Can help provide a water tank adequate for drinking water for a whole school.
Sponsor a university student
$300Co-sponsor a university student
$500Buy a laptop for a first year university student
$1000Cover tuition expenses for a university student for one year
$3500Fully sponsor a girl for one year of university, including tuition, living expenses and laptop
$25Co-sponsor a university student
$42Buy a laptop for a first year university student
$84Cover tuition expenses for a university student for one year
$292Fully sponsor a girl for one year of university, including tuition, living expenses and laptop
Sponsor a high school student
$50Help fund tuition for a high school girl
$250Fund six months of high school for a girl
$500Fully sponsor a girl for one year, including tuition and board
$21Fund six months of high school for a girl
$42Fully sponsor a girl for one year, including tuition and board
$84Fully sponsor two girls for one year, including tuition and board