YPO Announces Global Impact Award Regional Honorees - April 2021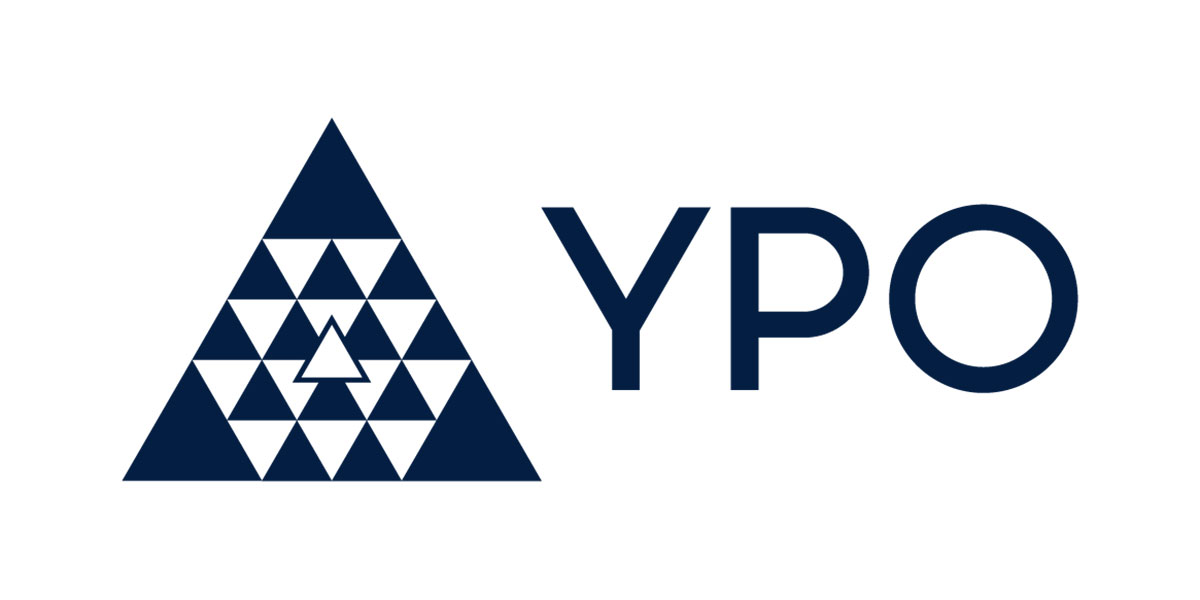 YPO Announces 14 Global Impact Award Regional Honorees
YPO, the global leadership community of more than 30,000 chief executives in 142 countries, announced the organization's Global Impact Award regional honorees.
The YPO Global Impact Award is YPO's highest honor to members that recognizes their impact outside of YPO, celebrating CEO impact that is both sustainable and scalable. A regional honoree was selected from each of YPO's 14 regions.
One Girl Can Founder, Lotte Davis, has been selected as the Honoree for Canada.