Ushirika School
The Kibera slums in Nairobi, Kenya is the oldest and biggest slums in Africa. It's about the size of Central Park with over a million people living it, and no government support to provide water, electricity, sanitation, garbage pickup, health care, or education. In most of Kibera there are no toilet facilities. Sewage runs downhill in open trenches. Rape and assault cases are common, and life expectancy is only 30 years.
One of our key focus areas is providing secondary school scholarships for girls living in the slums. With a One Girl Can scholarship they become full time boarders and can escape the violence and poverty of the slum. One Girl Can began working in Kibera in 2008, building a new classroom block of 6 classrooms at a school called Ushirika.
In September 2019, a school in another slum in Nairobi collapsed and 11 children were killed. The government immediately began to close down schools throughout the slums that didn't comply with safe building standard. This will likely capture most schools in the 3 slums in Nairobi.
We want to respond immediately to the urgent nature of this issue that will also impact Ushirika School, where we have a longstanding relationship and sponsor 35 girls. One Girl Can works only with reliable contractors who have built all our schools, and commissioned them to begin developing the plan for a cement and cinderblock building that will stand the test of time.
With your partnership and support, we can rebuild Ushirika School and offer a safe and dynamic learning environment with quality education for the 615 students who attend here. Many schools are being shut down now, and thousands of students will soon be stranded with little or no option to finish their school year. We don't want this to happen to our school where we have invested so much in the students.
Building Project Underway: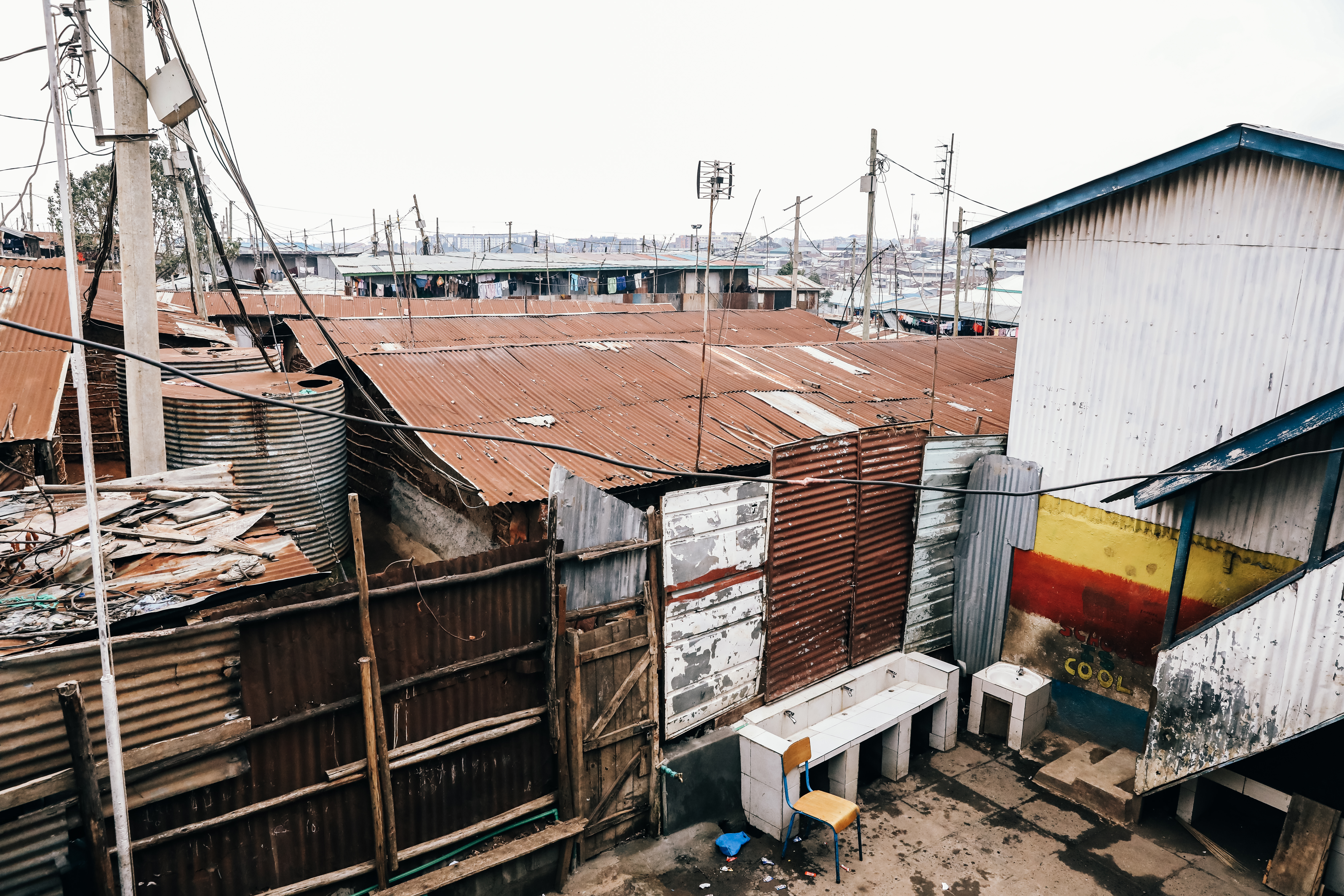 Kibera Slums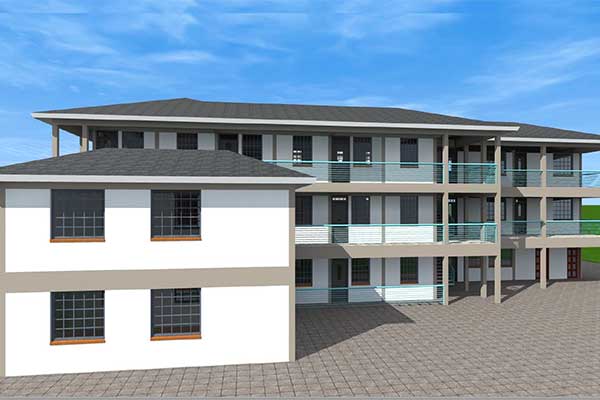 Ushirika Prototype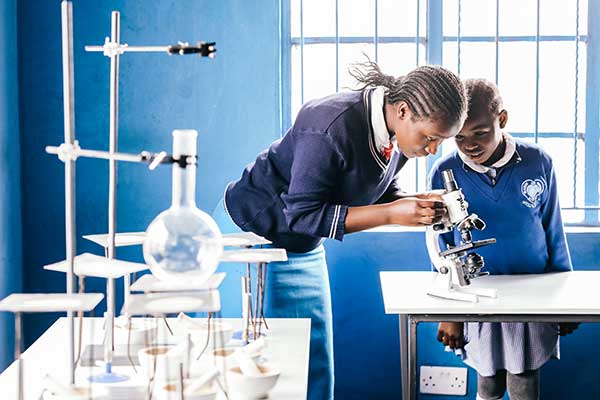 Ushirika Science lab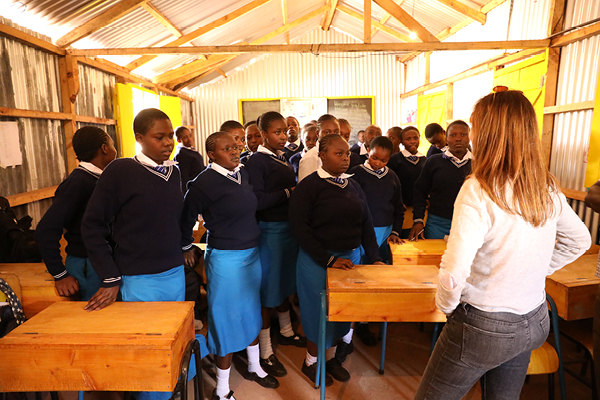 Ushirika Students