Global News - May 2021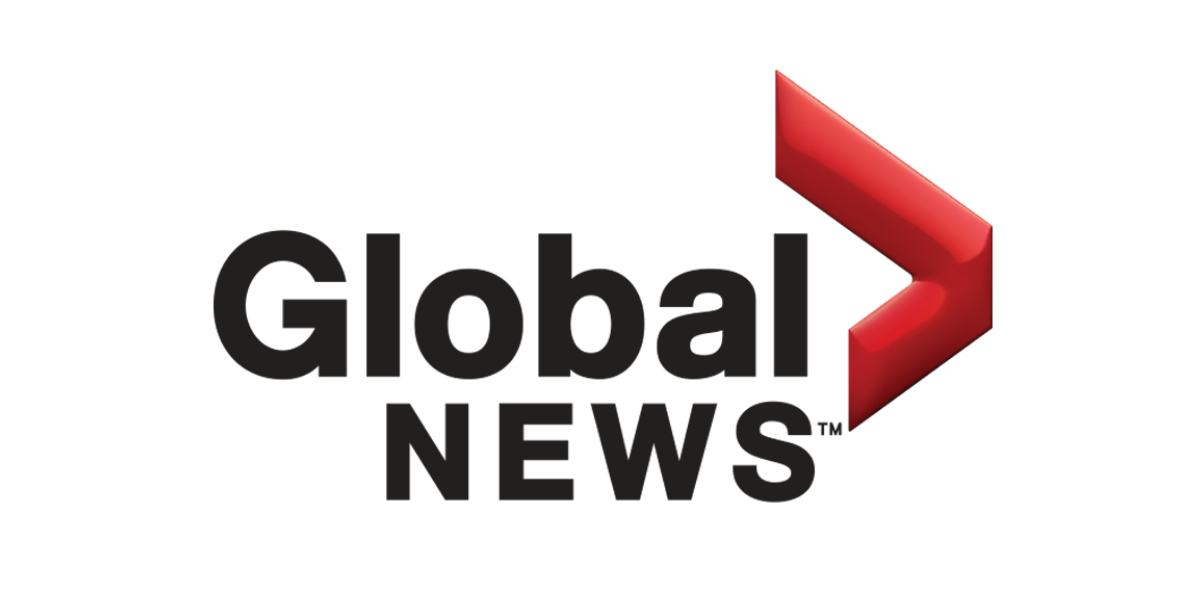 One Girl Can: Fighting for Female Empowerment through Education
Global News sat down with One Girl Can Founder, Lotte Davis to discuss how the organization has grown from building schools to offering a new robust entrepreneurship program for their students.
"We started out by building schools for girls, and we realized that that wasn't really going to help us impact gender inequality. So we began offering scholarships to make sure they all went to high school, then we offered university scholarships to make sure they got into leadership positions and really over time, they informed the work that we do. If they aren't earning a living, we aren't doing our job properly" says Lotte. Hear about how One Girl Can has evolved over the years and about their upcoming BE in Kenya virtual fundraiser in this interview.
Click to watch full interview >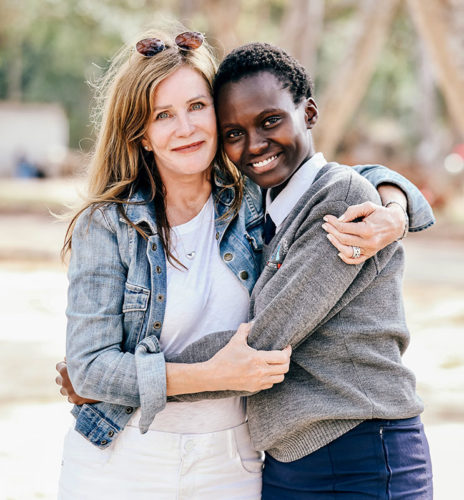 Area of greatest need
$50Your donation can help to give one desk and bench for two students.
$100Provide school spirit with two sets of sports uniforms for 25 girls so they can stay active while at school.
$250Further the voices of tomorrow with one desktop computer for journalism club.
$10Outfit a girls sports team with two sets of uniforms.
$50Promote performance and fine arts education for girls by supporting with musical instruments for music and dance groups.
$66Can help provide a water tank adequate for drinking water for a whole school.
Sponsor a university student
$300Co-sponsor a university student
$500Buy a laptop for a first year university student
$1000Cover tuition expenses for a university student for one year
$3500Fully sponsor a girl for one year of university, including tuition, living expenses and laptop
$25Co-sponsor a university student
$42Buy a laptop for a first year university student
$84Cover tuition expenses for a university student for one year
$292Fully sponsor a girl for one year of university, including tuition, living expenses and laptop
Sponsor a high school student
$50Help fund tuition for a high school girl
$250Fund six months of high school for a girl
$500Fully sponsor a girl for one year, including tuition and board
$21Fund six months of high school for a girl
$42Fully sponsor a girl for one year, including tuition and board
$84Fully sponsor two girls for one year, including tuition and board