Meet the Class of 2021
As students are slowly starting to resume their university classes in Kenya, here are some of our scholarship girls, who are working to complete their degrees with their eyes set on graduation at the end of the school year.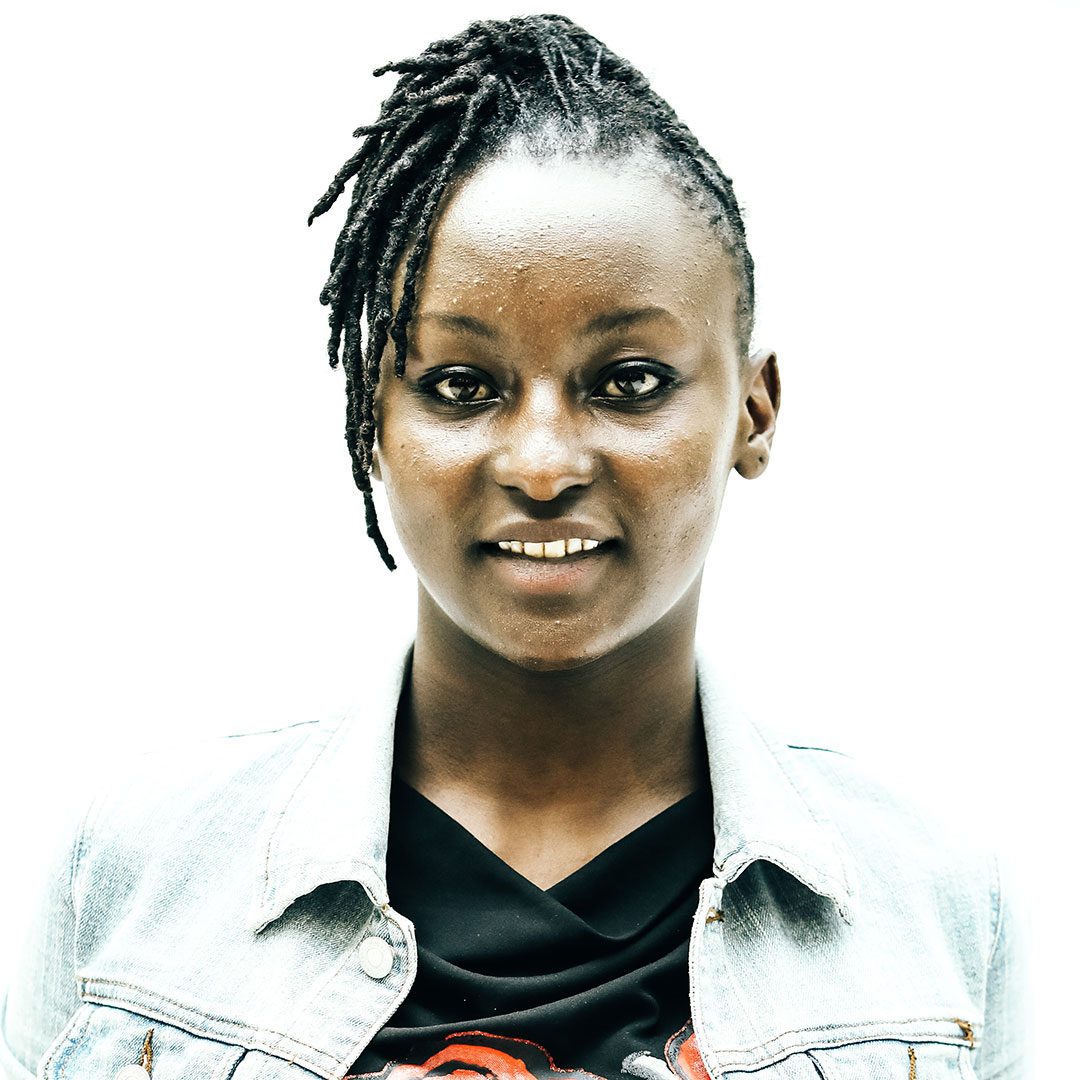 Alice, Criminology
"Education is very important to me because that is the best gift that my parents can offer to me. I want to raise my parents living standards and support my sisters."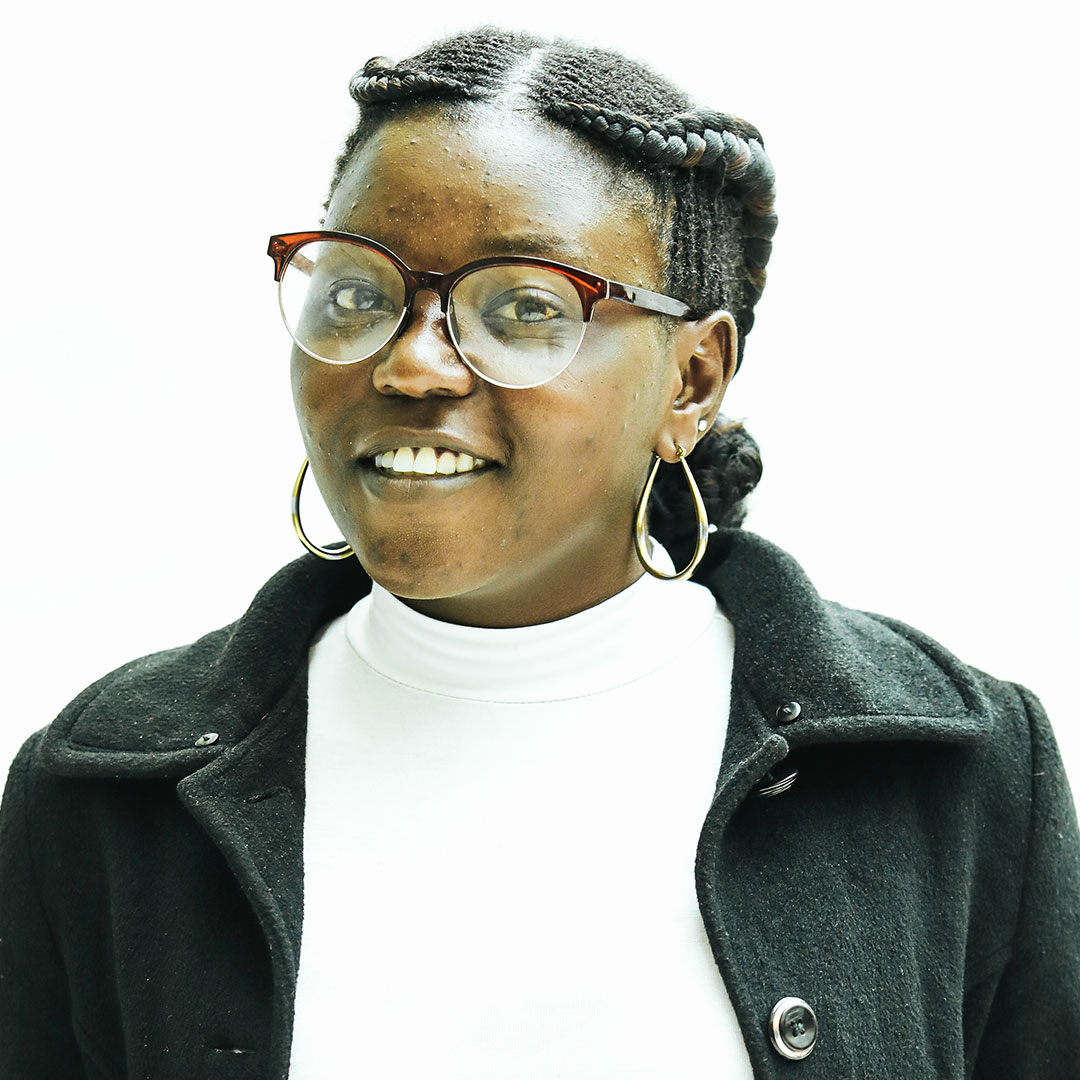 Dorcus, Information Technology
"When I achieve my dream of becoming a computer scientist, I plan to establish a cyber cafe in our community that will offer training to the youth while providing employment to those are are jobless."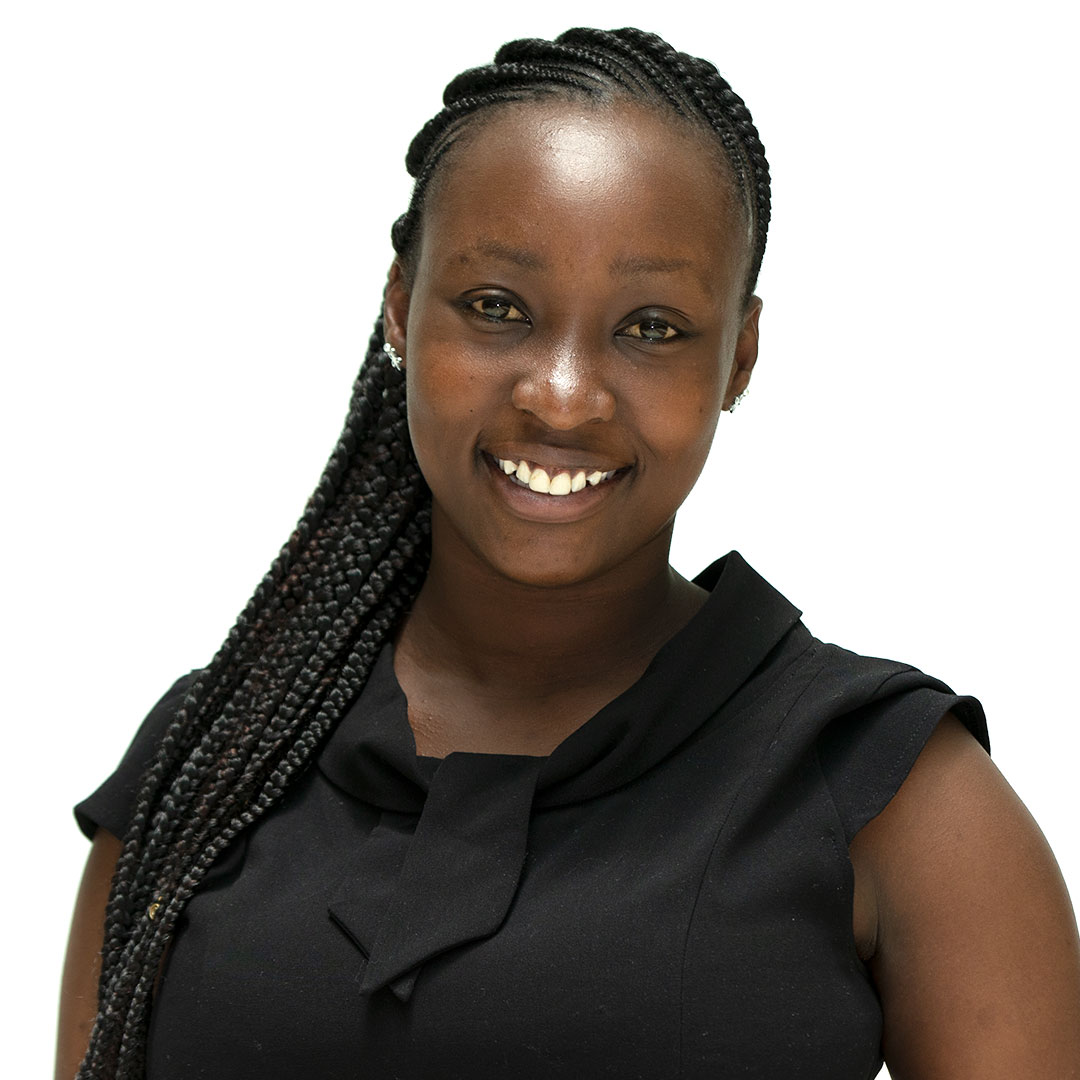 Janet, Computer Science
"I believe that with determination and hope, I can reach my maximum potential and even exceed it."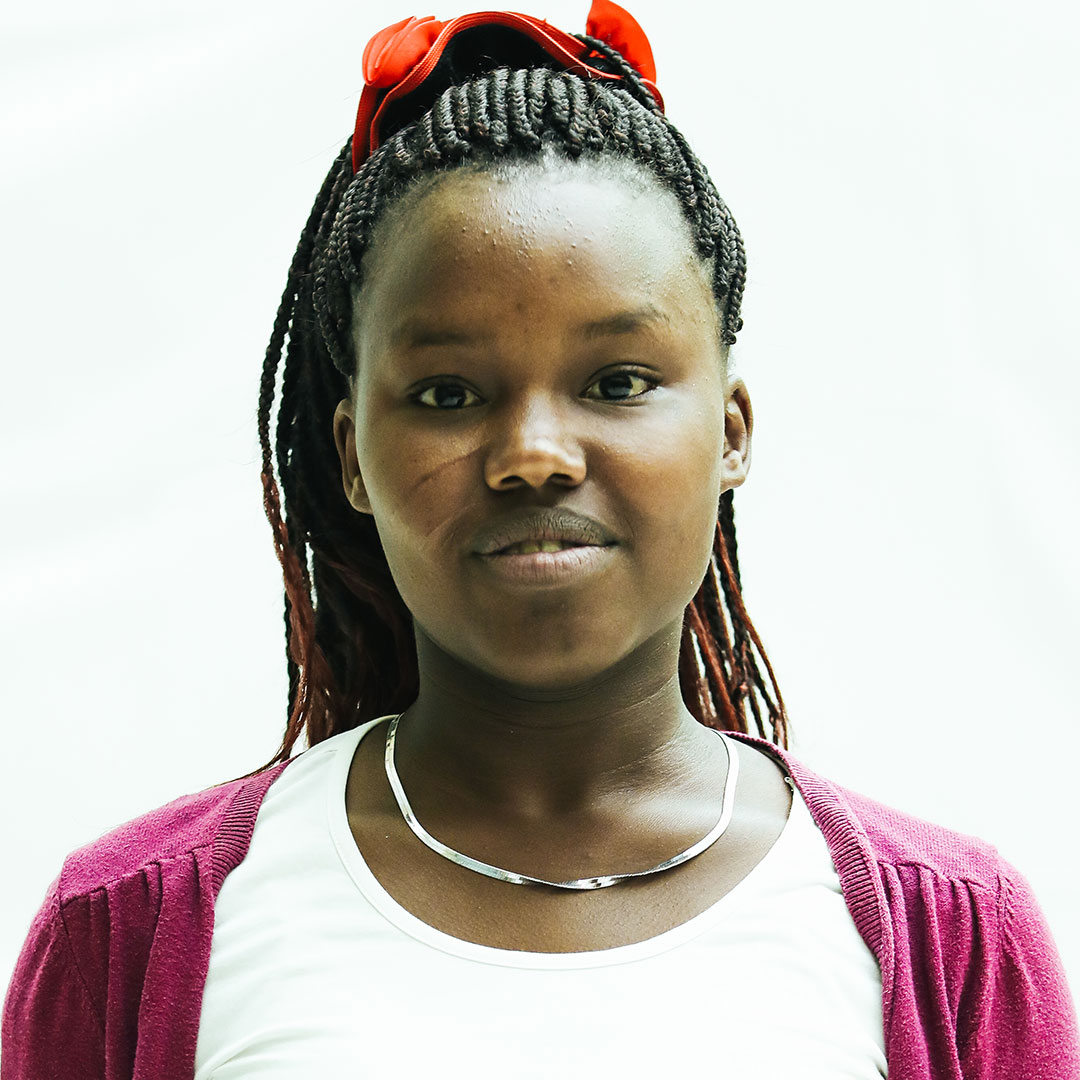 Margaret, Business Management
"I am confident and stand up for truth and what is right. I never fear to speak my mind and believe that honesty is the best policy."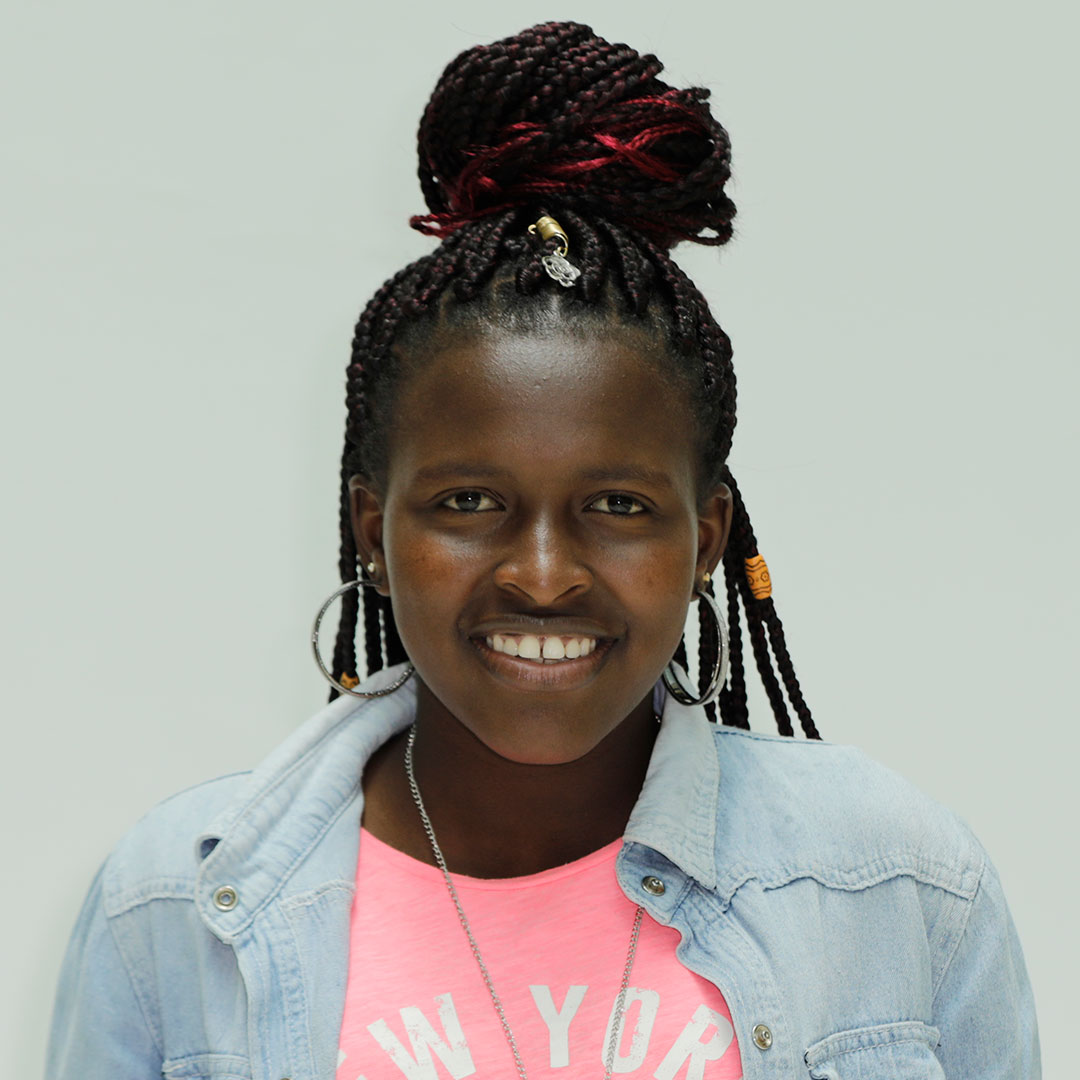 Mercy, Business
"I would describe myself as self-driven and no matter what other people tell me, I will always do what I think is right. I strongly believe that are many opportunities for success in life regardless of your financial status."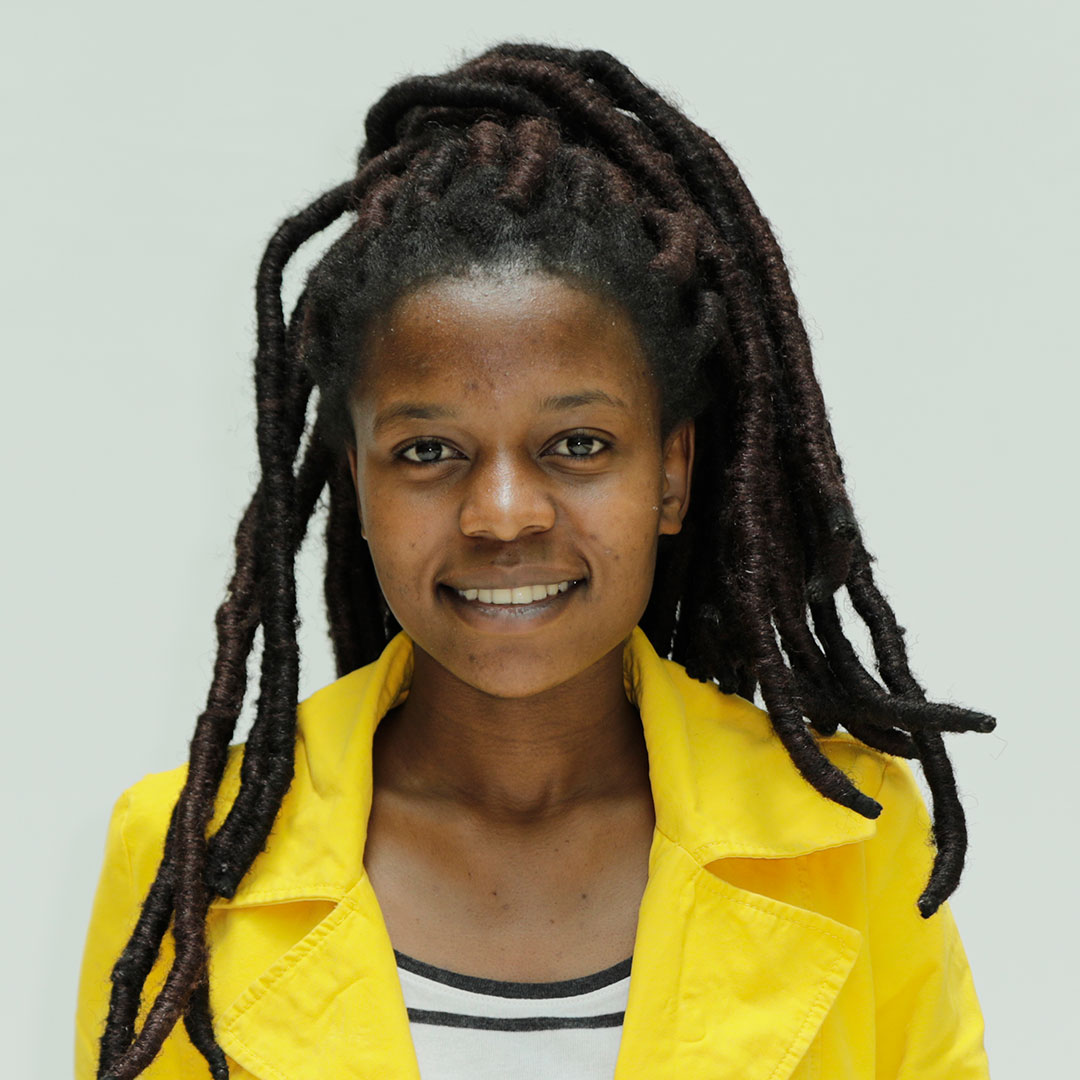 Purity, Engineering
"Education is important to me because it is a tool that can help transform society, the country, and eventually the world. With education, I will be able to give back to my community."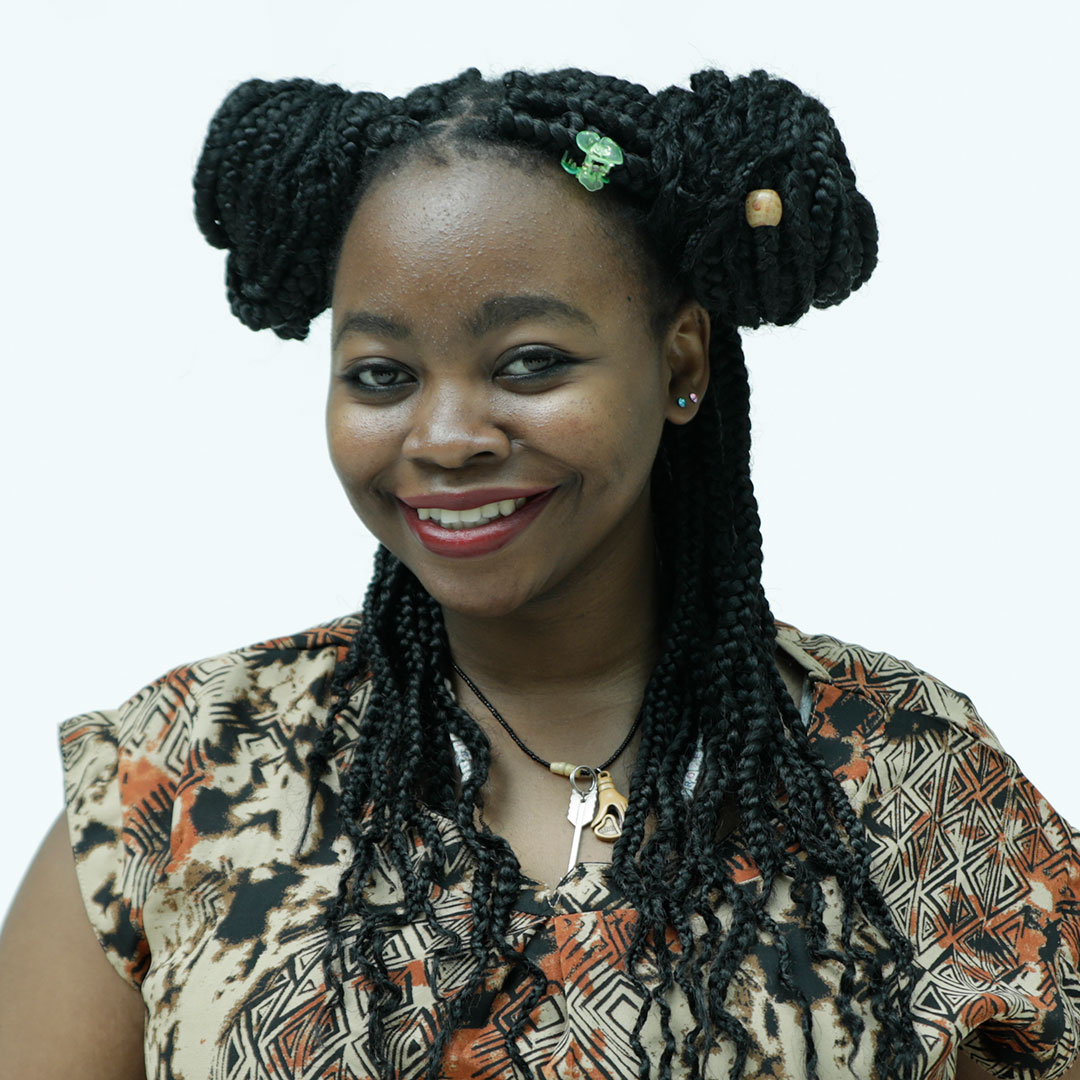 Rosemary, Actuarial Science
"It is my mother's perseverance and constant encouragement that has brought me this far. I know I'm the change that my family has been waiting for."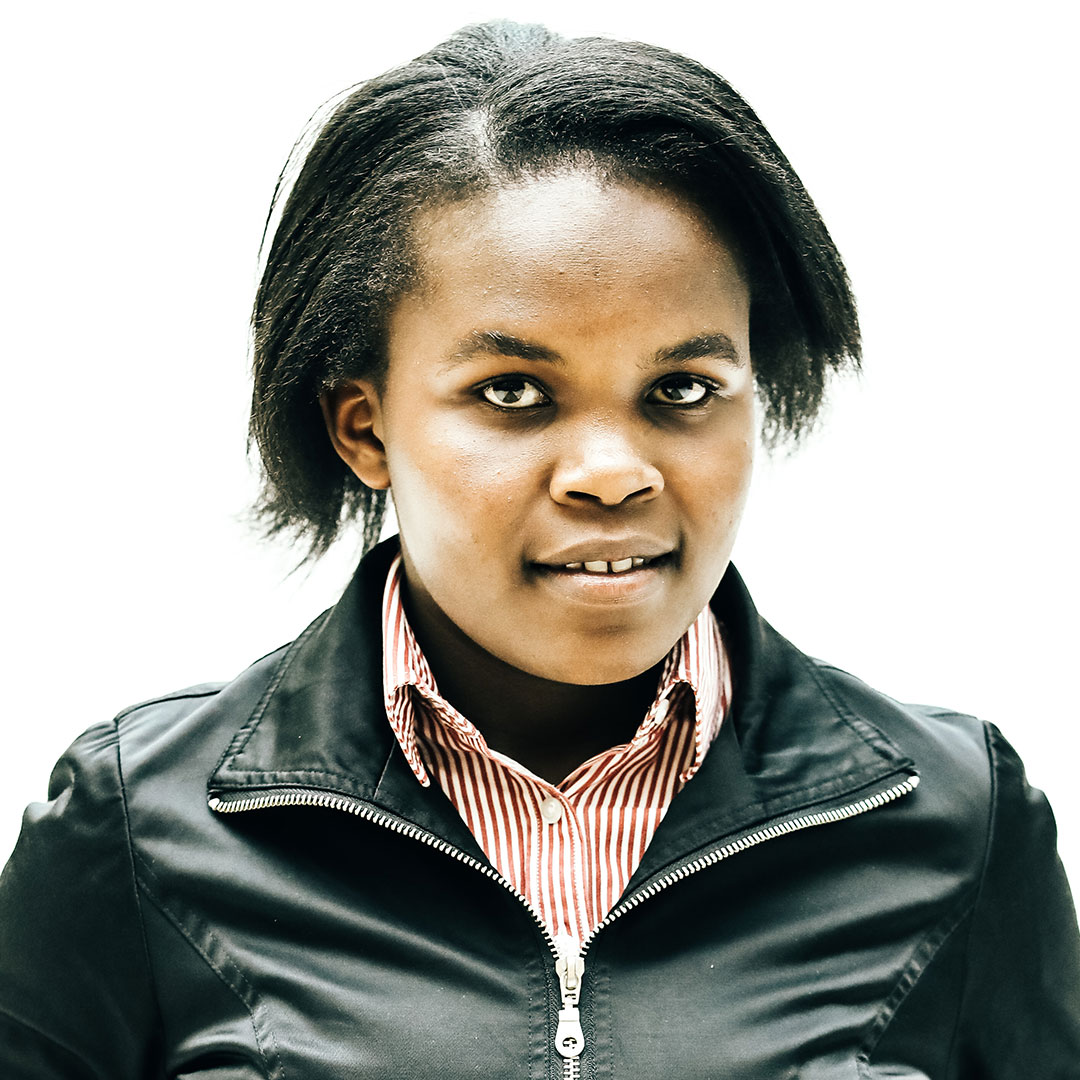 Sheila, Actuarial Science
"I am proud of being able to lead people as a leader that is fair in judgement and understand people's situations. I've been able to counsel my classmates with different situations which are a barrier to their life."
Be part of their journey and help provide a scholarship to one of these amazing girls.