Season of Giving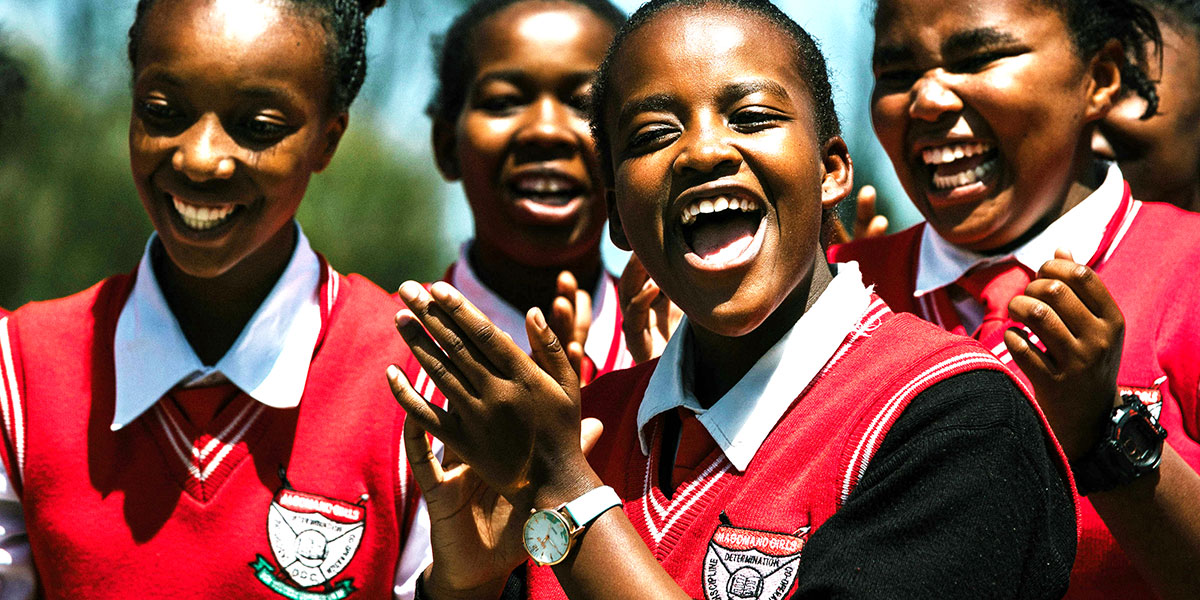 The holidays are approaching quickly and while they may look a bit different this year, giving is timeless. Kindness and understanding is needed more than ever with the ever-changing conditions of the pandemic and sometimes, we all need a little reminder.
Our amazing partners shared what they would give to the world this holiday season.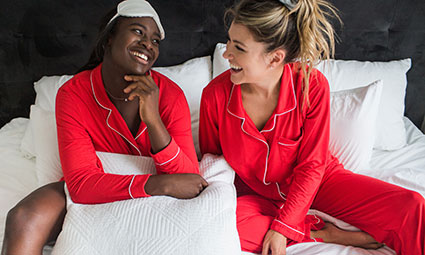 DRIVE FOR CHANGE
"If we could give something to the world, it would be kindness and understanding (we couldn't pick just one thing!). We believe that what you give, you create more of. In a world that feels divided and distanced, we hope that giving kindness and understanding can be a driving force for more positive change for our world."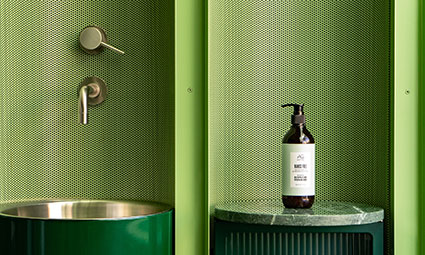 FOOD FOR THOUGHT
"If we could give the world one thing it would be food security. Everyone needs access to nutritious meals. It is foundational to our physical and mental well-being. No one should endure the stress of not knowing where they will get their next meal."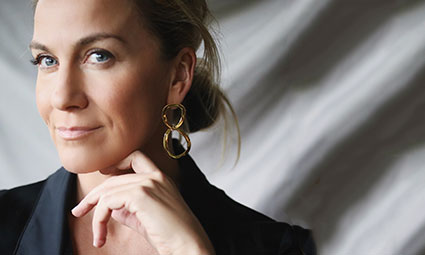 IN THIS TOGETHER
"If I could give the world anything, it would be 'acceptance'. We should all be accepted for who we are. We are all "one" and together we are stronger. Being accepted gives us courage and empowerment to achieve anything beyond our expectations. We can make the world a better place by taking the steps to accept one another and lead with love."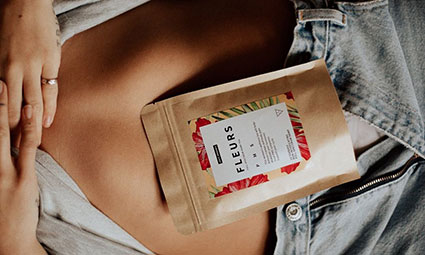 THE COLLECTIVE GOOD
"Compassion. Honesty. Genuine inquiry. Treat the world as the evolving entity it is, continuously asking, 'how can I best be of service for the collective and higher good?' It's less about what you give, and more about what you emit, and how you make people feel. I want people to feel like they belong, like they're welcomed to express their truest selves, and that their paths are honoured."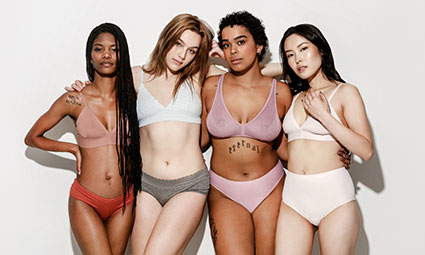 HEALING FOR LOVE
"From the people to the planet, this world is in need of a lot of healing. My wish list is long but if I could give the world food security and free healthcare, that would be an amazing start. If every person was given these basic necessities, I think it would help to solve a lot of suffering."
-RITZ CLINGING, I LOVE MY MUFF
Learn more about how our partners are giving - when you support these companies, you are helping to support One Girl Can. Part proceeds from these companies directly benefit our projects. Check out our giving gift guide >