sponsor girl hs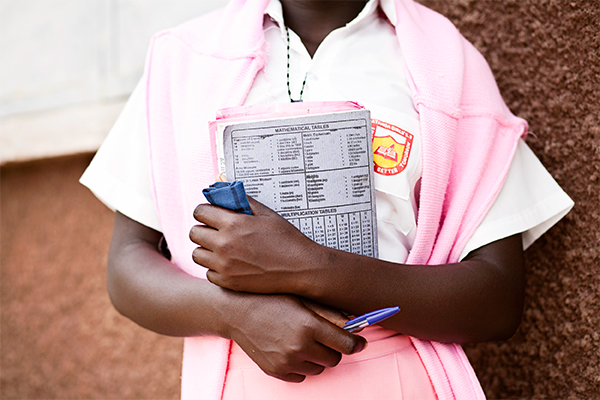 LOREM IPSUM DOLOR SIT AMET, CONSECTETUER ADIPISCING ELIT "Lorem ipsum dolor sit amet, consectetur adipiscing elit. Pellentesque pretium varius mauris at ultrices. Nullam posuere sagittis tellus, a tempus odio lobortis ut. Cras consequat aliquam nunc, in facilisis leo fermentum non. Fusce tempor dolor et volutpat pulvinar." Lorem ipsum dolor sit amet, consectetur adipiscing elit. Pellentesque pretium varius mauris at ultrices. Nullam posuere sagittis tellus, a tempus odio lobortis ut. Cras consequat aliquam nunc, in facilisis leo fermentum non. Fusce tempor dolor et volutpat pulvinar. Duis pellentesque tellus id mi faucibus, non porta magna molestie. Nunc vitae lorem in augue dignissim vestibulum ut vitae odio. Suspendisse eget ligula orci. Nunc quis ante elementum, lobortis sem sed, viverra ligula. Sed pellentesque enim vitae risus congue, et posuere eros ullamcorper. Nam vitae nunc felis. Praesent auctor nibh vel rutrum gravida Nunc quis ante elementum, lobortis sem sed, viverra ligula. Sed pellentesque enim vitae risus congue, et posuere eros ullamcorper. Nam vitae nunc felis. Praesent auctor nibh vel rutrum gravida. Pellentesque pretium varius mauris at ultrices. Nullam posuere sagittis tellus, a tempus odio lobortis ut. Cras consequat aliquam nunc, in facilisis leo fermentum non. Fusce tempor dolor et volutpat
What can my donation provide
For a Sponsor a high school student
$50Help fund tuition for a high school girl
$250Fund six months of high school for a girl
$500Fully sponsor a girl for one year, including tuition and board
$21Fund six months of high school for a girl
$42Fully sponsor a girl for one year, including tuition and board
$84Fully sponsor two girls for one year, including tuition and board
What can my donation provide
For a Sponsor a university student
$300Co-sponsor a university student
$500Buy a laptop for a first year university student
$1000Cover tuition expenses for a university student for one year
$3500Fully sponsor a girl for one year of university, including tuition, living expenses and laptop
$25Co-sponsor a university student
$42Buy a laptop for a first year university student
$84Cover tuition expenses for a university student for one year
$292Fully sponsor a girl for one year of university, including tuition, living expenses and laptop
What can my donation provide
For a Build A School
$50Buy 35 cinderblocks to help build a wall in one room.
$100Buy 4 bags of cement to help the building of the dormitory.
$250Buy a door and framing for the dorm.
$10Your monthly donation buys 44 cinderblocks to help build a wall.
$17Your monthly donation provides a window.
$25Your monthly donation buys a furniture for the new dorm.
What can my donation provide
For a Unrestricted Donation
$50Your donation can help to give one desk and bench for two students.
$100Provide school spirit with two sets of sports uniforms for 25 girls so they can stay active while at school.
$250Further the voices of tomorrow with one desktop computer for journalism club.
$10Outfit a girls sports team with two sets of uniforms.
$50Promote performance and fine arts education for girls by supporting with musical instruments for music and dance groups.
$66Can help provide a water tank adequate for drinking water for a whole school.