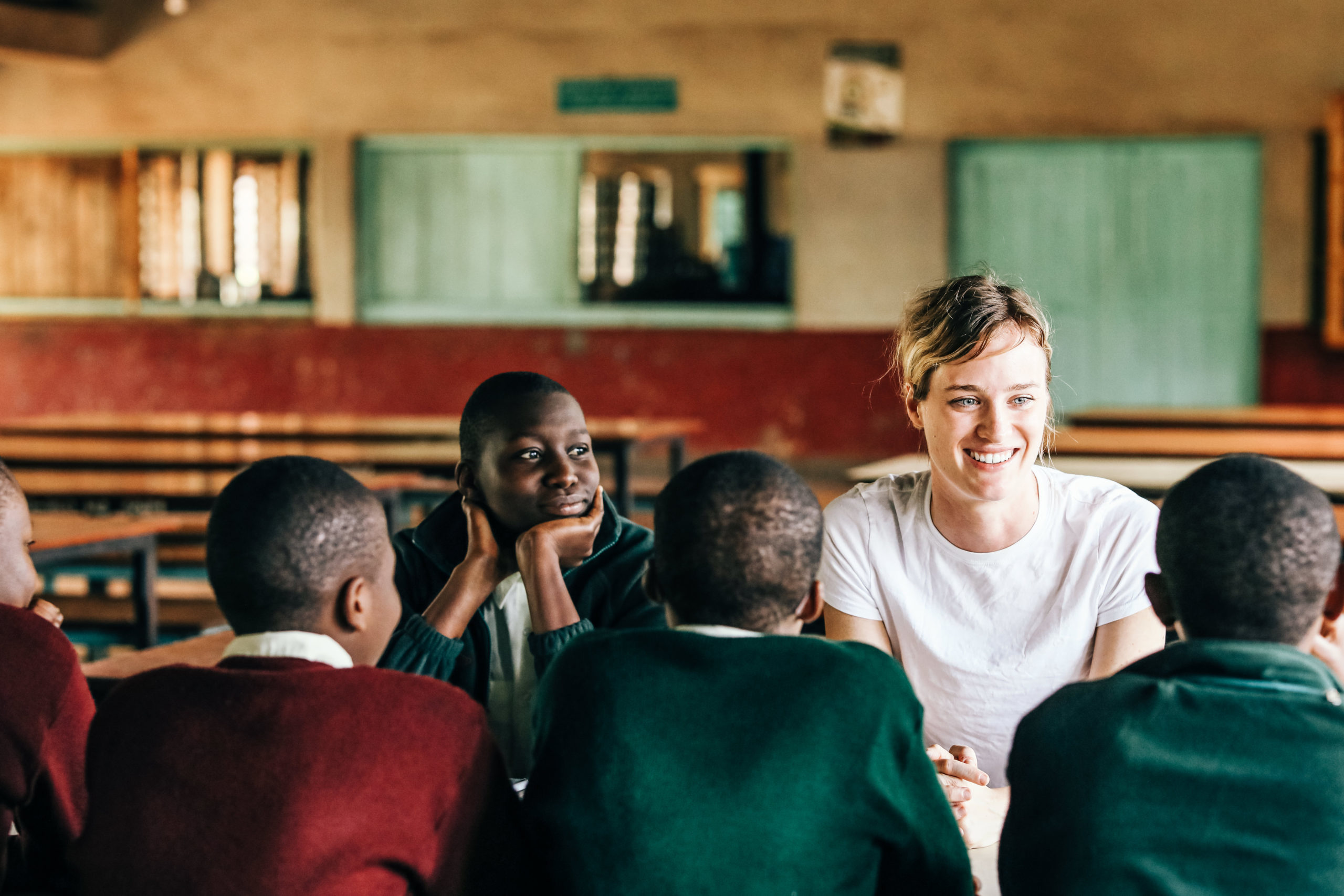 Ambassadors
At One Girl Can, we are so grateful for the support of our community, which includes our incredible ambassadors. Our ambassadors live and breathe our values and are instrumental in our work to move gender equality forward. Read their stories and learn more about them.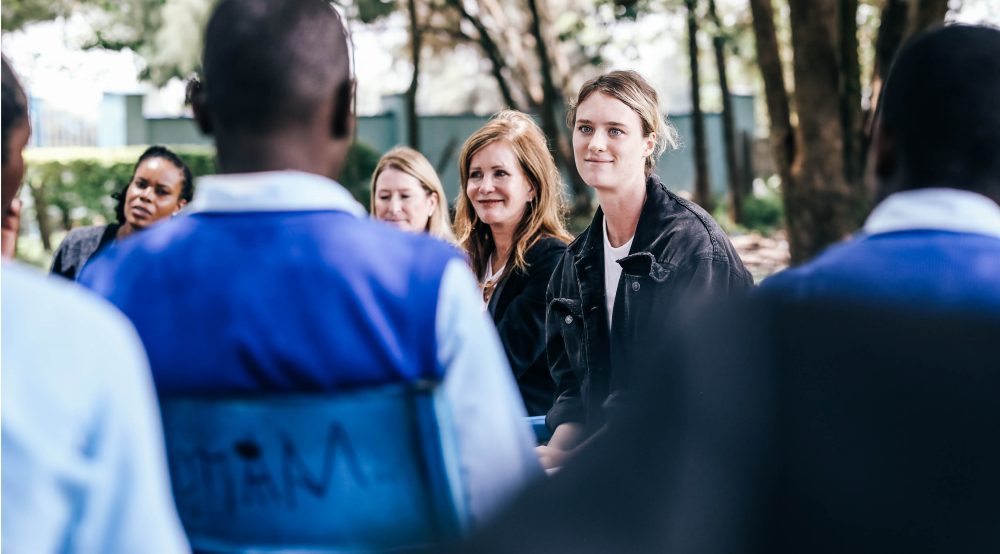 Transformations: Mackenzie Davis
She wants to make an even bigger impact on moving gender equality forward. "My goal is to raise awareness about the work and ambitions of One Girl Can and to get more people committed to supporting girls education."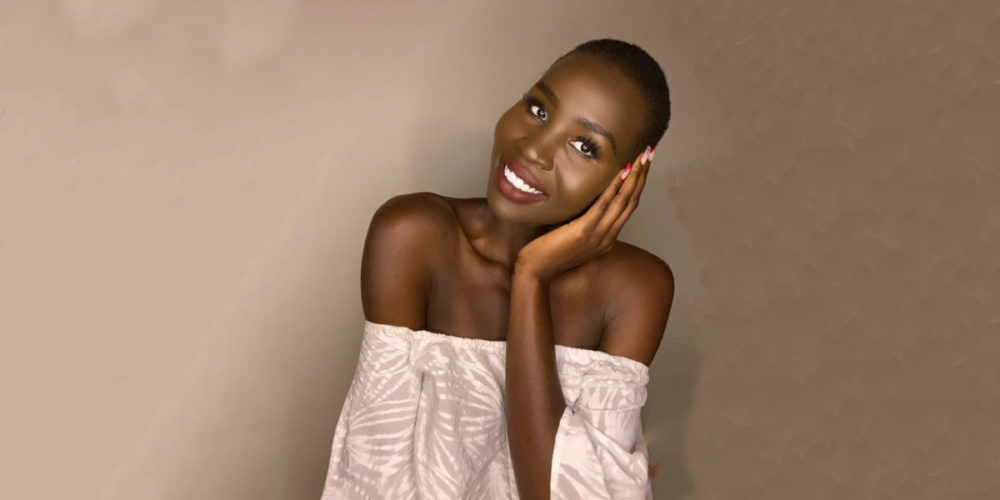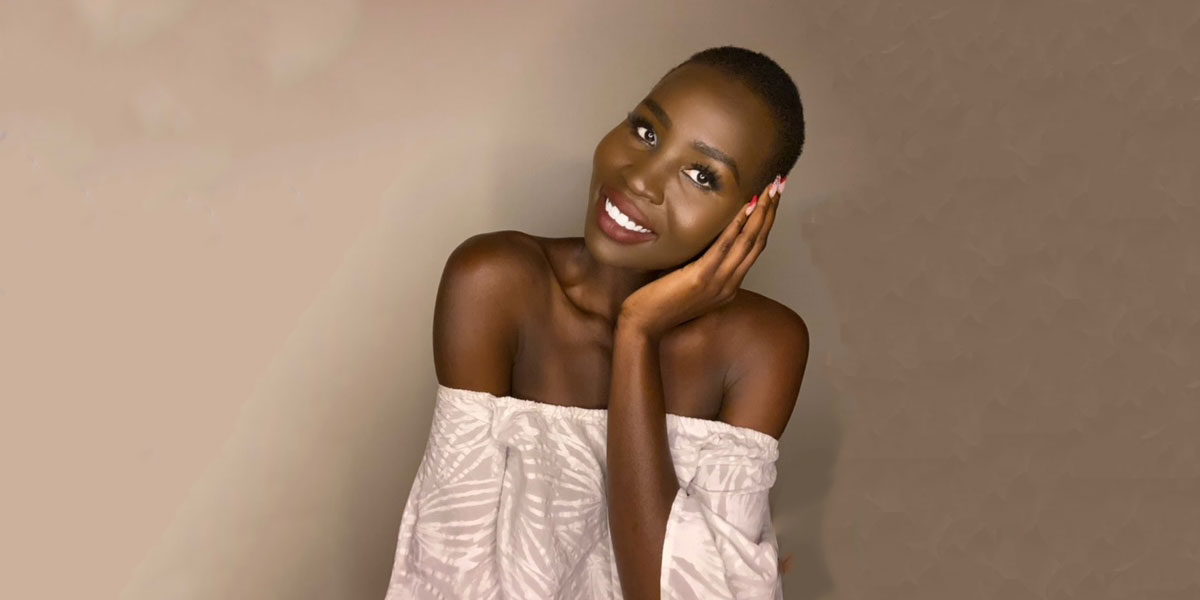 Think like a queen: Nova Stevens
Introducing our newest ambassador: Nova Stevens. As an advocate for racial injustice and gender equality, she uses her platform with Miss Universe to make her voice heard.