How the pandemic effects women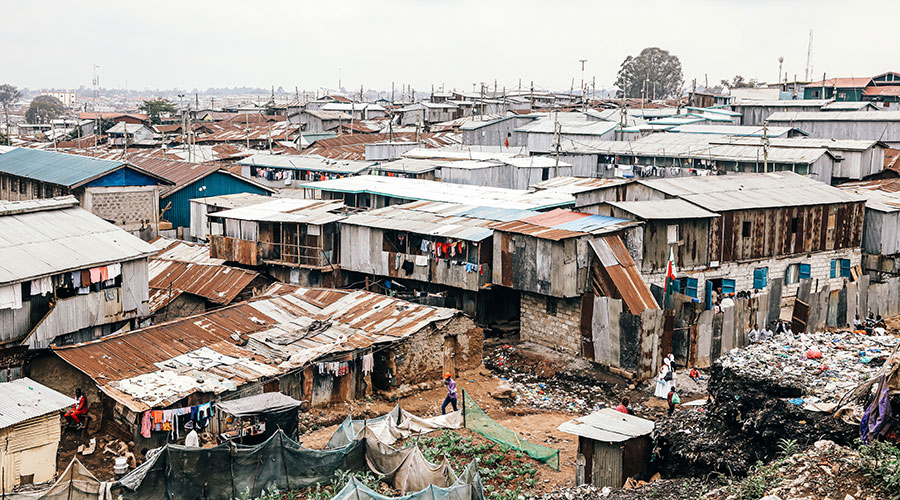 As the COVID-19 pandemic rages around the world, governments are taking unprecedented measures to limit the spread of the virus, they are setting up new health system responses and encouraging people to practice social distancing. But amid these efforts, we can not lose sight of the vulnerabilities of women and girls living in poverty.
Our commitment to the girls and communities we work in has always been and is now more than ever, the driving force for our relentless fight for gender equality. When we began rebuilding Ushirika School in November, we knew it was the most ambitious project but we knew it would make a life-changing impact for hundreds of children in this community. Now is not the time to slow down.
CHANGING HER-STORY
Evidence from past disease outbreaks in the world reveal that women and girls often face unique risks and vulnerabilities during and after global health crises.
Economists predict that globally, the coronavirus pandemic will hit women and girls harder than men and boys, worsening existing inequalities.
Many children's and young adult's education will be interrupted, protective structures disrupted and their families and communities placed under stress by health and economic challenges.
Out of the total population of students enrolled in education globally, UNESCO estimates that over 89% are currently out of school because of COVID-19 closures. This represents 1.54 billion children and youth enrolled in school or university, including nearly 743 million girls. Over 111 million of these girls live in in the world's least developed countries where getting an education is already a struggle.
TAKE ACTION NOW
At One Girl Can, we are concerned that rising drop-out rates during the crisis will disproportionately affect adolescent girls and young women.
The gender gaps in education will become more apparent and lead to increased risk of sexual exploitation, early pregnancy, and child marriage.
Governments must take steps to mitigate the effects of school closures on children and their families.
Our responsibility is to ensure that the girls in Ushirika have a school to go and their education continues once school closures are lifted. Gender is not a side issue nor a distraction from the crisis. What we do now will affect the lives of many women and girls for generations to come.
We have come a long way and we thank you for your support, but we can not stop now, we're already 62% towards our goal to complete this school.
Help us continue to #BuildUshirika.