Donor Spotlight: Karla Welch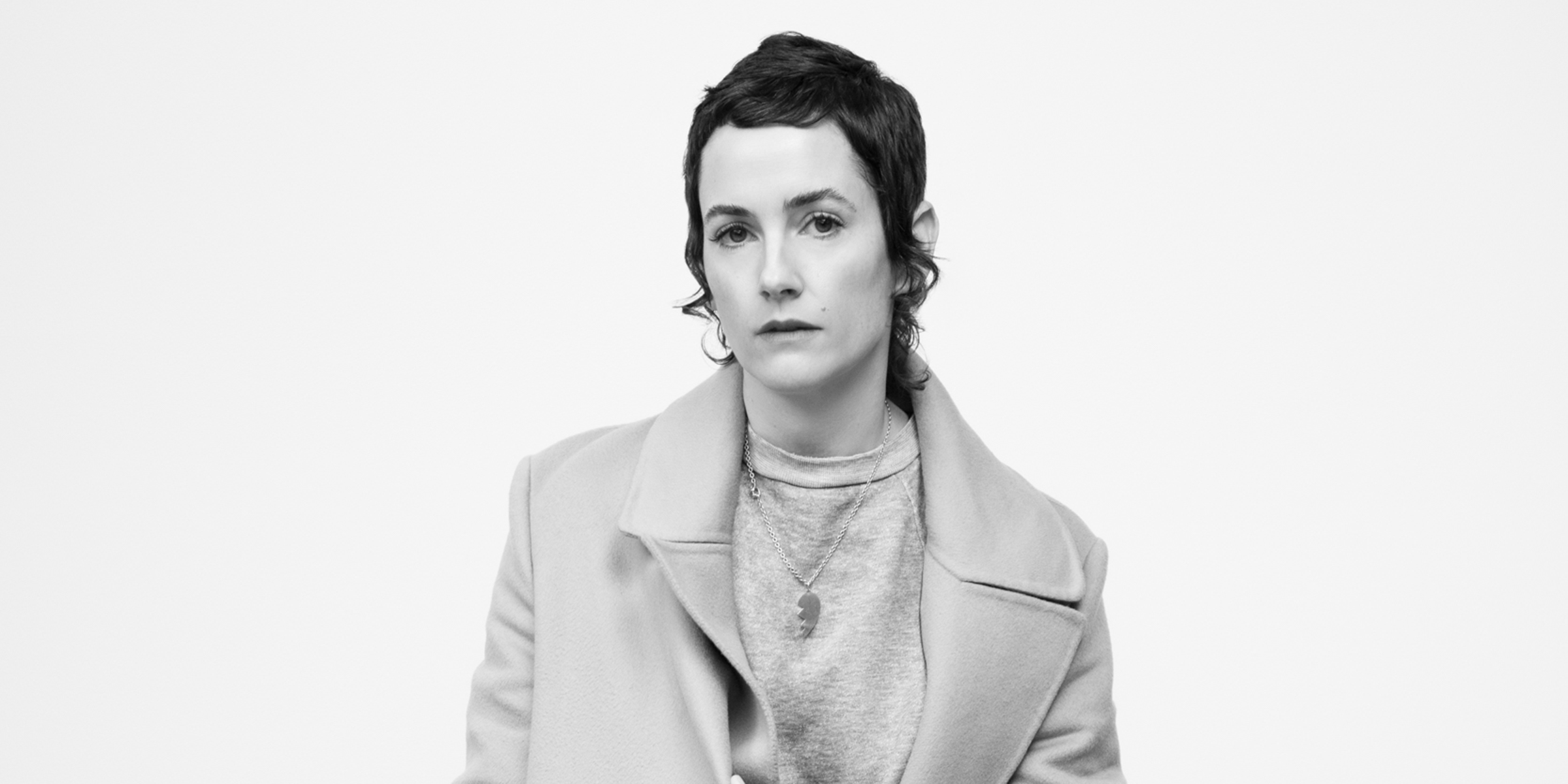 Identified as one of the most powerful stylists by both The Hollywood Reporter and The New York Times, Karla Welch (@karlawelchstylist) is most known for her career as a celebrity stylist but the serial entrepreneur is also dedicated to empowering women globally.
In her most recent venture, Karla teamed up with Sasha Markova to launch The Period Company, and together, they're on a mission to create a global impact in the period space by providing sustainable and accessible leak-proof underwear while also changing the conversation around periods.
Karla is also a loyal supporter of One Girl Can and was first introduced to One Girl Can by Ambassador Mackenzie Davis. Getting to meet our students was what sealed the deal for her. "I was fortunate enough to do a panel with one of the One Girl Can students, and she just blew me away with her spirit and dedication," says Karla.
Since Karla's first involvement at our IWANTtoBE event back in 2020, the celebrity stylist has launched The Period Company and is on a mission to make her products accessible to everyone, everywhere.
65% of women and girls in Kenya are unable to afford period products. Unfortunately, girls will regularly miss school when on their period because of their lack of resources, which adds to the negative stigma associated with menstruation.
When identifying some of the major gaps in the industry, Karla was drawn to creating a product that challenged the current cultural norms around that time of the month. "The experience of the period can be better for everyone around the world," says Karla. "We wanted to make a period product that works and is inclusive for everyone who periods, wherever you are in the world. After being introduced to One Girl Can, and learning more about the challenges in Kenya, we knew we had to give our products to the One Girl Can students right away."
The Period Company is deeply committed to creating a positive, lasting impact and has generously donated Period underwear to our students at Ushirika school. The life-changing shipment of period underwear will be going to the 72 students who will be occupying the new and first-ever dormitory in Kibera. Not only does this reduce the cost of providing a menstrual solution for these girls every month, but it also eliminates the disposal issue in a shanty town environment where there is no government service for garbage pickup.
Karla's work has inspired us, and we're grateful for her collaboration with One Girl Can.
"The mission is simple, we want to end period insecurity and period shame," says Karla.
She admits it's no small task, but there is a greater global community of women, passionate about ending period poverty around the world and empowering women everywhere, and we are proud to be part of this force.