UBC Sauder and One Girl Can announce partnership to empower young women entrepreneurs in Kenya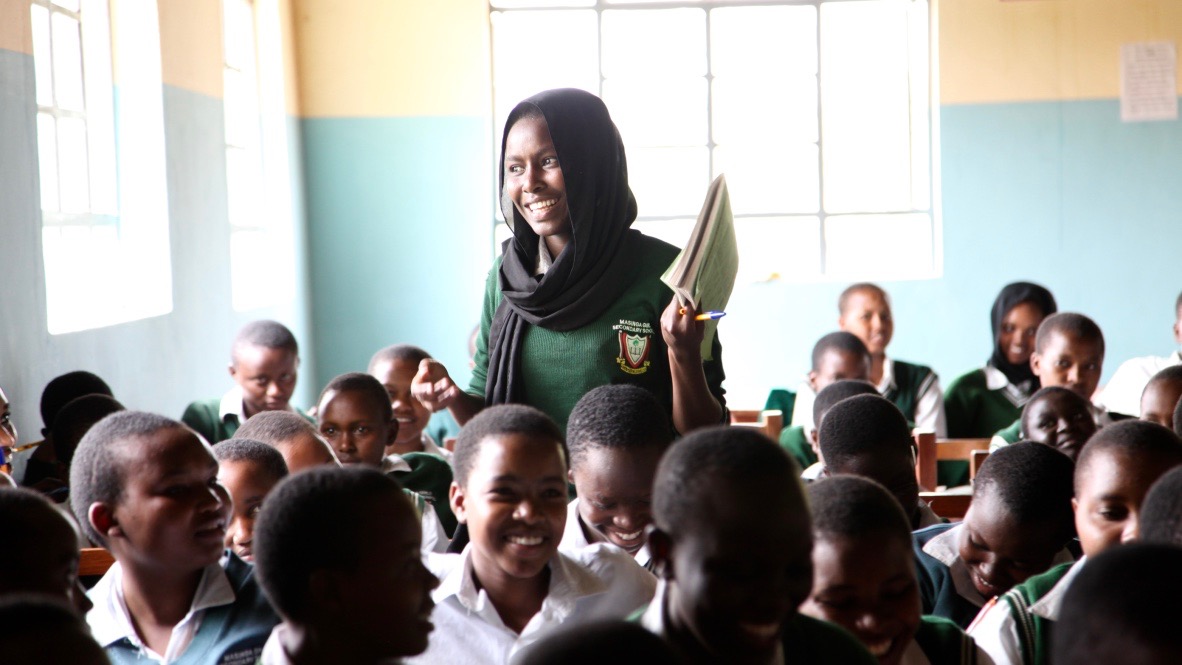 One Girl Can is partnering with The UBC Sauder School of Business Social Entrepreneurship Program (SSE-Kenya) to offer entrepreneurship training workshops in Nairobi, Kenya for girls and young women living in extreme poverty.
SSE-Kenya is UBC Sauder's flagship social enterprise training program, providing critical business tools and knowledge to improve lives and help reduce unemployment rates in disadvantaged areas of Kenya. Each year, UBC Sauder students and alumni lead four-week business skills training courses for youth and young adults in Kibera and Mathare, two impoverished areas of Nairobi. For UBC Sauder participants, the program provides a great opportunity to learn about other cultures, how businesses are created and developed in different contexts and the role of education on economic development.
One Girl Can is a Vancouver and Kenyan based charity that provides educational opportunities to girls in Africa through building schools, offering high school and university scholarships and providing mentorship programs and professional training. Founded in 2008 by Lotte Davis, Co-Founder of AG Hair, One Girl Can mentors 9,600 girls annually in their 10 partner schools, awarded 865 scholarships to support girls' education in high schools and universities and built 130 school buildings.
"Having a university degree is no longer enough to find meaningful employment and One Girl Can doesn't consider a degree the end of our investment," explains Davis. "We are not successful until the students are able to start working, earn a living and become financially independent. That's why One Girl Can is partnering with UBC Sauder to offer entrepreneurship training workshops that will teach girls how to use their skills and interests to create small-scale businesses while they build their knowledge of business and develop a career."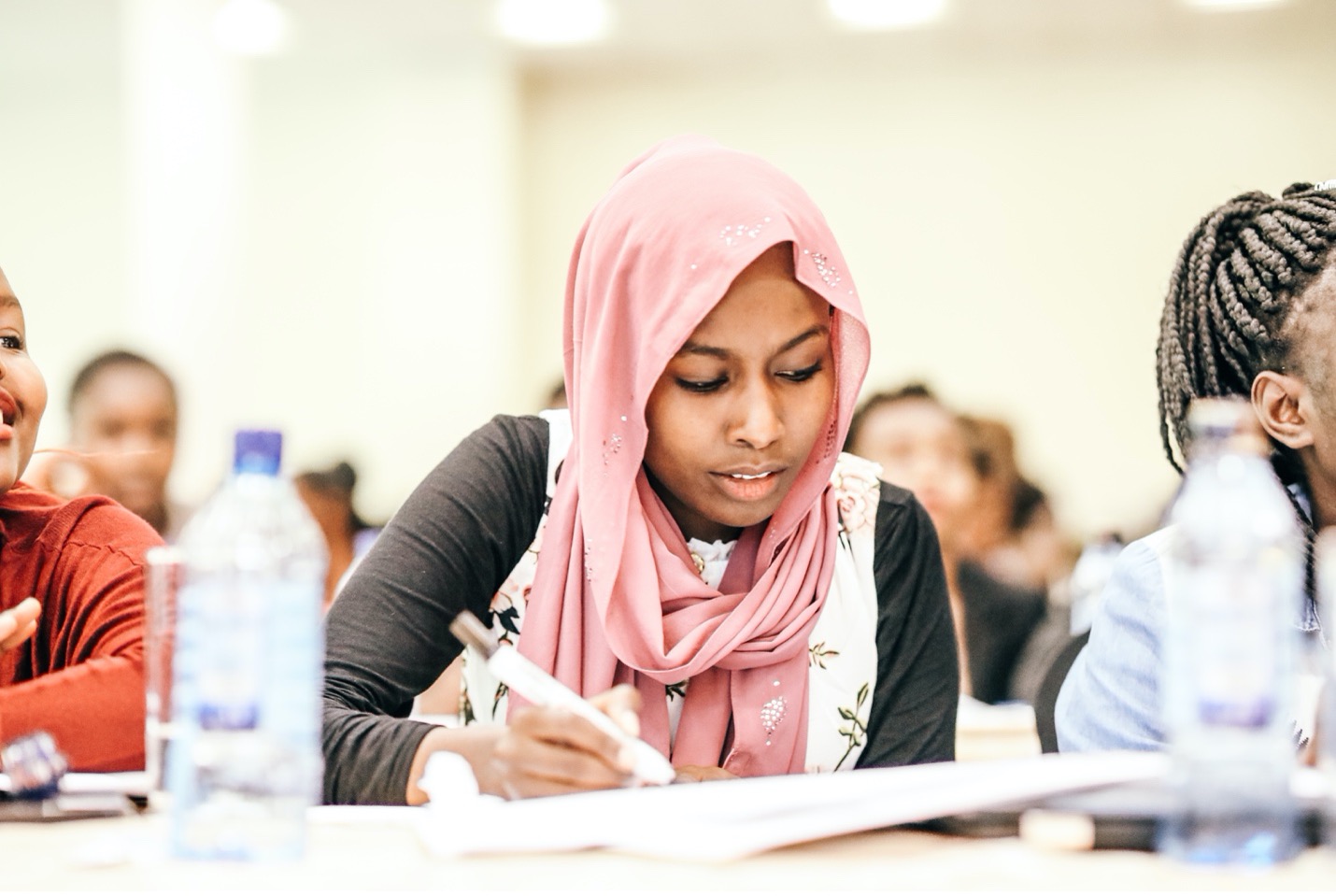 One of the program's first students is 22-year-old, Rahma Godana, a public relations graduate and one of the first One Girl Can university scholarship recipients, "I joined the workshop to gain more skills to grow my clothing business. I am excited about this opportunity because I believe it will be a turning point for me and my business."
Following the SSE-Kenya model, the workshops are designed to introduce Kenyan students to cases and concepts that are contextualized to fit their environment and business framework. SSE-Kenya program director Jeff Kroeker says, "partnering with One Girl Can will allow us to scale up UBC Sauder's successful model of social enterprise training, making it accessible to more young women in Kenya and empowering them to jumpstart their business ideas and become leaders within their communities."
The SSE-Kenya model: Fueling Entrepreneurship
One Girl Can participants can take inspiration from former SSE-Kenya students, like Rachel Bosire, who have leveraged the skills gained in the program to support themselves and have an impact on their communities.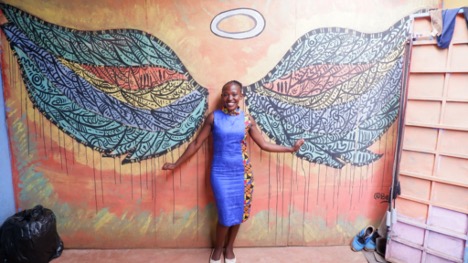 For Rachel, participating in SSE-Kenya in 2019 gave her the skills to launch Beadswork, a business selling her hand-sewn home accessories. And, in late spring of 2020, the SSE-Kenya community partnered with Rachel and other SSE-Kenya entrepreneurs to produce 12,000 masks to fight COVID-19 in addition to producing household disinfectant in re-useable containers. "Participating in SSE-Kenya has been a blessing to me, my business and my community too. I acquired knowledge to better my business and all the necessary tools needed to succeed."
As a facilitator for the SSE-Kenya program, Rachel is paying it forward by helping other aspiring entrepreneurs launch their businesses. One Girl Can alumni will also be encouraged to continue their involvement with the program as facilitators, with a long-term goal of moving closer to ending poverty and gender inequality in the most marginalized regions of Kenya.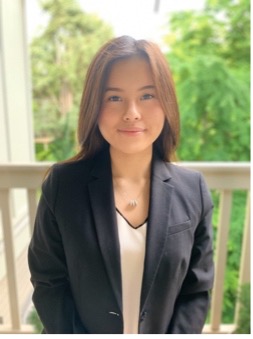 Felicia Fung, a fourth-year accounting student at UBC Sauder says participating in SSE-Kenya has helped her apply her education in a meaningful way. "It's an opportunity to see first-hand the grit behind every Kenyan entrepreneur. Despite the daily adversities faced, I am inspired by their high fighting spirit, courage to pursue new opportunities and passion for continuous learning."
Ultimately, the partners hope to expand the program to allow more opportunities for aspiring entrepreneurs and UBC Sauder students to participate.
About SSE-Kenya
Sauder Social Entrepreneurship-Kenya (SSE-Kenya) is a student led four-week business skills training course held in Nairobi, Kenya, for the underprivileged youth in Kibera and Mathare. The mission of SSE is to provide participants with business tools and knowledge necessary to improve their lives and their communities. In the long-term, the training received from SSE plays a crucial role in reducing the high unemployment rate in Kibera and Mathare. Since the program's inception in 2006, more than 700 aspiring entrepreneurs have participated.
About One Girl Can
One Girl Can supports girls in Kenya through the Cycle of Empowerment, a holistic approach that supports girls from the time they leave primary school until they graduate from university and gain meaningful employment. The three pillars of One Girl Can – We Build. We Educate. We Mentor – are the foundation of the organization.