Vancouver Sun - June 2021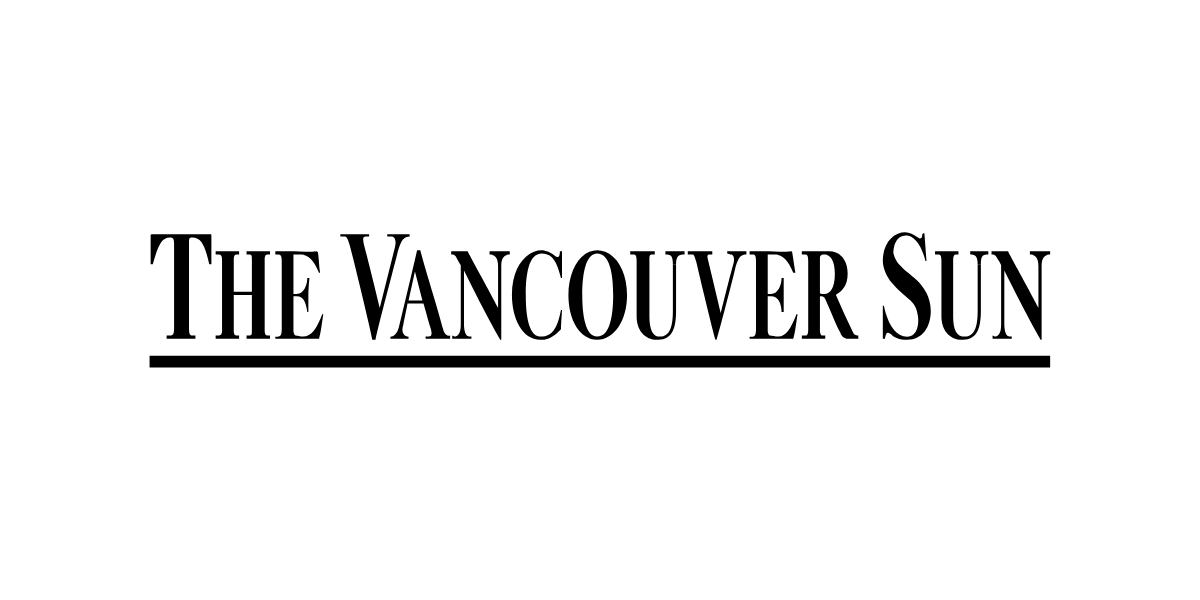 Virtual tour takes viewers into the lives of Kenyan schoolgirls
For this year's virtual fundraiser, One Girl Can is taking it to the streets.
After scrambling to present an online event last year following the COVID-related cancellation of a Commodore Ballroom fundraiser, the charity is streaming a virtual tour of Kibera, a slum — or "informal settlement" — in Nairobi.
"We decided to make this an immersive donor experience, and take people into the homes of some of the girls we support," One Girl Can founder Lotte Davis said. "This way, people can see where they live, and how — to walk with them around a corner in the dusk and feel the sense of danger and dysfunction that is in the slums."
"I think we've done something very different with BE in Kenya," Davis said. "We're trying to make people feel like this is what's happening here. We want you to see and feel it for yourself so you'll understand how important it is."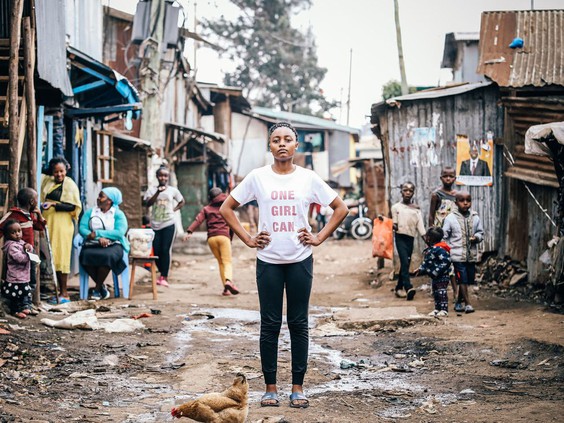 Area of greatest need
$50Your donation can help to give one desk and bench for two students.
$100Provide school spirit with two sets of sports uniforms for 25 girls so they can stay active while at school.
$250Further the voices of tomorrow with one desktop computer for journalism club.
$10Outfit a girls sports team with two sets of uniforms.
$50Promote performance and fine arts education for girls by supporting with musical instruments for music and dance groups.
$66Can help provide a water tank adequate for drinking water for a whole school.
Sponsor a university student
$300Co-sponsor a university student
$500Buy a laptop for a first year university student
$1000Cover tuition expenses for a university student for one year
$3500Fully sponsor a girl for one year of university, including tuition, living expenses and laptop
$25Co-sponsor a university student
$42Buy a laptop for a first year university student
$84Cover tuition expenses for a university student for one year
$292Fully sponsor a girl for one year of university, including tuition, living expenses and laptop
Sponsor a high school student
$50Help fund tuition for a high school girl
$250Fund six months of high school for a girl
$500Fully sponsor a girl for one year, including tuition and board
$21Fund six months of high school for a girl
$42Fully sponsor a girl for one year, including tuition and board
$84Fully sponsor two girls for one year, including tuition and board