YPO: How Lotte Davis Invests in the Future of Girls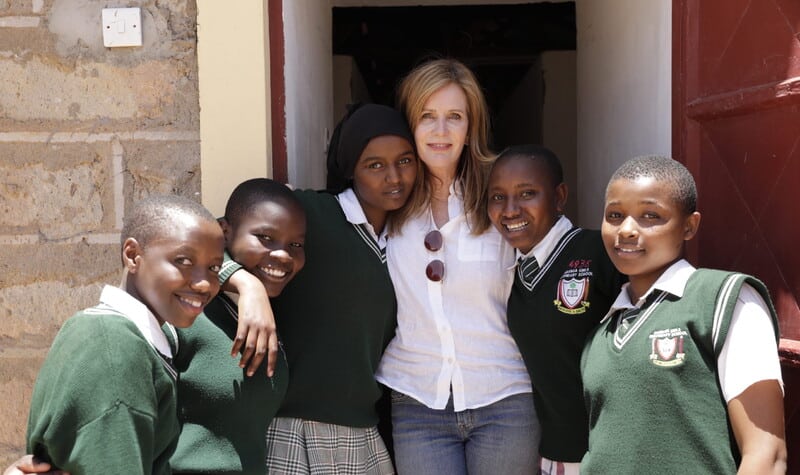 Lotte Davis is the Canadian regional honoree for the 2021 YPO Global Impact Award. The award focuses on YPO members making impact outside the organization that is both sustainable and scalable, affecting people, prosperity, peace or our planet.
Growing up in South Africa during apartheid, Charlotte (Lotte) Davis, Founder of One Girl Can, became aware of racial discrimination and injustice. Even as a child, she understood it was wrong. After immigrating with her family to Canada in the late 1960s, she personally faced a different type of discrimination and injustice – this time toward women.