BE in Kenya Live Auction Feature: Classic Peru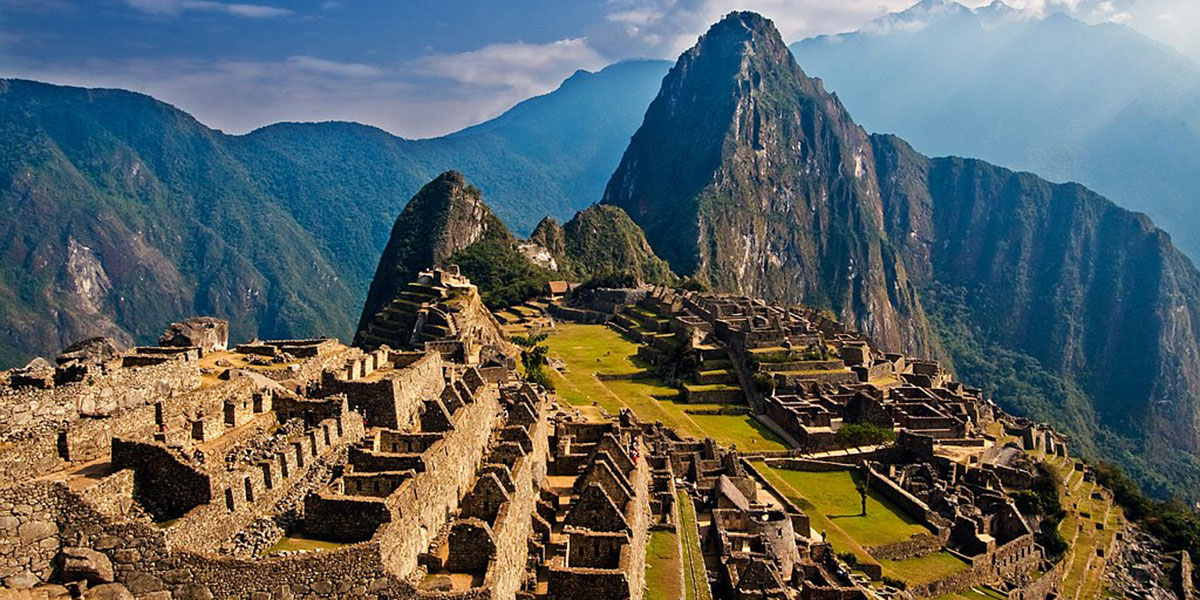 Discover the iconic highlights of Peru with your travelling companion on this 7-day upscale private journey curated by Momenti Travel.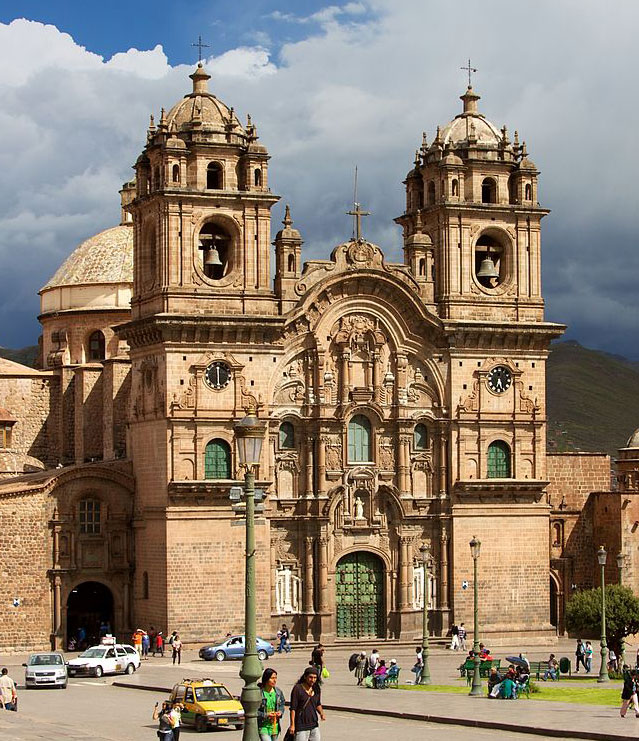 You will explore the cosmopolitan capital city of Lima by foot on a guided walking tour through Barranco. This is one of the city's hippest neighborhoods, with colourful street art, tucked away bars and coffee shops, vibrant old mansions and summer houses, beautiful museums, delicious food, and plenty of bohemian vibes.
Next your journey brings you by air to Cusco, followed by a ground transfer into the Sacred Valley of the Incas, one of the most beautiful and historically significant regions of Peru. You'll explore small Inca ruins and take in the scenic vistas of the fertile agricultural landscape and rolling hills, punctuated by small villages of Quechua-speaking communities.
No trip to Peru would be complete without a visit to the Incan citadel of Machu Picchu, a UNESCO World Heritage Site. You will travel aboard Inca Rail from the Sacred Valley to Agua Caliente, the access point to Machu Picchu. Spend the afternoon exploring this cultural jewel.
After a fascinating visit to Machu Picchu, you will reboard Inca Rail and travel to Cusco, acknowledged as the historic capital of Peru. Located high up in the Peruvian Andes, Cusco sits at an elevation of 3,400 metres above sea level.
The following morning enjoy a guided hike to Wanakaure Peak for stunning views of the Valley of Cusco and the surrounding mountains. You will be treated to lunch at a local farm before descending on the original Ritual Inca Trail back into Cusco.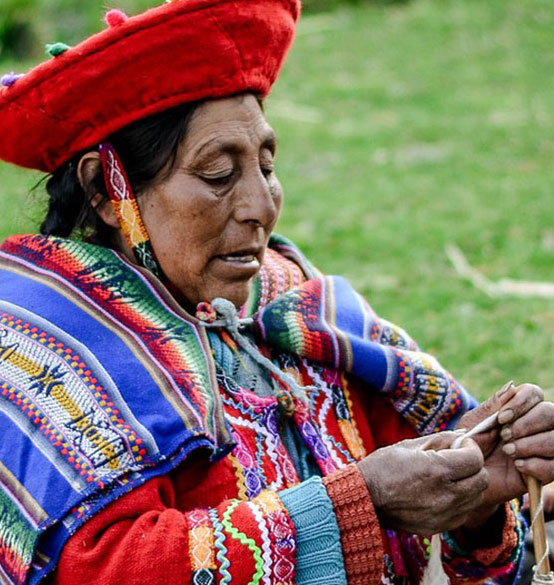 The afternoon is at leisure for you to explore this vibrant city. You will walk along old streets, local markets, and traditional neighbourhoods where you will discover the magic of Cusco and its people.
The following day you will fly back to Lima. You will have a Day Room at your hotel to relax in before your late evening flight home.
Itinerary Overview* Days 1 & 2 – Lima: Hotel B
Days 3 & 4 - Sacred Valley: Tambo Del Inka
Days 5 & 6 - Cusco: Casa Cartgena
Day 7 - Lima: Wyndham Costa del Sol (Day Room)
*Note that hotels are based on availability and subject to change. Any changes would result in an equivalent or higher category hotel, not a lower category.
Package includes:
• 6-nights' deluxe accommodation for 2 persons sharing, inclusive of breakfast daily
• Day room in Lima on your final day in Peru
• Private transfers and tours in Lima, Sacred Valley and Cusco
• Admissions to sites included in itinerary
• Farm lunch in Cusco
• Inca Rail between the Sacred Valley - Machu Picchu - Cusco
• Round-trip flights between Lima and Cusco
Value: $16,000
Packages exclude:

• Meals other than those noted as included
• Gratuities for guides, tours and transfer drivers and hotel staff
• International flights
• Extras: massage, shopping, items of a personal nature
Fine print:

• This donation is non-transferable nor exchangeable for cash.
• Valid January 15, 2022 - December 15, 2022, excluding the Easter period.
• Other terms & conditions may apply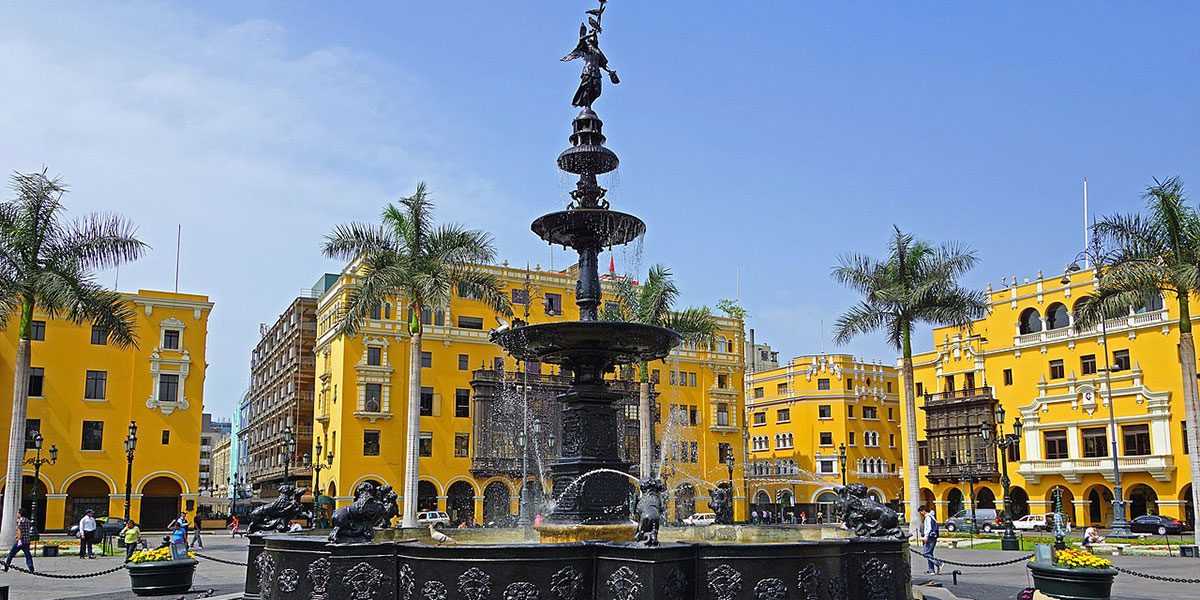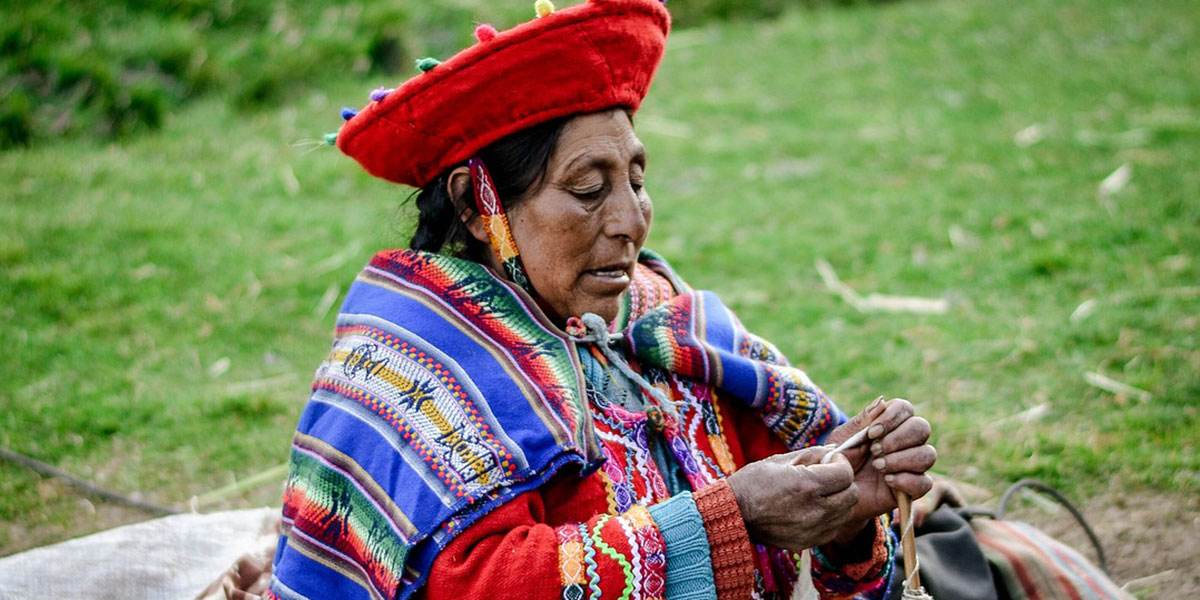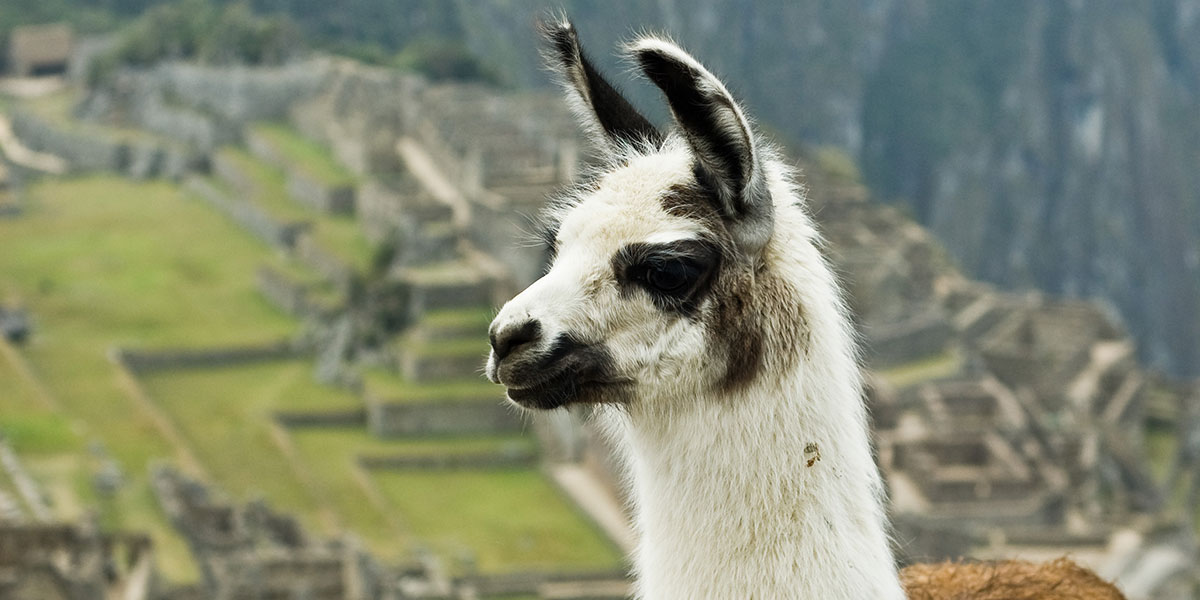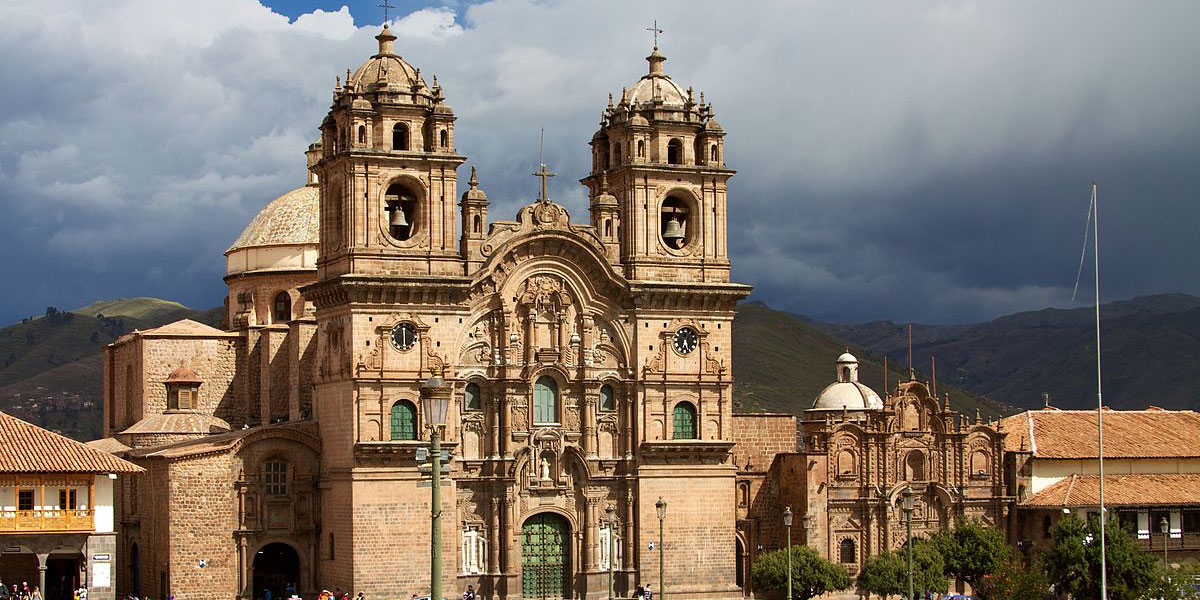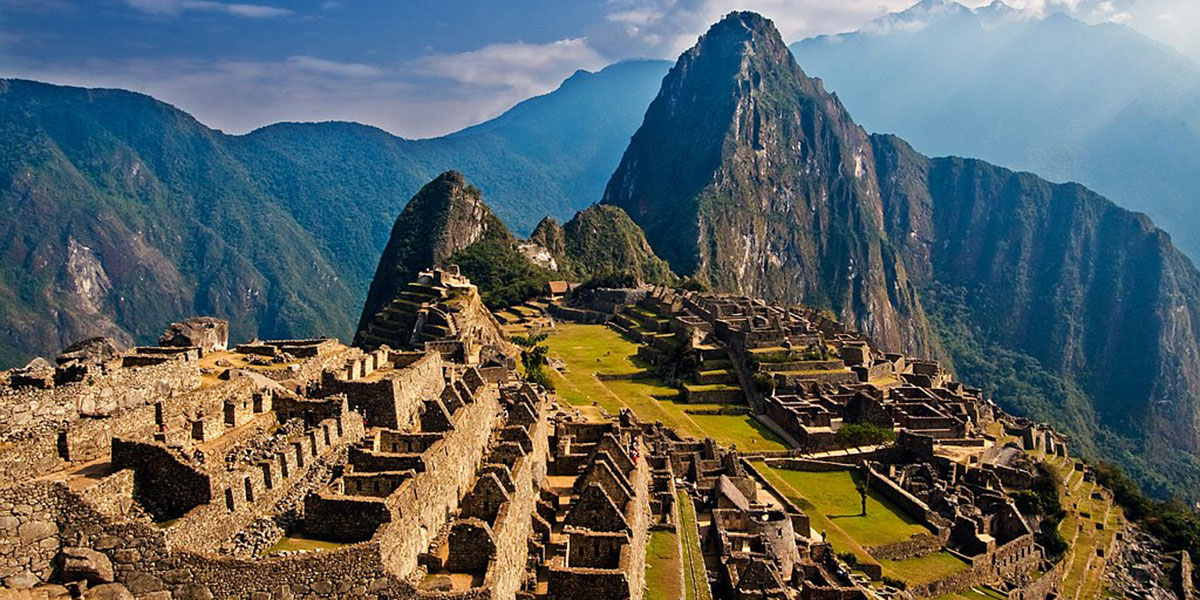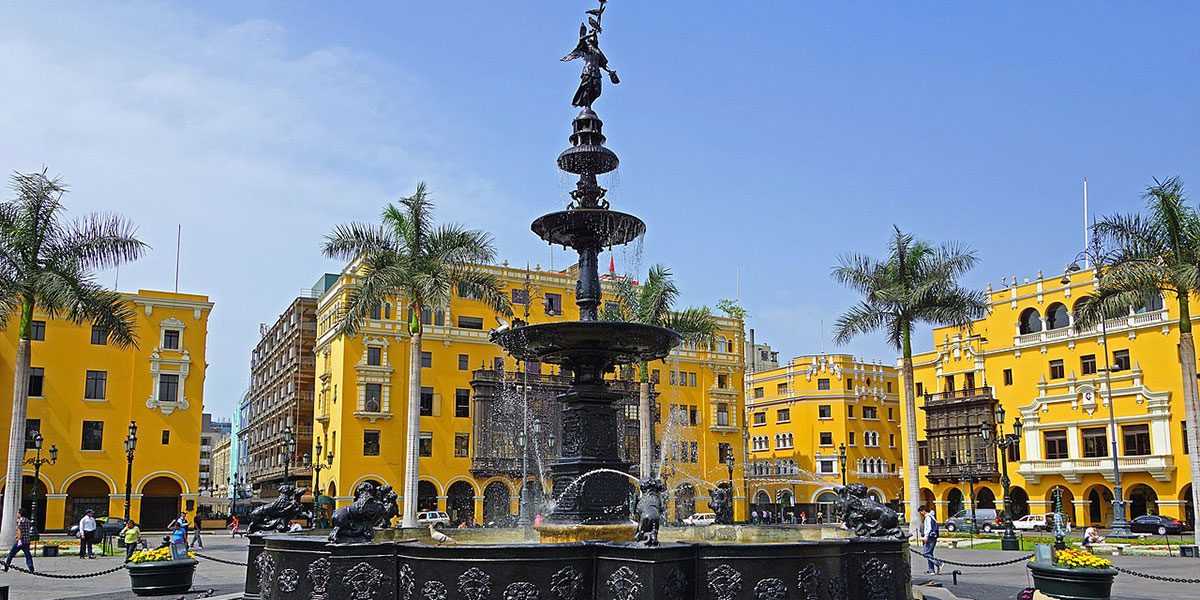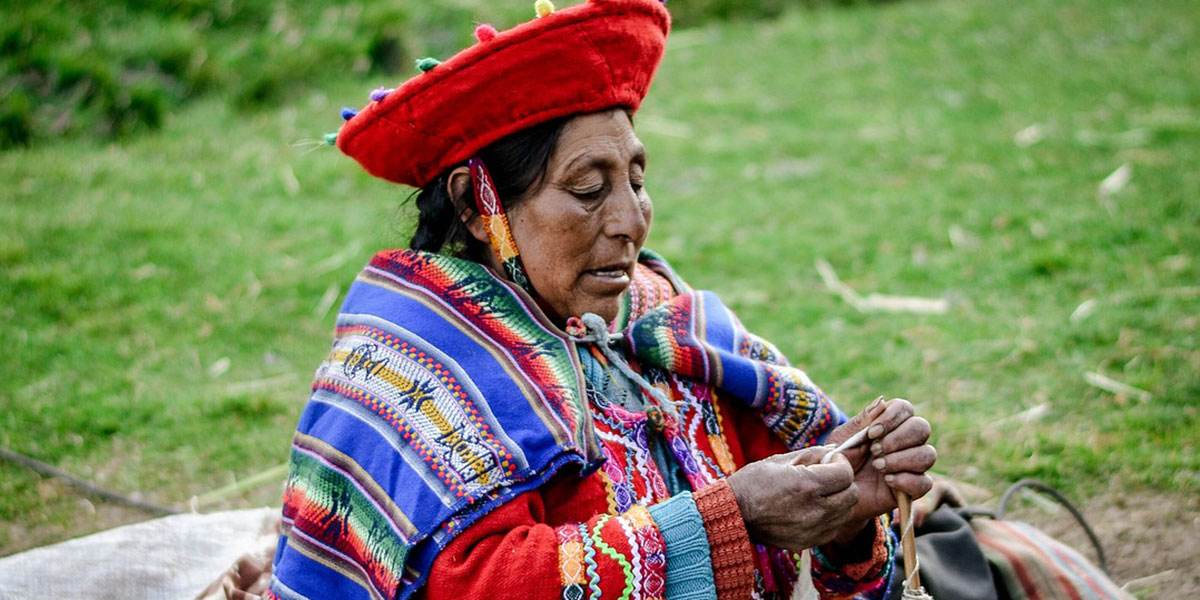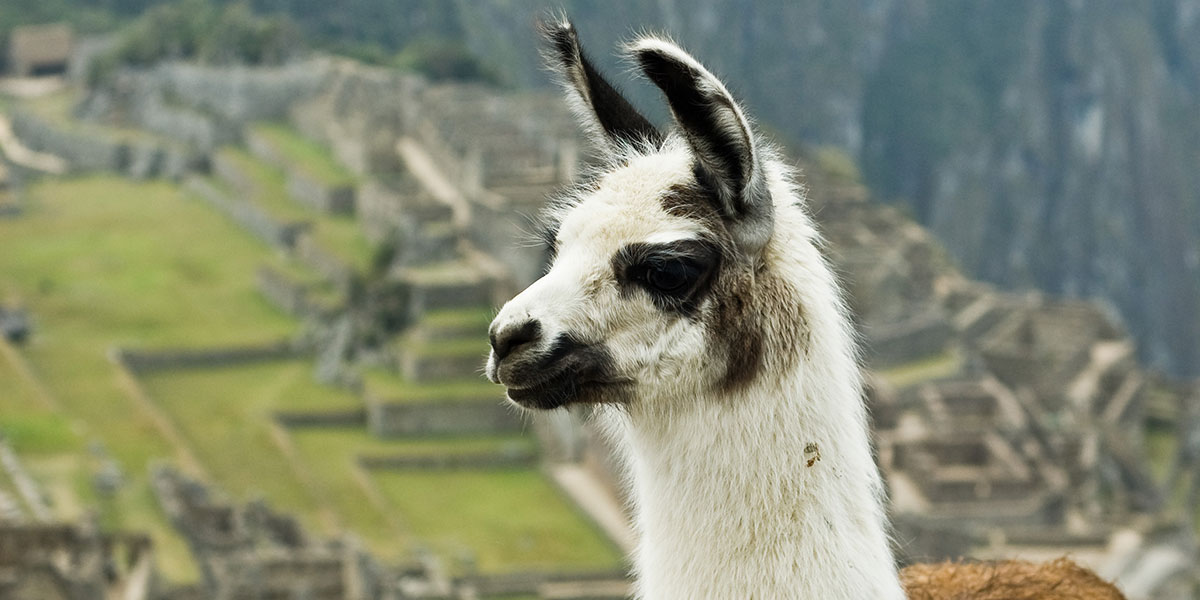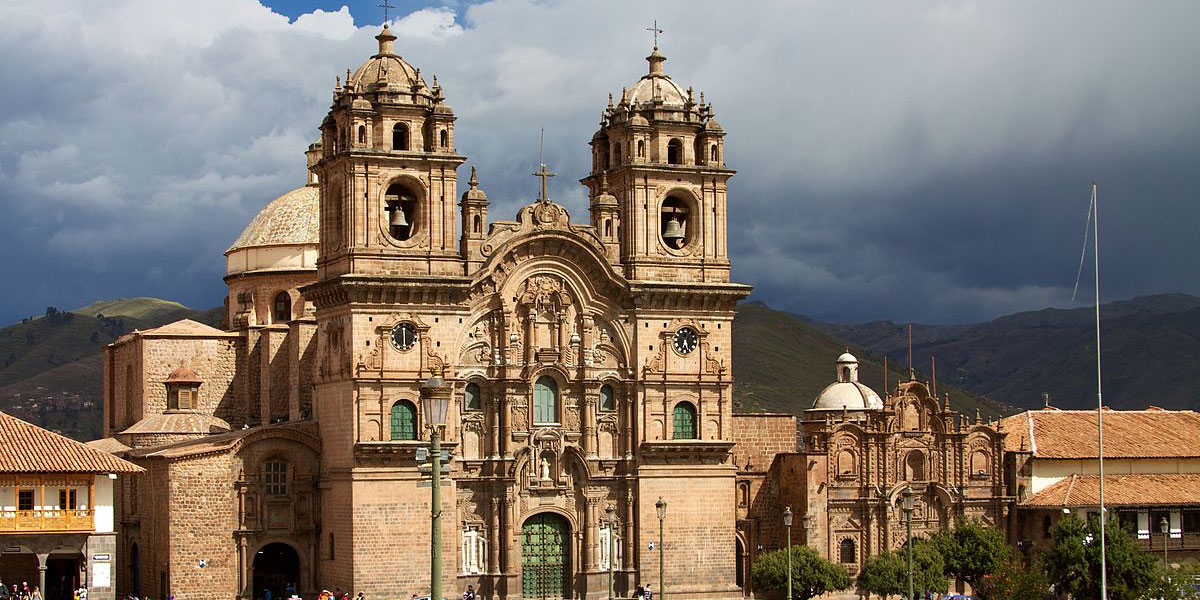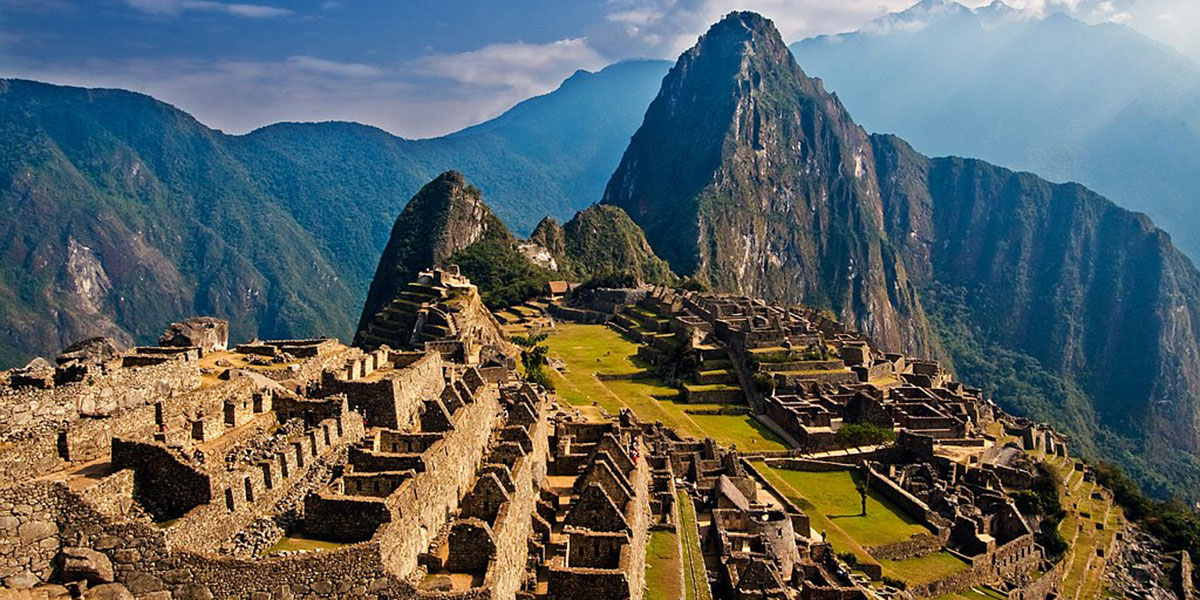 Area of greatest need
$50Your donation can help to give one desk and bench for two students.
$100Provide school spirit with two sets of sports uniforms for 25 girls so they can stay active while at school.
$250Further the voices of tomorrow with one desktop computer for journalism club.
$10Outfit a girls sports team with two sets of uniforms.
$50Promote performance and fine arts education for girls by supporting with musical instruments for music and dance groups.
$66Can help provide a water tank adequate for drinking water for a whole school.
Sponsor a university student
$300Co-sponsor a university student
$500Buy a laptop for a first year university student
$1000Cover tuition expenses for a university student for one year
$3500Fully sponsor a girl for one year of university, including tuition, living expenses and laptop
$25Co-sponsor a university student
$42Buy a laptop for a first year university student
$84Cover tuition expenses for a university student for one year
$292Fully sponsor a girl for one year of university, including tuition, living expenses and laptop
Sponsor a high school student
$50Help fund tuition for a high school girl
$250Fund six months of high school for a girl
$500Fully sponsor a girl for one year, including tuition and board
$21Fund six months of high school for a girl
$42Fully sponsor a girl for one year, including tuition and board
$84Fully sponsor two girls for one year, including tuition and board