BE in Kenya: Live Auction Packages
We're excited to provide a unique virtual live auction experience presented by Odlum Brown, where attendees can bid in real time to win some incredible items.
This is your chance to take home beautiful art by globally reknowned artist, Ross Penhall or specially curated safari trips to Kenya and more. Soon we will be able to travel again and what better way than knowing you're on a trip that gave back and helps to rebuild those local economies.
Advance opt-in to participate in the live auction is required (limited spots available). Buy your tickets today to join or find out more about the packages
INTO THE WILD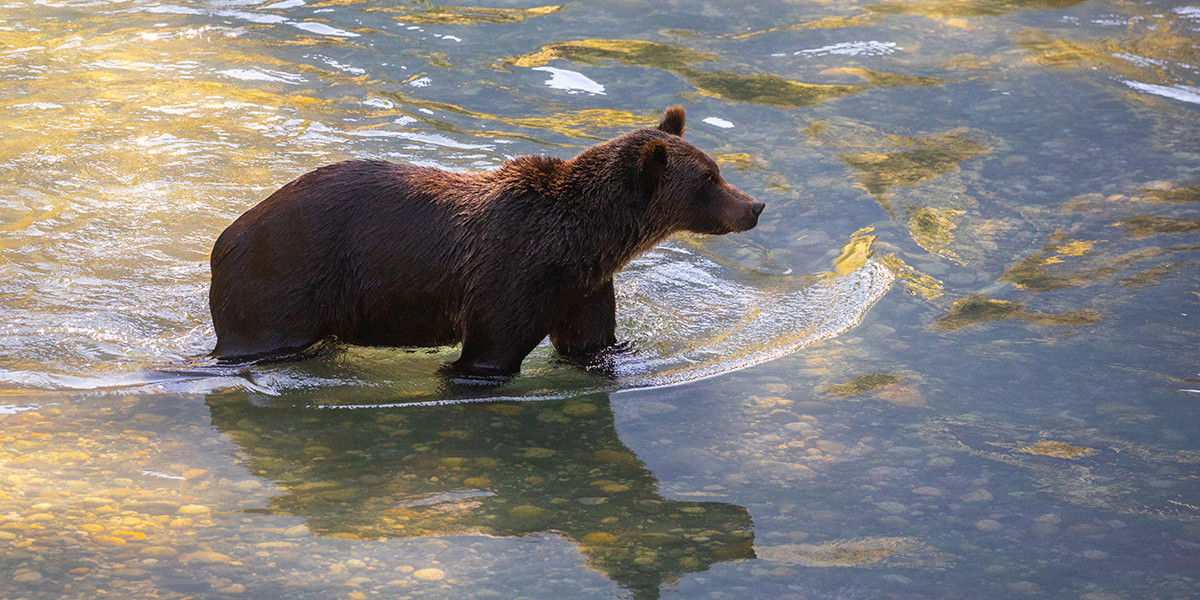 Experience the beautiful traditional territory of the Klahoose First Nations peoples and see nature in all its glory at the Klahoose Wilderness Resort within the heart of BC's most pristine coast and the calm waters of Desolation Sound.
The Ultimate Kenya Safari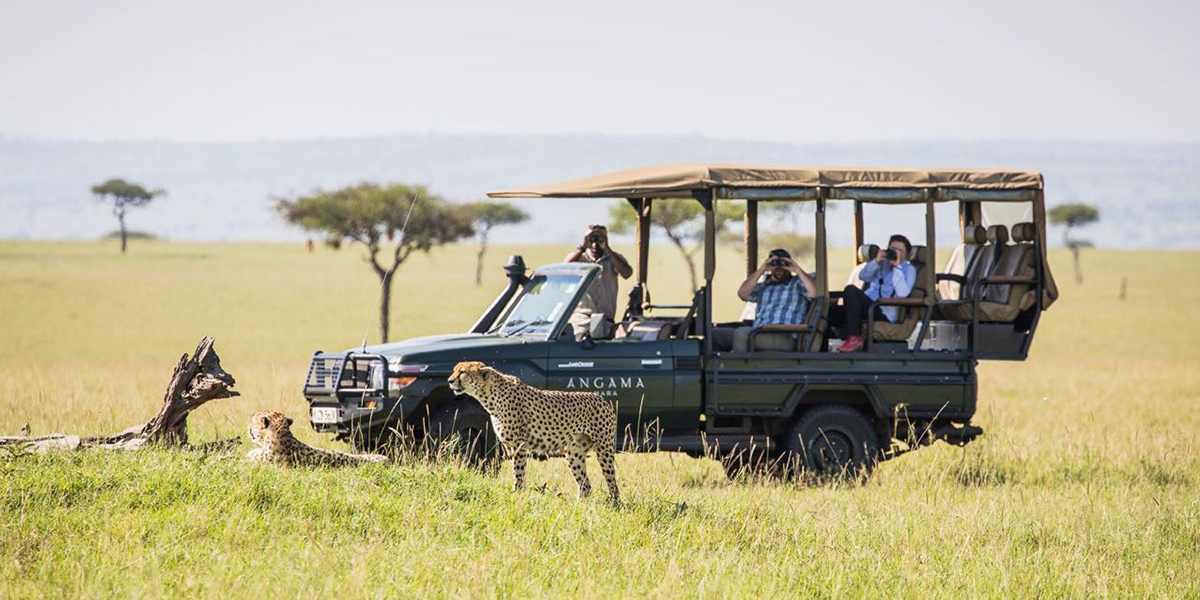 Get ready for the ultimate dream trip to Kenya with a 3-night stay at the Angama Mara and 3-night stay in Nairobi for four guests.
Born Free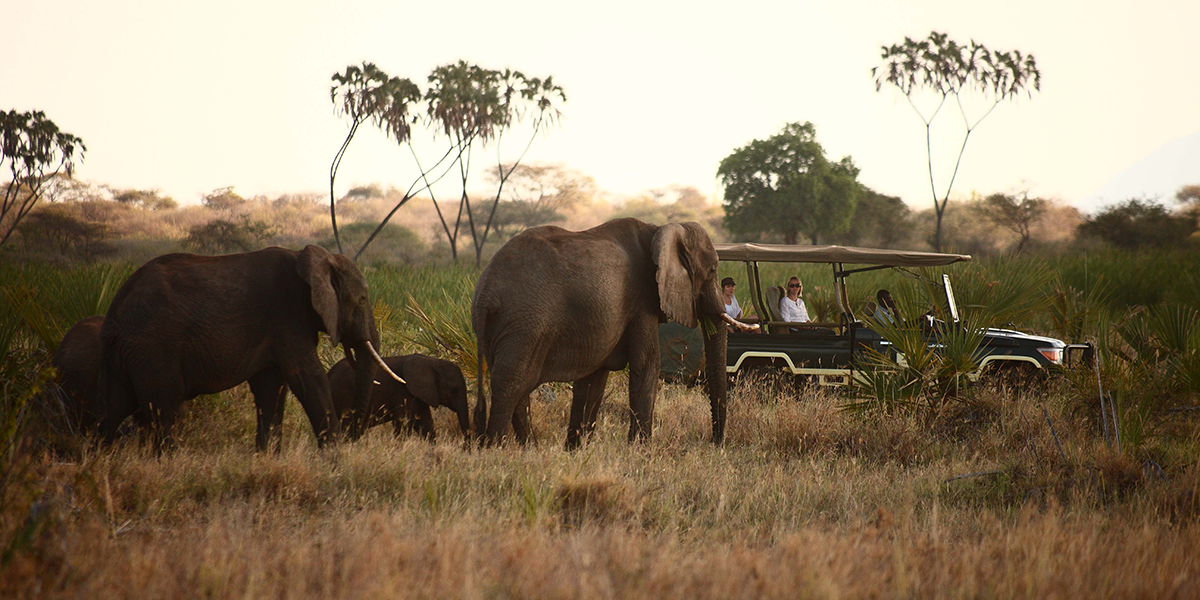 Enjoy the opportunity of a lifetime with Elewana Elsa's Kopje and experience Kenya through adventure, game drives, tours and a special day with One Girl Can. This trip for you and your travel companion will leave an unforgettable impact you can take home with you.
Flight Plan by Ross Penhall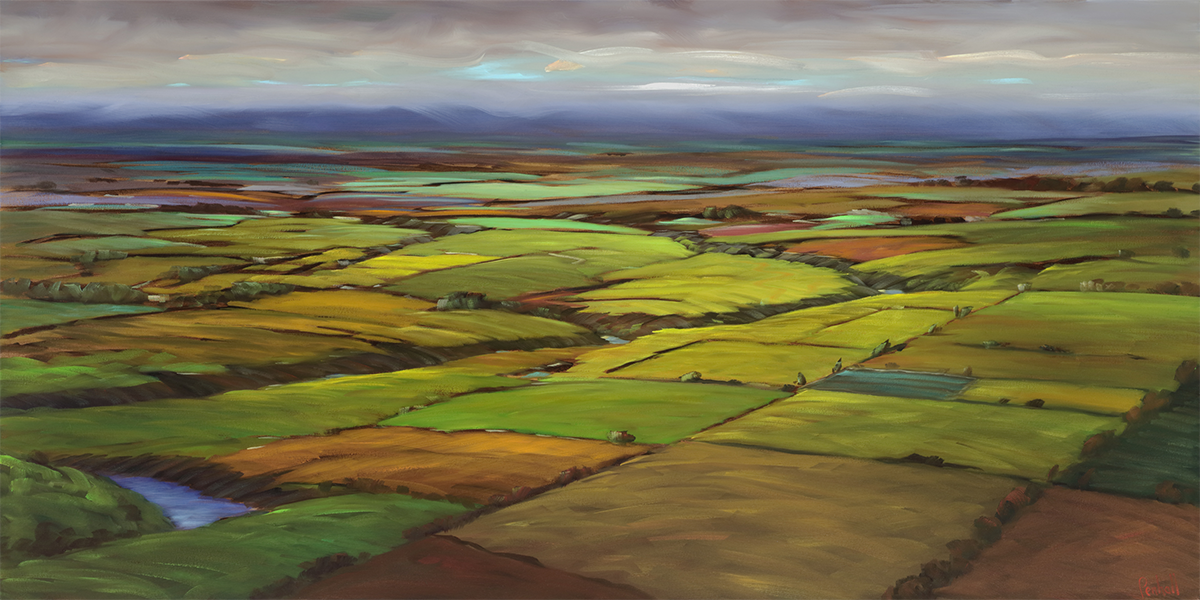 Flight Plan is from a new series by Internationally renowned, locally born, contemporary artist Ross Penhall. Ross quotes the greatest influence on his art has been the high-contrast hillsides of Vancouver's North Shore, in his latest series he explores the expanse of the Prairies.
Choose your own adventure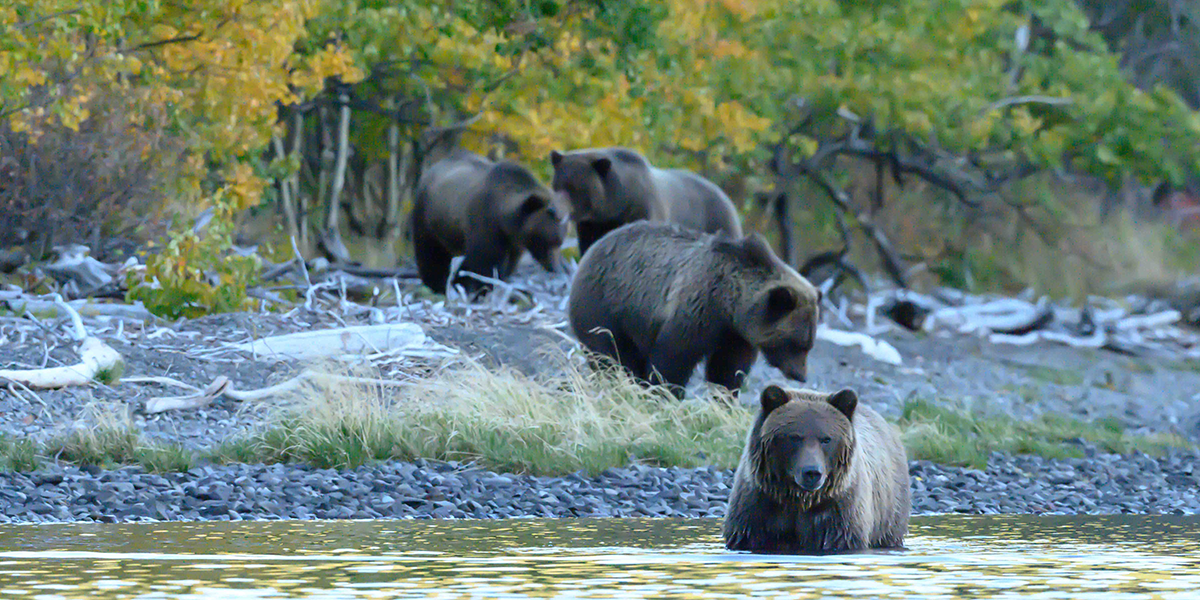 If you love adventure, you'll want to check this out. With the expert guidance of ROAM Adventures, choose from one of two unforgettable adventure packages: 6-day Bear Camp Multisport Adventure or our 8-day Chilko River Adventure.
Classic Peru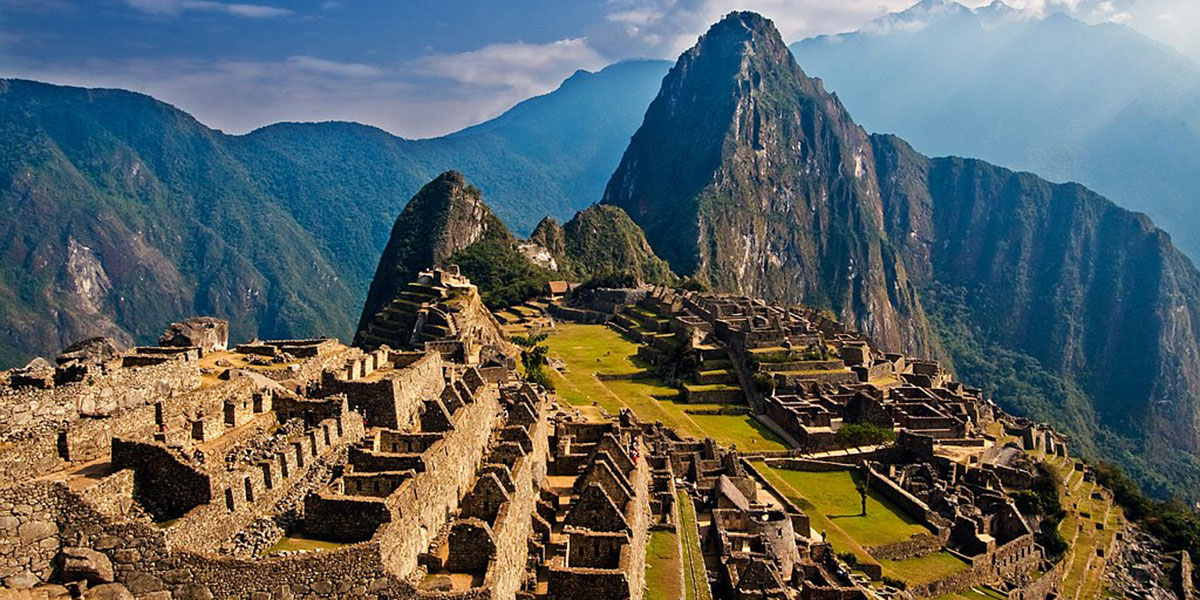 Discover the iconic highlights of Peru that has you exploring Lima, Sacred Valley, and Cusco with your travelling companion on this 7-day upscale private journey curated by Momenti Travel.