BE in Kenya Live Auction Feature: The Ultimate Kenyan Safari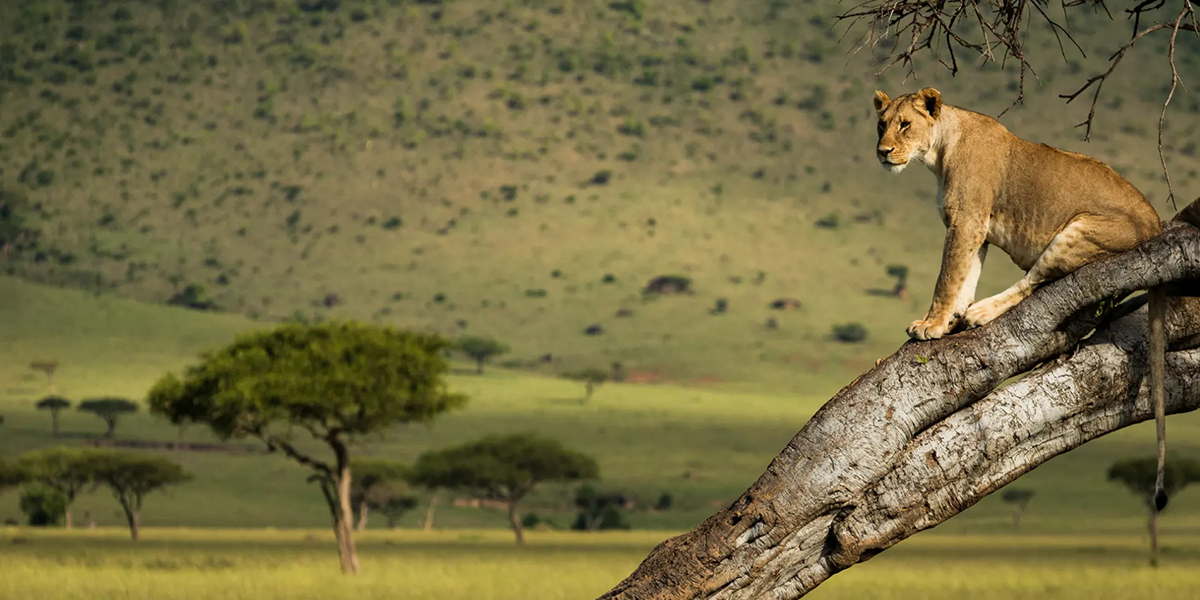 Get ready for the ultimate Kenyan safari, curated by Momenti Travel. Experience a 3-night stay at the award-winning Angama Mara safari lodge in the famous Masai Mara national game reserve and a 3-night stay in Nairobi, where you will spend a special day with One Girl Can, visit an elephant orphanage, a giraffe sanctuary and more.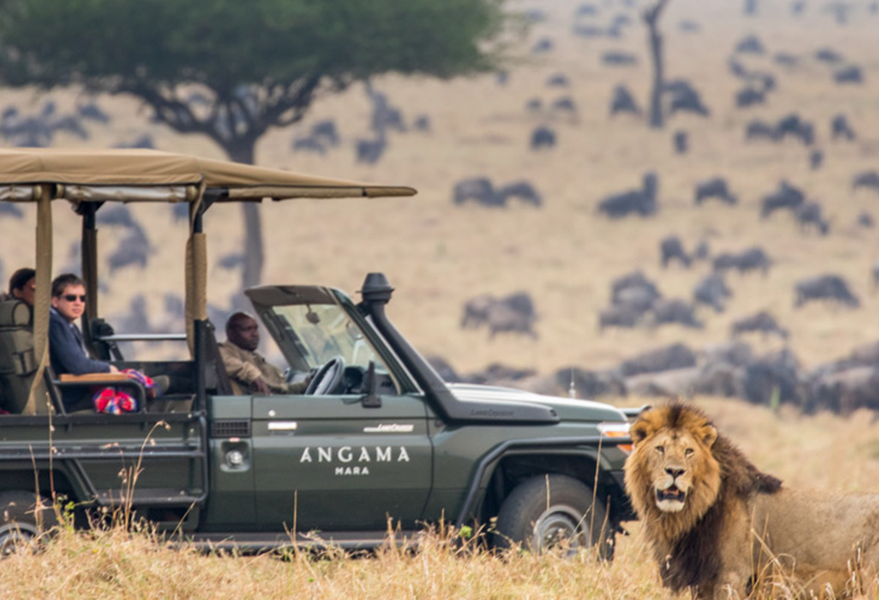 This amazing safari is for 4 guests, so bring your family or friends and treat yourself to a life enriching experience.
Between Heaven and Earth
Inspired by the Swahili word for 'suspended in mid-air', Angama Mara is located high above the floor of Africa's Great Rift Valley. Angama Mara is a remarkable safari lodge overlooking Kenya's Maasai Mara, considered by many as the finest game reserve on the continent. Angama Mara is set on the very site where some of the most romantic scenes in Out of Africa were filmed, including the picnic scene featured on the movie's poster.
Your accommodation is in elegantly designed tented suites with an 11-metre-wide floor-to-ceiling glass front so you can enjoy the stunning sunrise and sunset to start and end each day. You can choose from two interconnecting tents; or 2 separate tents if you prefer more privacy.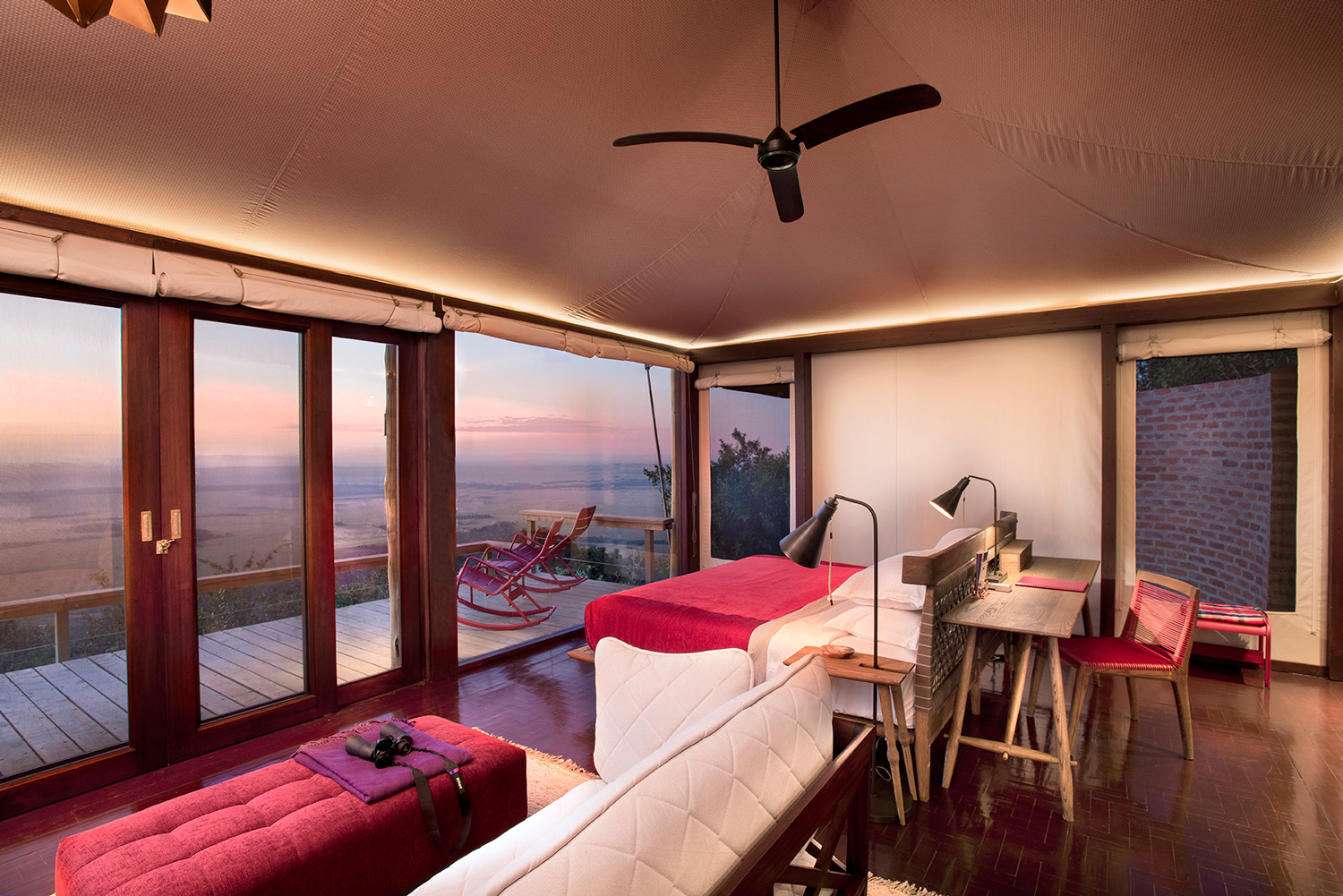 In addition to the unmatched view, accommodations feature full amenities like highly polished parquet floors, distinctive splashes of Maasai red, a handsome drinks cabinet (with personal bar and safe discreetly tucked away), private washroom, WiFi and delivery of early morning tea and coffee. The public guest areas include a dining area and bar with an expansive deck overlooking the Masai Mara, library, infinity pool, fitness room and safari shop.
Angama Mara is the winner of numerous awards including Travel & Leisure's 2020 World's Best, Conde Nast's 2020 Reader's Choice Award and Fodors 2020 Finest Hotels in the World.
Nairobi Adventure
Your home for 3 nights in Nairobi will be the Fairmont The Norfolk, a beloved landmark dating back to 1904. This hidden gem with alluring old-world charm and elegant contemporary design.
During your day of touring Nairobi with your private driver/guide in an air-conditioned vehicle, you visit the famous Sheldrick Elephant Orphanage, the Giraffe Sanctuary, amongst other activities. Your Nairobi touring will be designed specifically to your interests by Momenti Travel.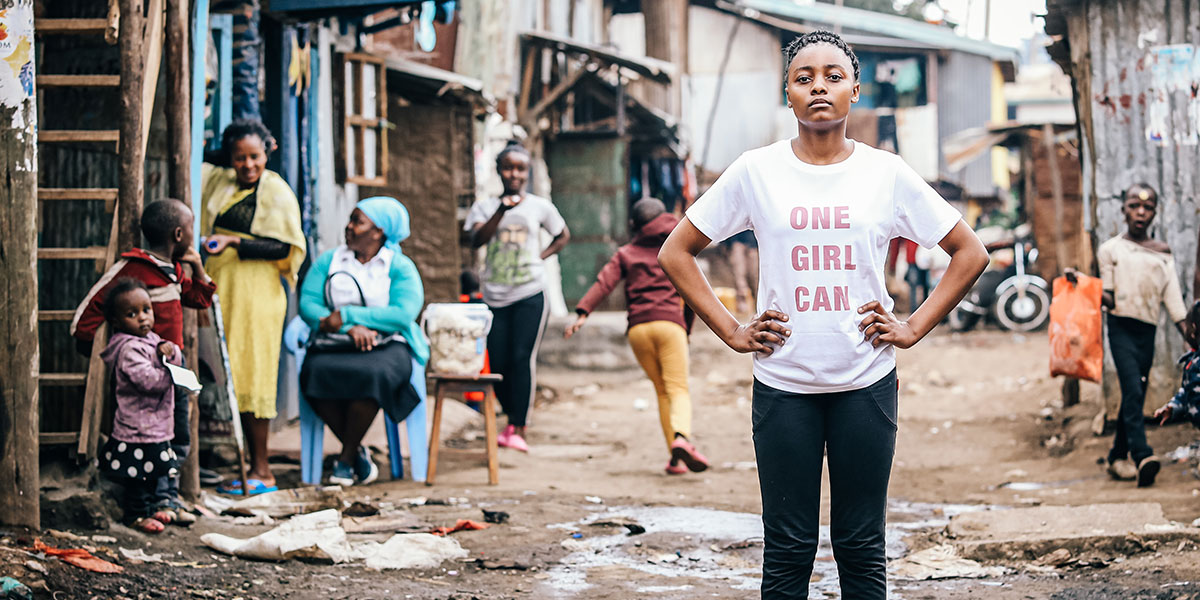 While in Nairobi you will visit Ushirika School, the school that One Girl Can built in Kibera and experience the resiliency and determination of our students firsthand.
During your visit to the school, you will have the opportunity to meet with some students to learn how a One Girl Can scholarship influences their lives as well as the lives of others living and learning in the Kibera settlement.
For the safari portion of your adventure, you will fly from Nairobi to the airstrip at Angama Mara in a Cessna Caravan, a rugged fixed under-carriage aircraft that is ideal for landing on the 'dirt' airstrips common in the game parks. Its high wings and large windows allow exceptional viewing of the unfolding scenery and animals whilst on-route.
Masai Mara Safari
From the moment you land at the Angama Mara airstrip you will be surrounded by the beauty of the Masai Mara. After a short road transfer to Angama Mara, you will have time to relax in your beautiful tent and enjoy lunch. Mid-afternoon you will head out on your first game drive.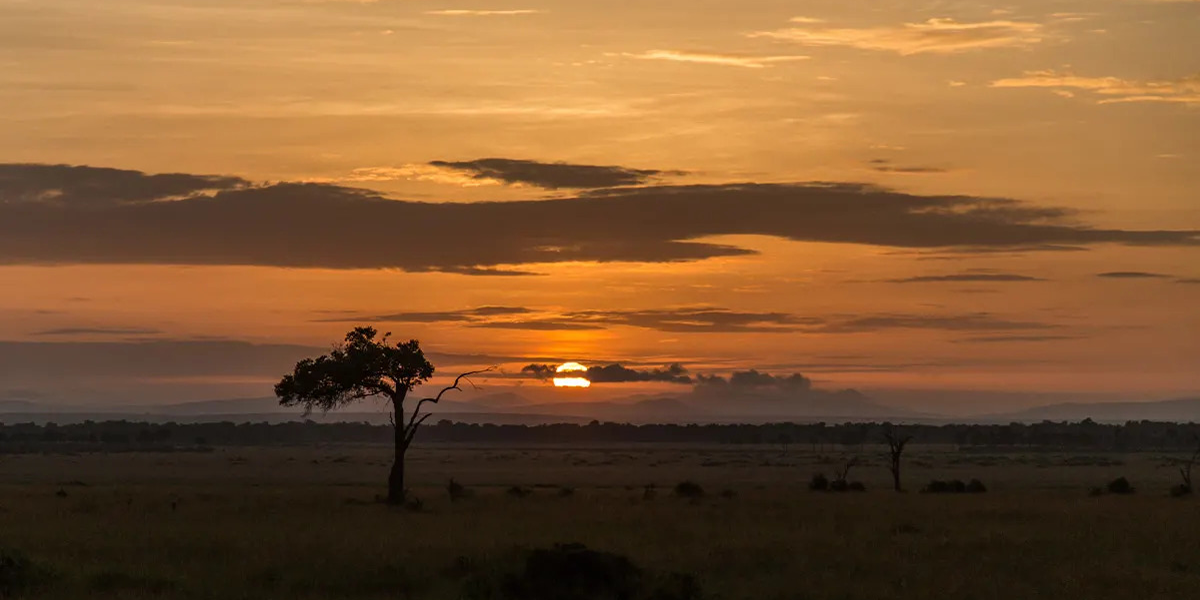 Just 10 minutes from Angama Mara's private road, you'll find yourself in the heart of the action – surrounded by more animals than you could imagine. The vast grasslands dotted with acacias are home to abundant herds, as well as Africa's Big Five – lion, leopard, elephant, rhino and buffalo.
There's no right time to visit the Masai Mara - astonishing and abundant wildlife sightings all year round. Take a game drive in the lovely Mara Triangle, open from sunrise to sunset. Here, you will be in completely open game-viewing vehicles to which the animals are well accustomed – the vehicles are specially equipped and converted, offering comfy seats, ample legroom, charging stations and canvas roofs for respite from the sun.
Over the next few days, you will enjoy morning and afternoon game drives in the Masai Mara. After an amazing 3 days in the Masai Mara, you will fly back to Nairobi for one more night at Fairmont The Norfolk, before heading home.
Package includes:
• 3-nights' accommodation at Angama Mara Luxury Safari for 4 guests sharing two tents (separate or interconnecting) on a fully inclusive basis: meals, drinks (excluding French Champagne), all scheduled Safari's into the Mara Triangle, laundry & emergency evacuation
• 3 nights in Nairobi, at Fairmont The Norfolk in 2 Fairmont Rooms for 4 guests
• Private driver/guide while in Nairobi
• A visit to the Ushirika School and meet some One Girl Can scholarship students
• Round-trip safari flights between Nairobi and Angama Mara
• Admissions to the Giraffe Centre and the Sheldrick Elephant Orphanage in Nairobi
• Arrangements in Nairobi and safari flights provided by Momenti Travel
Value: $25,000
Package excludes:

• Park fees in the Maasai Mara
• Elephant adoption fee at Daphne Sheldrick Elephant Orphanage
• Gratuities for safari guides, tours and transfer drivers, lodge and hotel staff
• Visas, vaccinations
• International flights
• Extras: massage, shopping, hot air ballooning, community visits
Fine print:

• This donation is non-transferable nor exchangeable for cash.
• Valid January 10, 2022 - June 30, 2022 or October 1, 2022 - December 20, 2022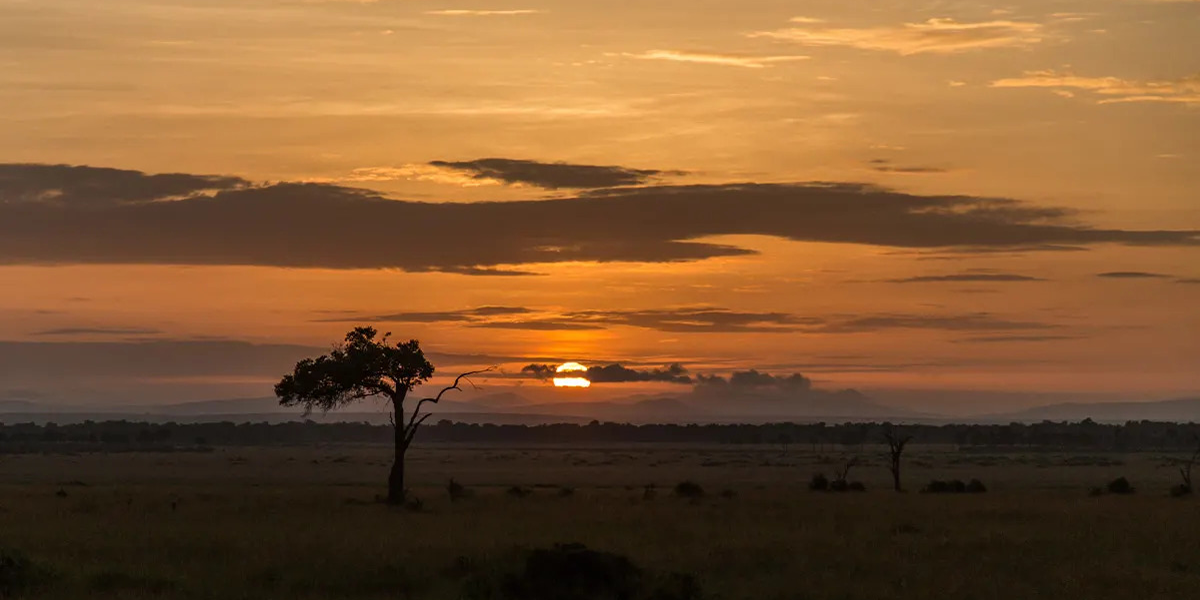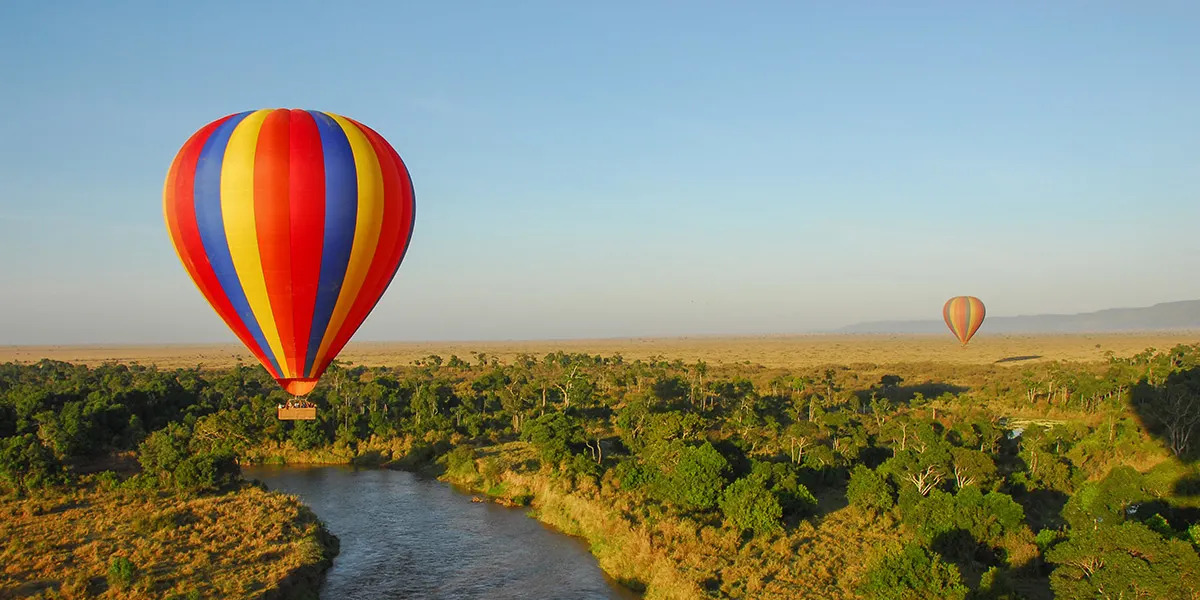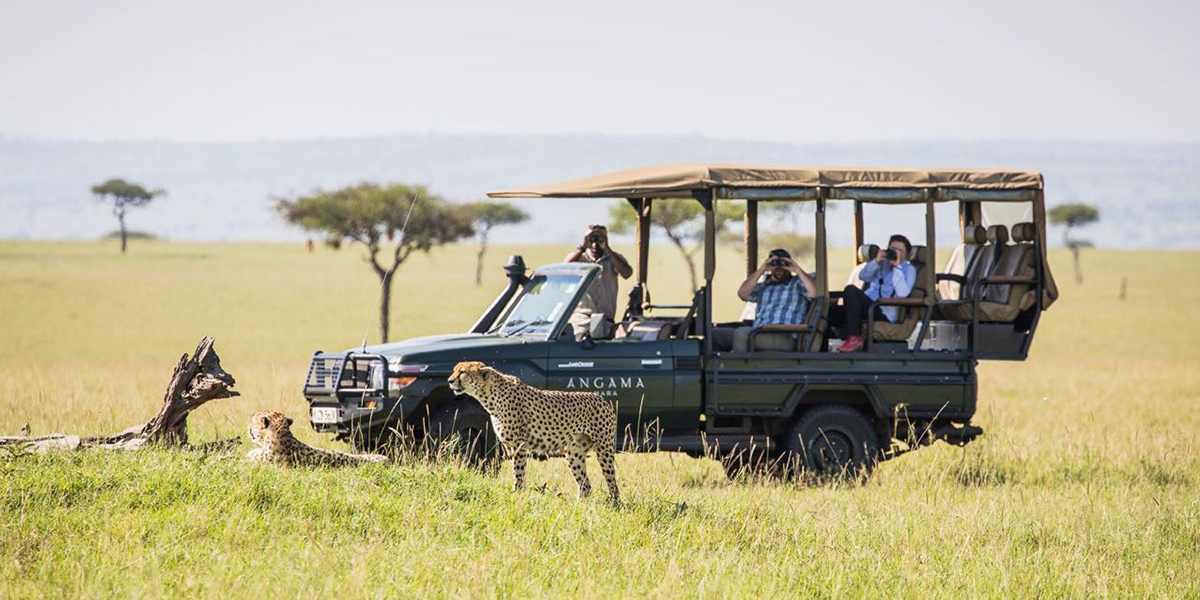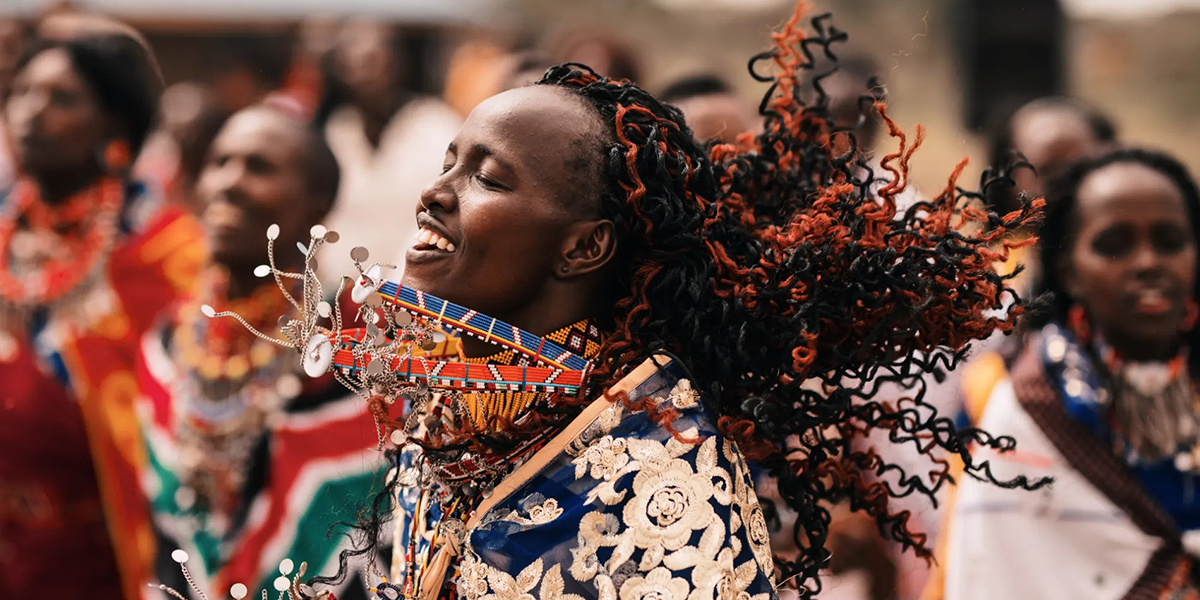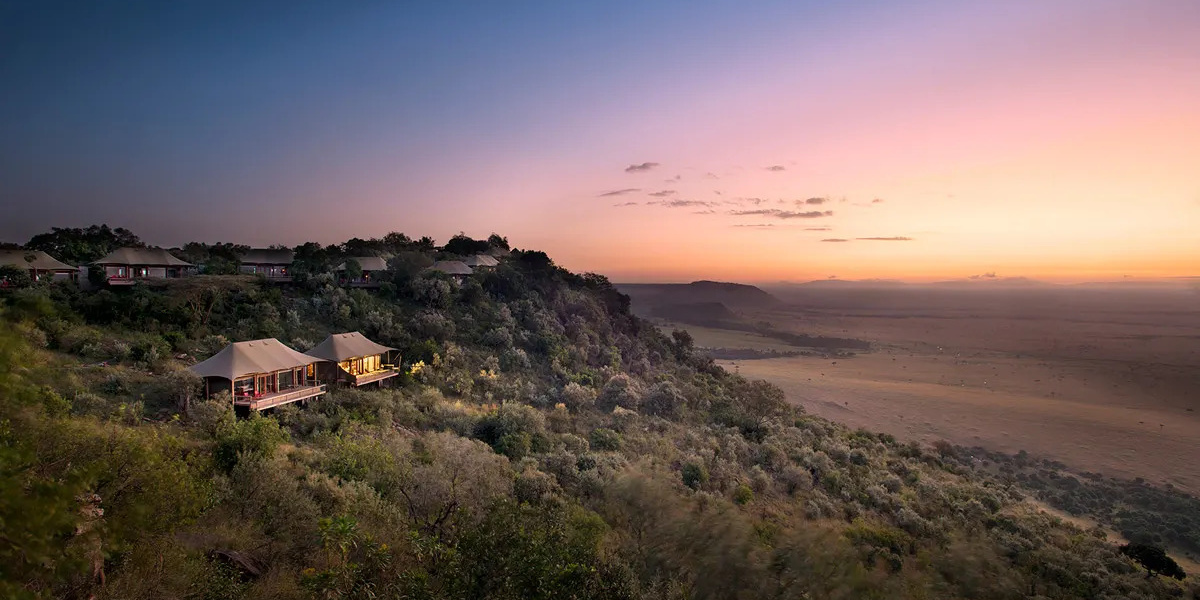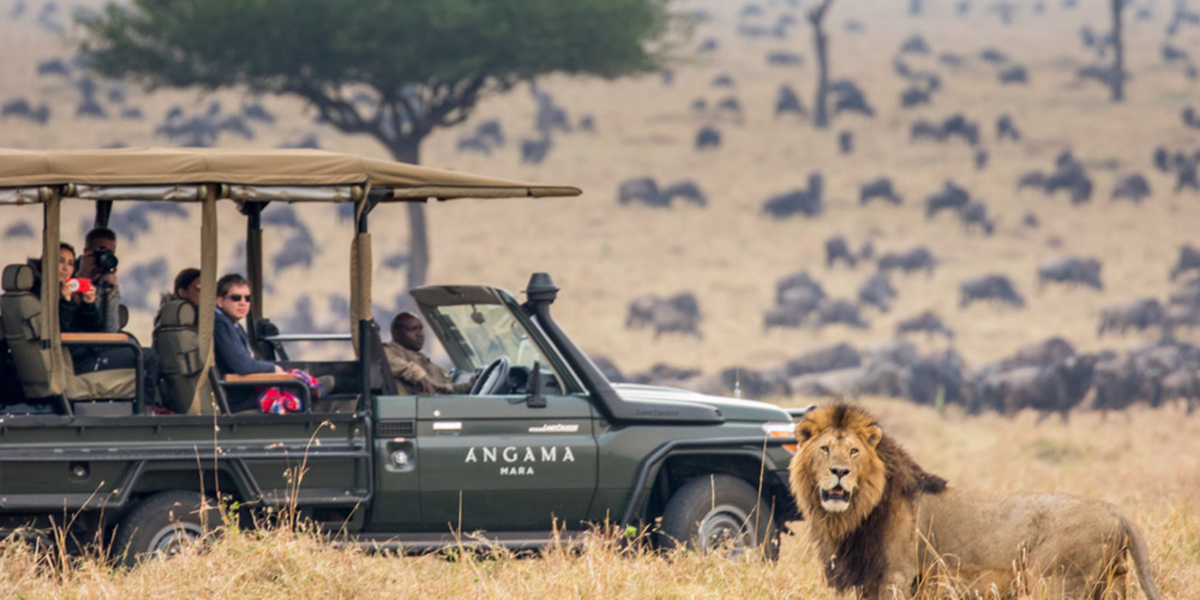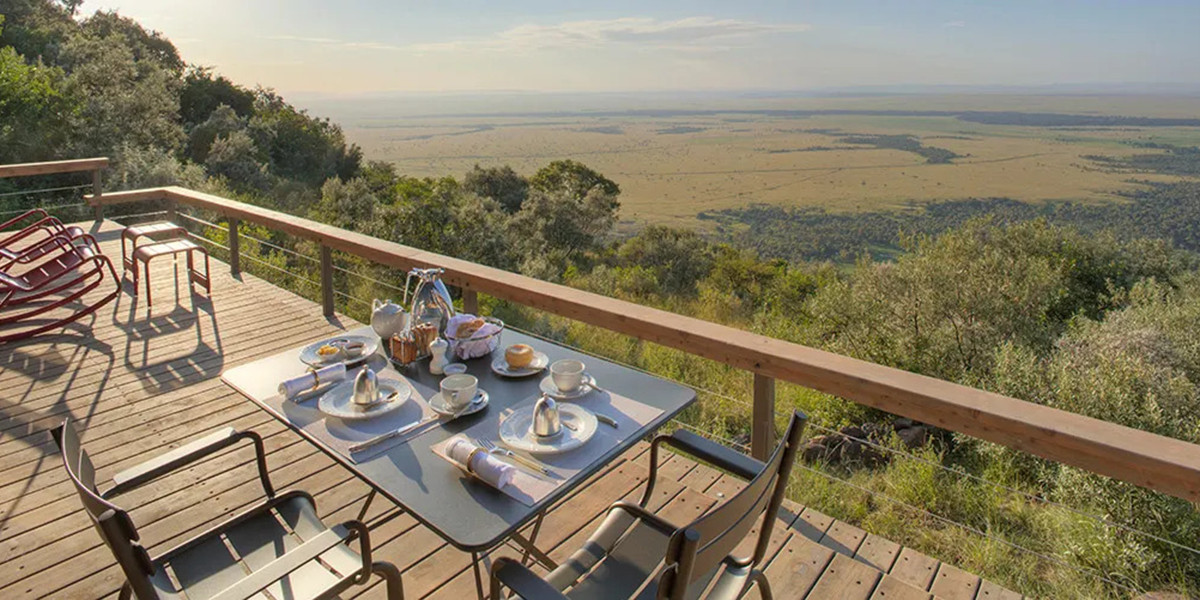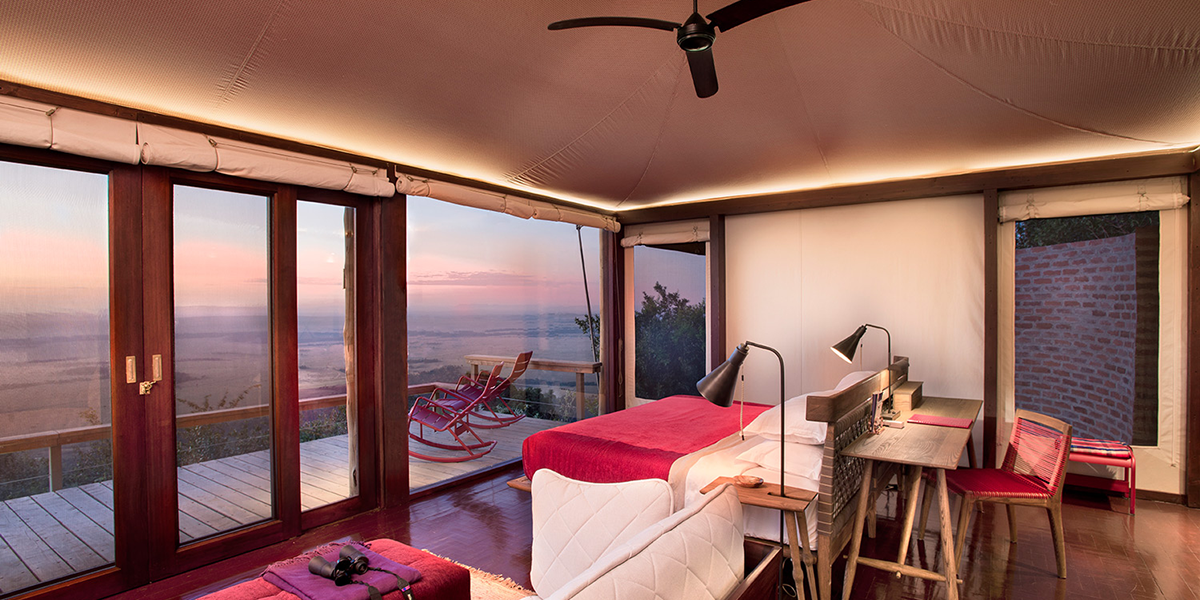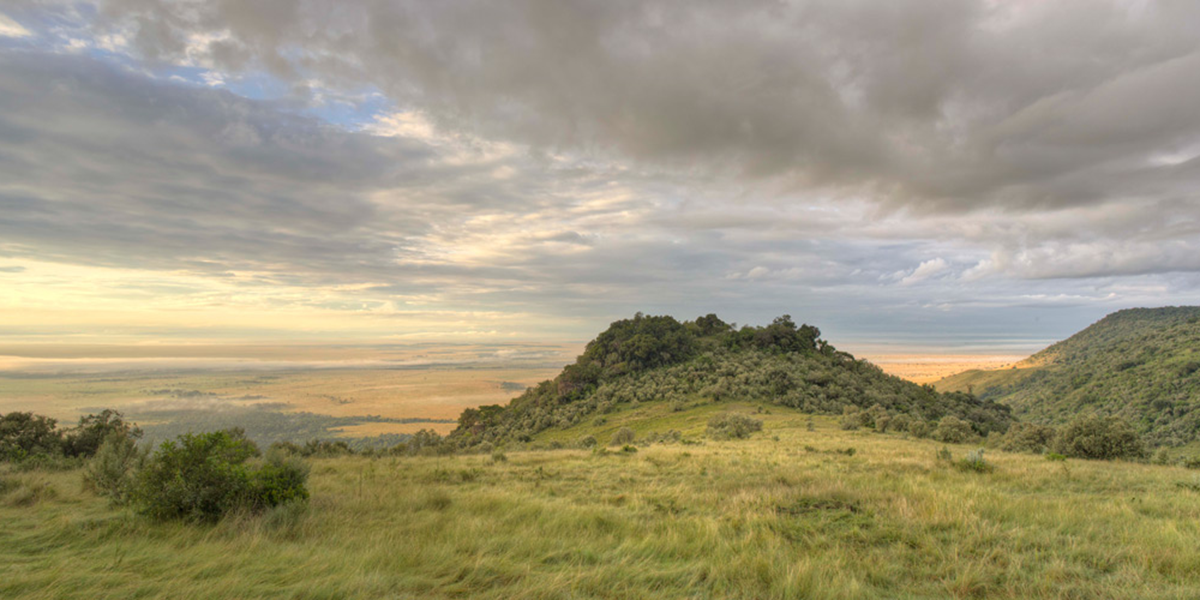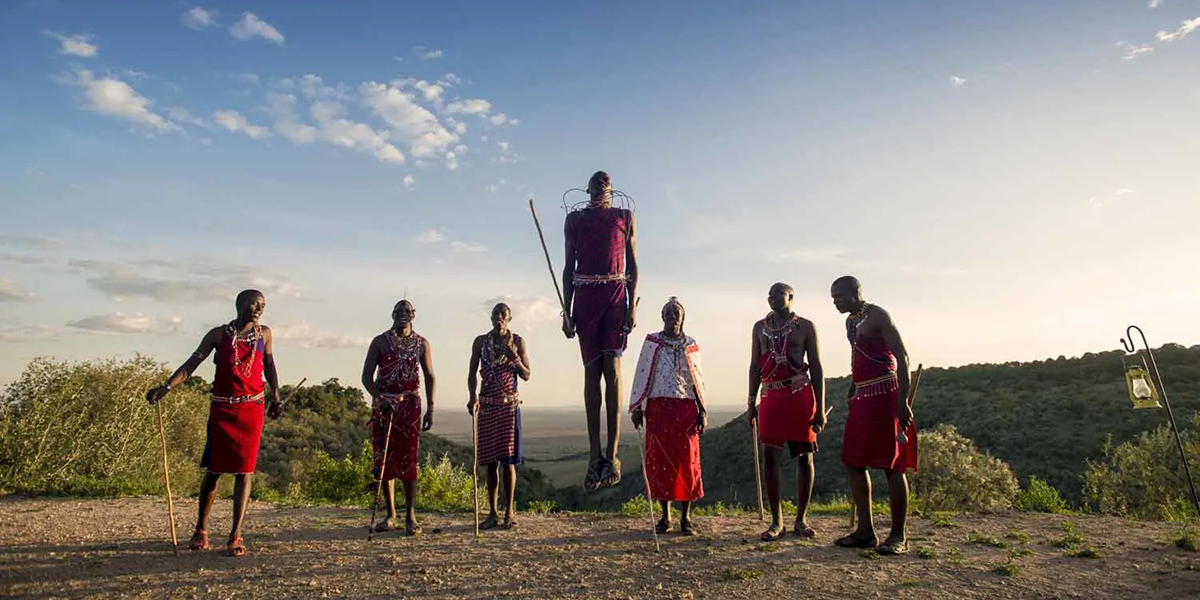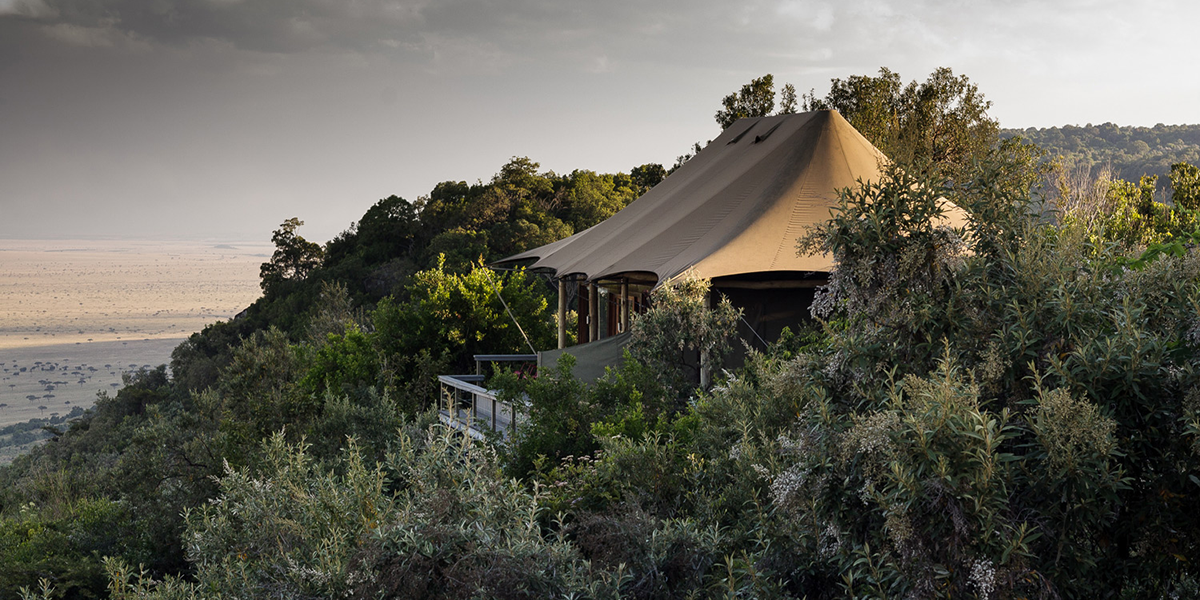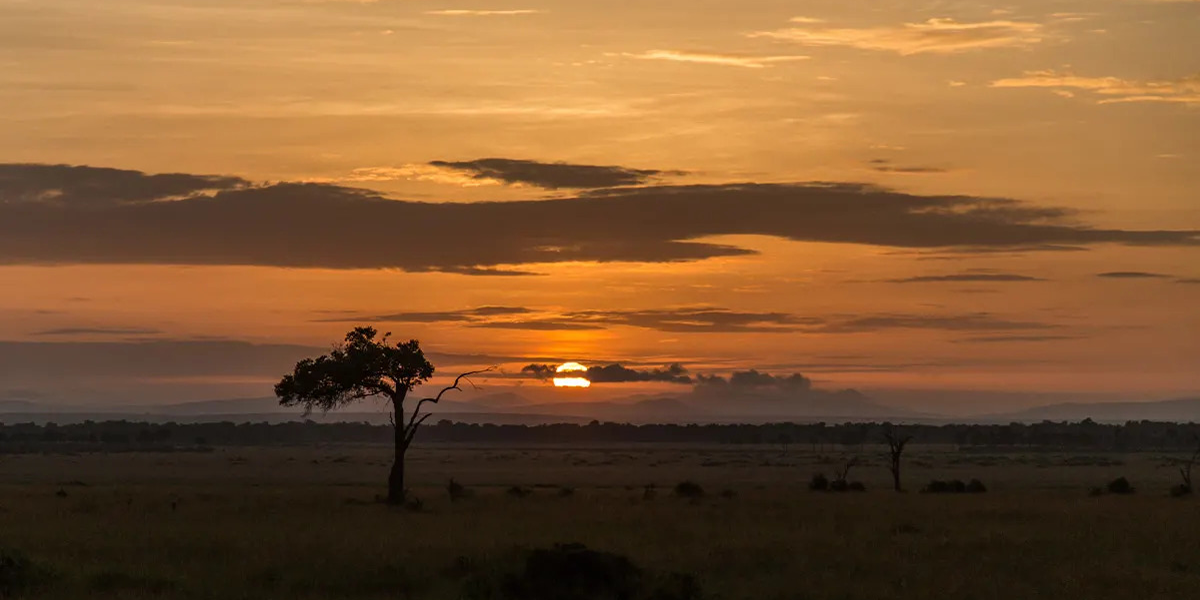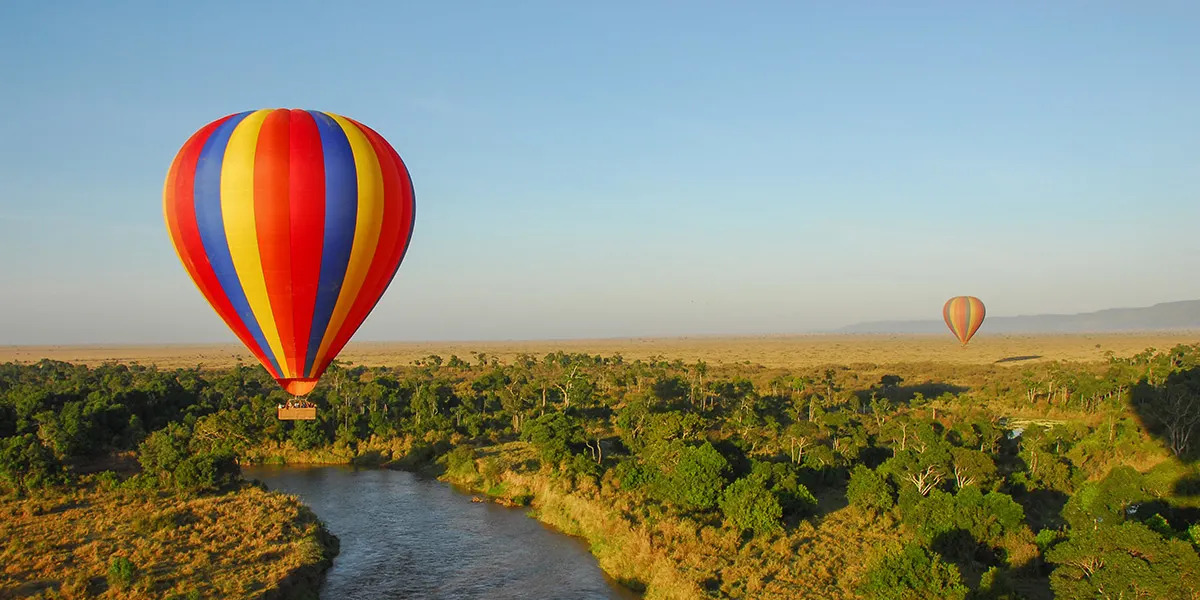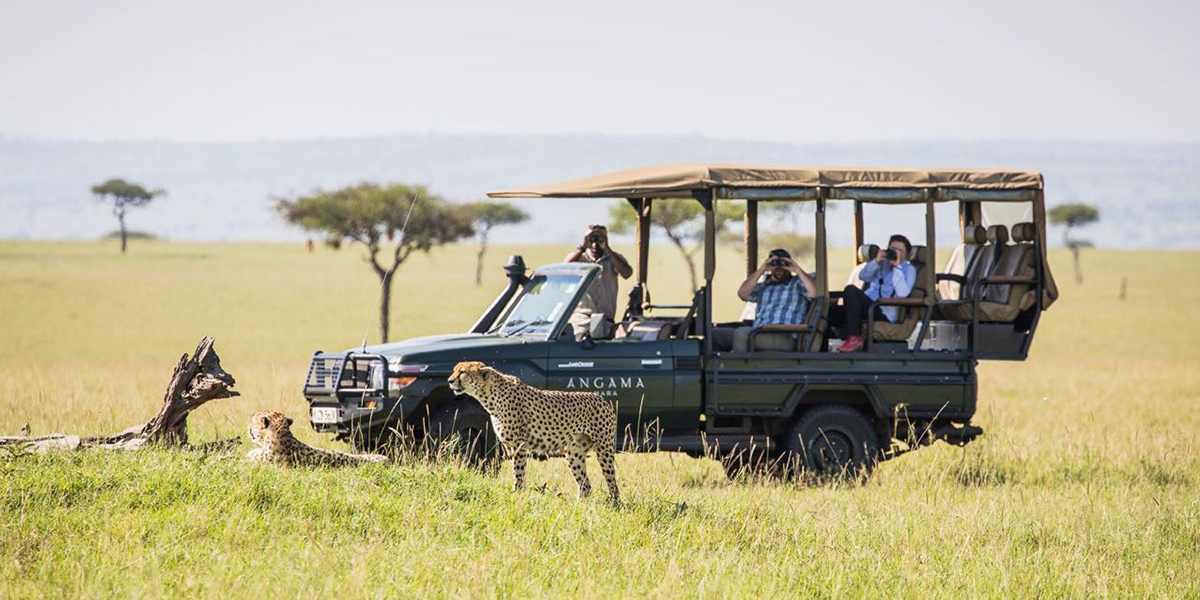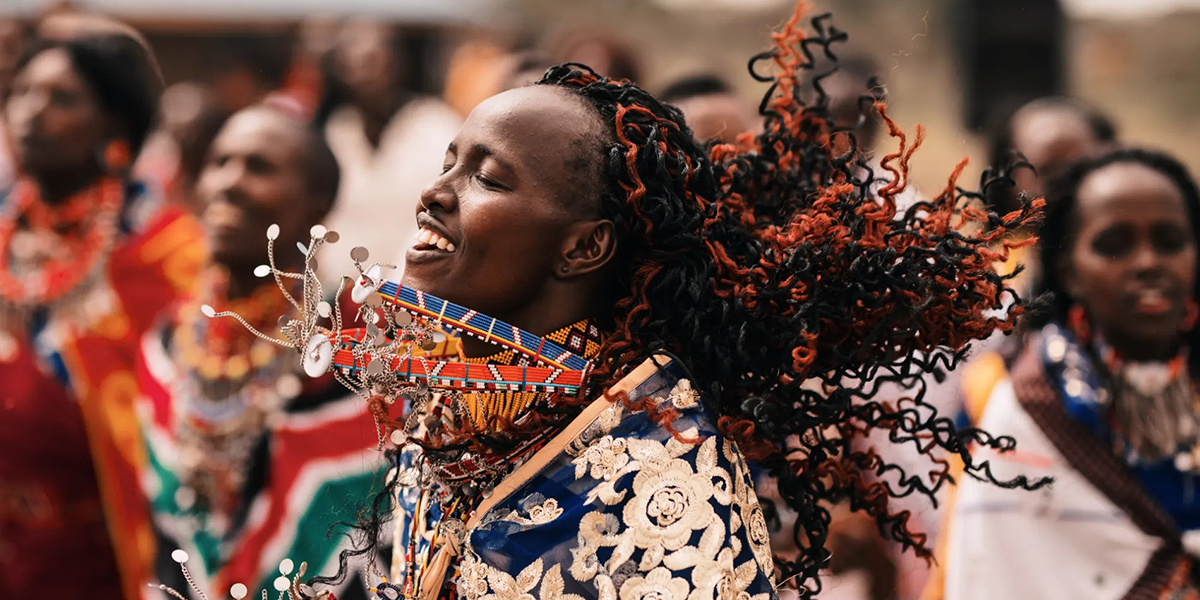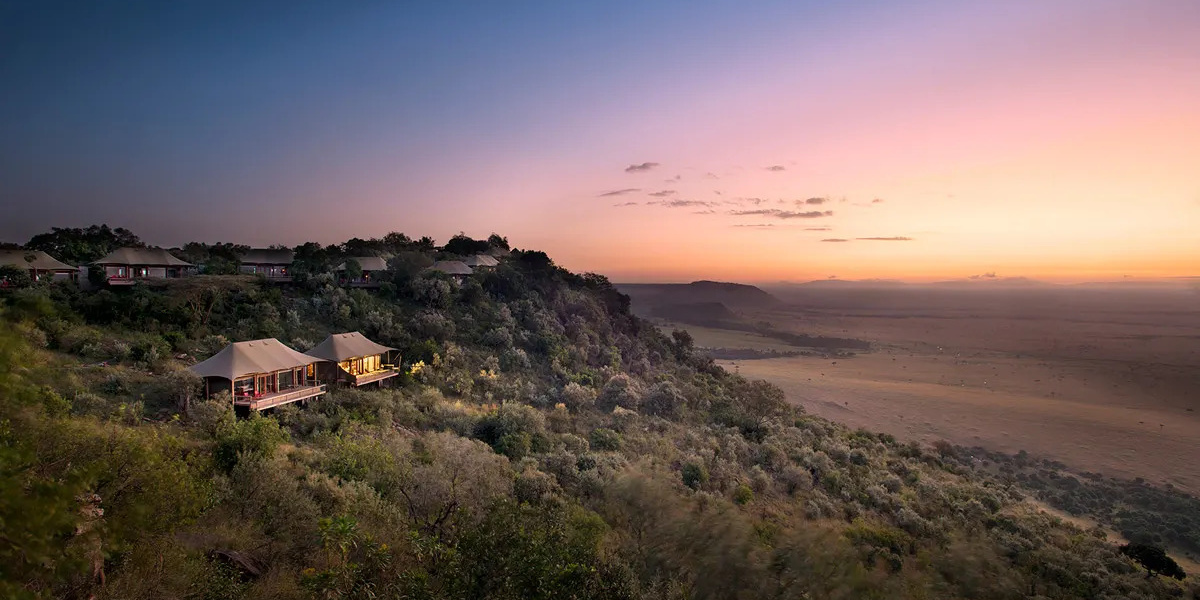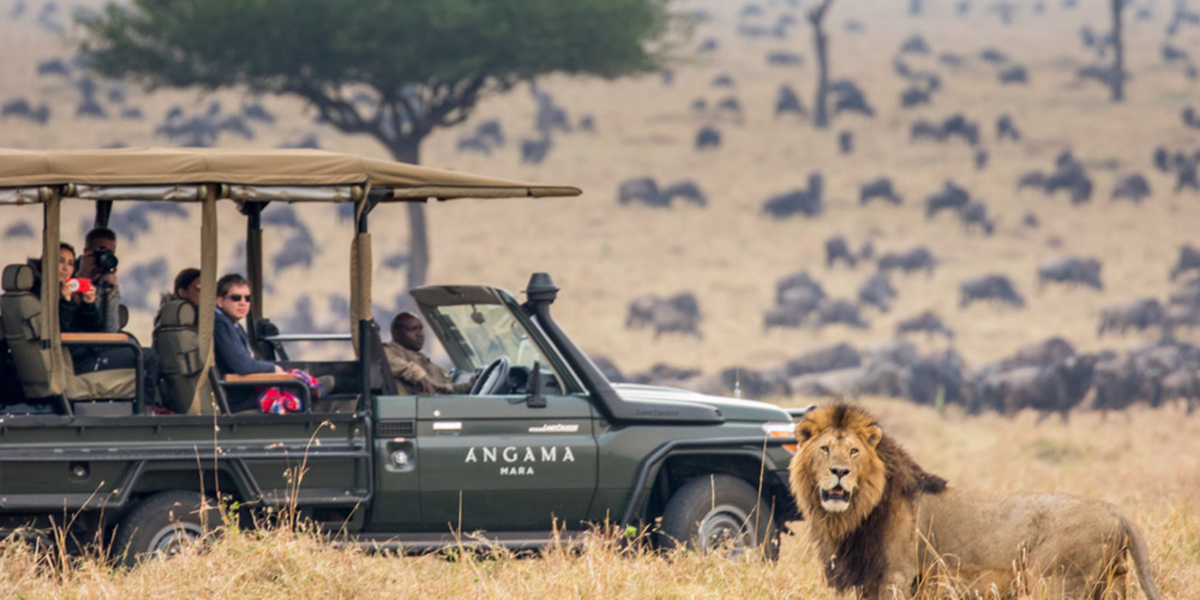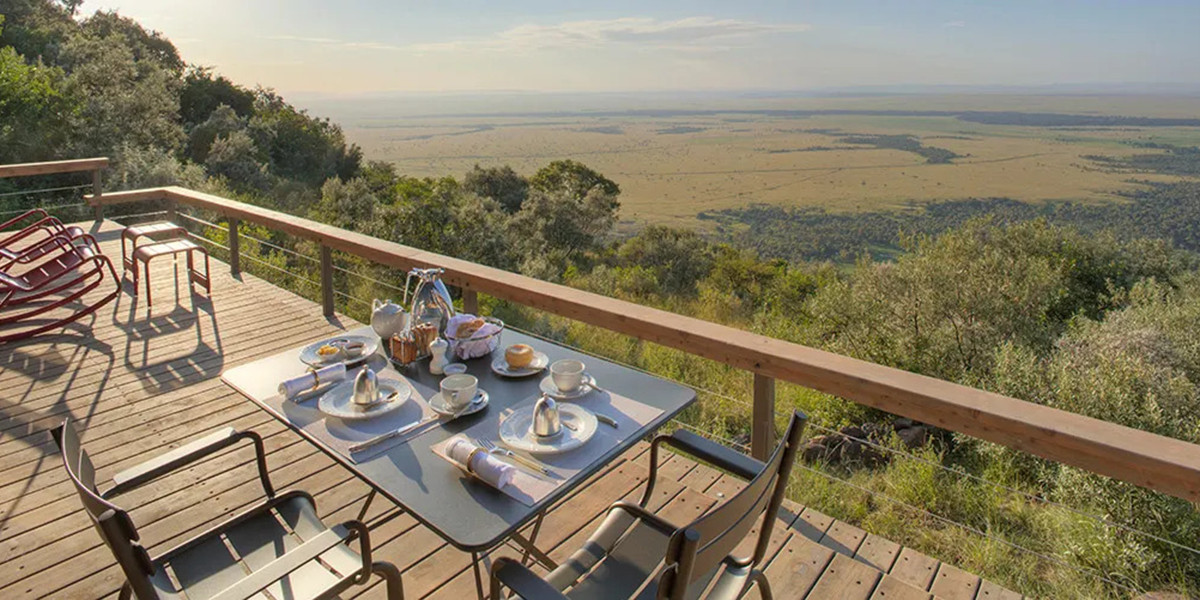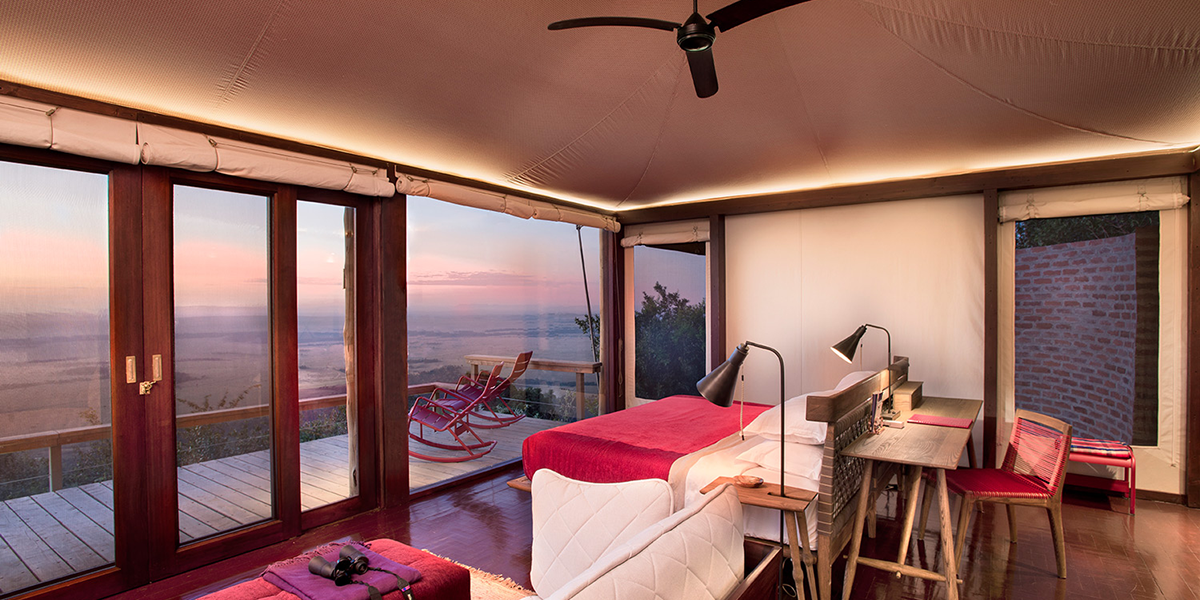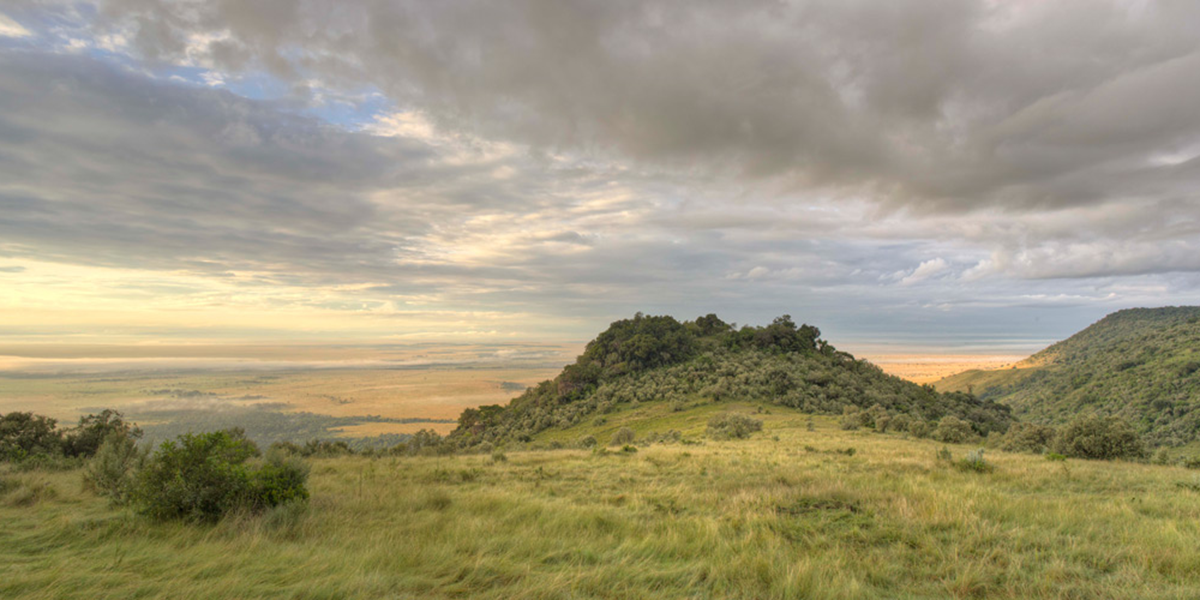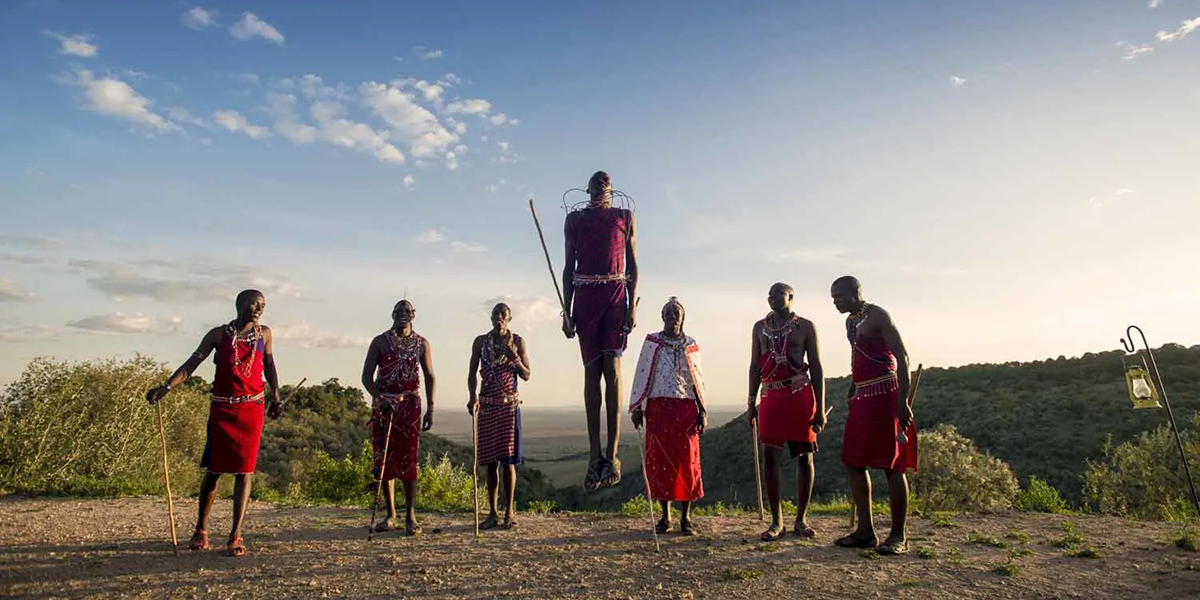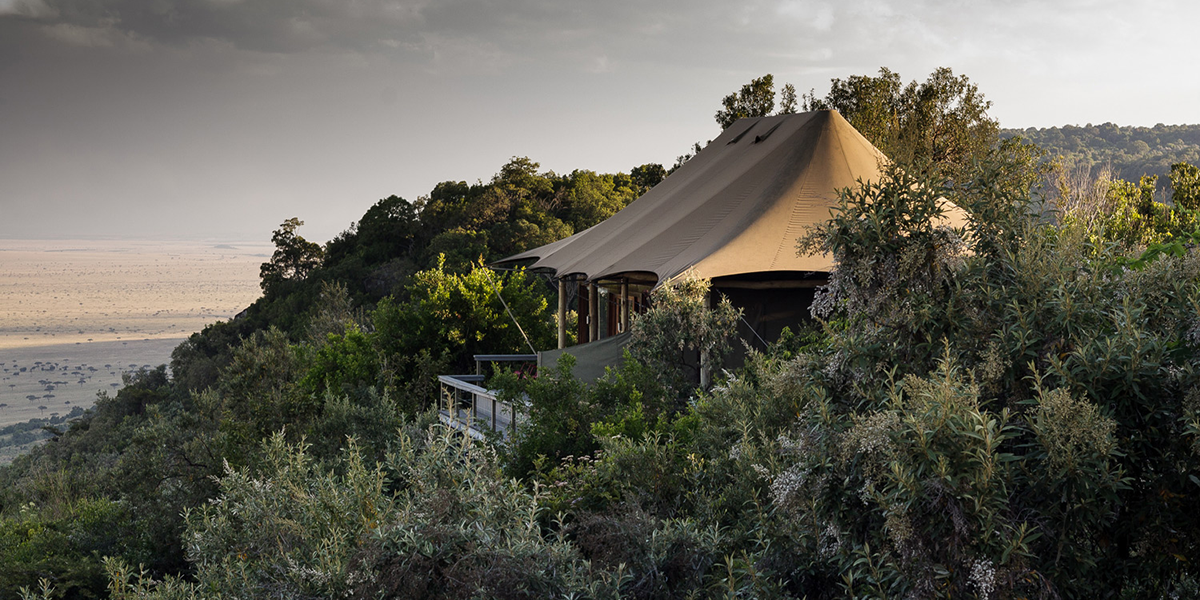 Area of greatest need
$50Your donation can help to give one desk and bench for two students.
$100Provide school spirit with two sets of sports uniforms for 25 girls so they can stay active while at school.
$250Further the voices of tomorrow with one desktop computer for journalism club.
$10Outfit a girls sports team with two sets of uniforms.
$50Promote performance and fine arts education for girls by supporting with musical instruments for music and dance groups.
$66Can help provide a water tank adequate for drinking water for a whole school.
Sponsor a university student
$300Co-sponsor a university student
$500Buy a laptop for a first year university student
$1000Cover tuition expenses for a university student for one year
$3500Fully sponsor a girl for one year of university, including tuition, living expenses and laptop
$25Co-sponsor a university student
$42Buy a laptop for a first year university student
$84Cover tuition expenses for a university student for one year
$292Fully sponsor a girl for one year of university, including tuition, living expenses and laptop
Sponsor a high school student
$50Help fund tuition for a high school girl
$250Fund six months of high school for a girl
$500Fully sponsor a girl for one year, including tuition and board
$21Fund six months of high school for a girl
$42Fully sponsor a girl for one year, including tuition and board
$84Fully sponsor two girls for one year, including tuition and board