BE in Kenya Live Auction Feature: Into the Wild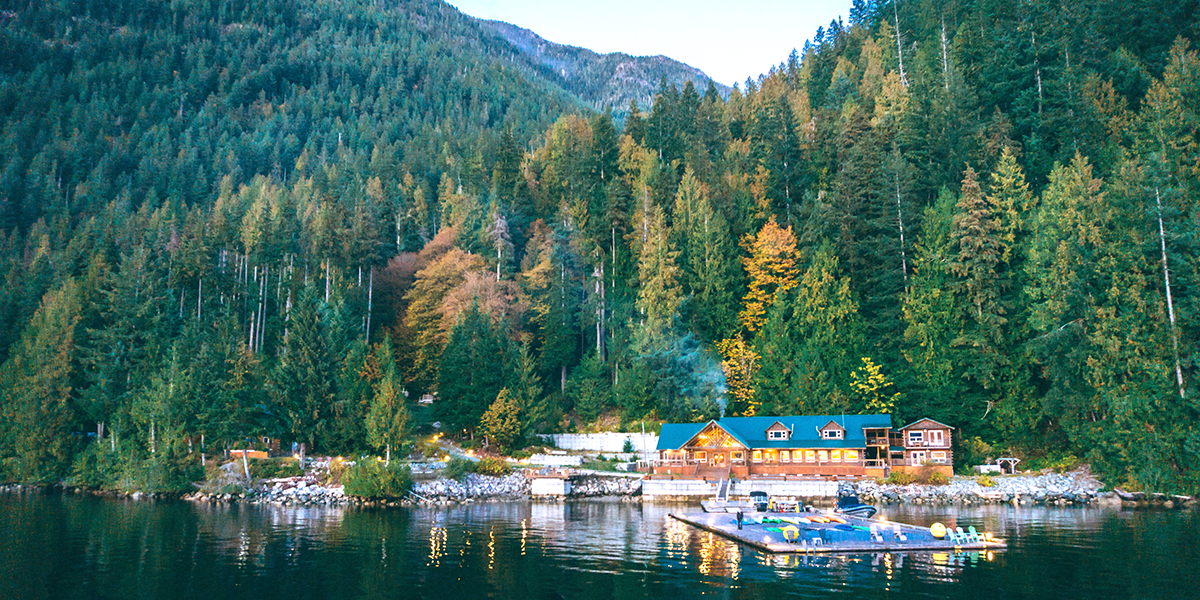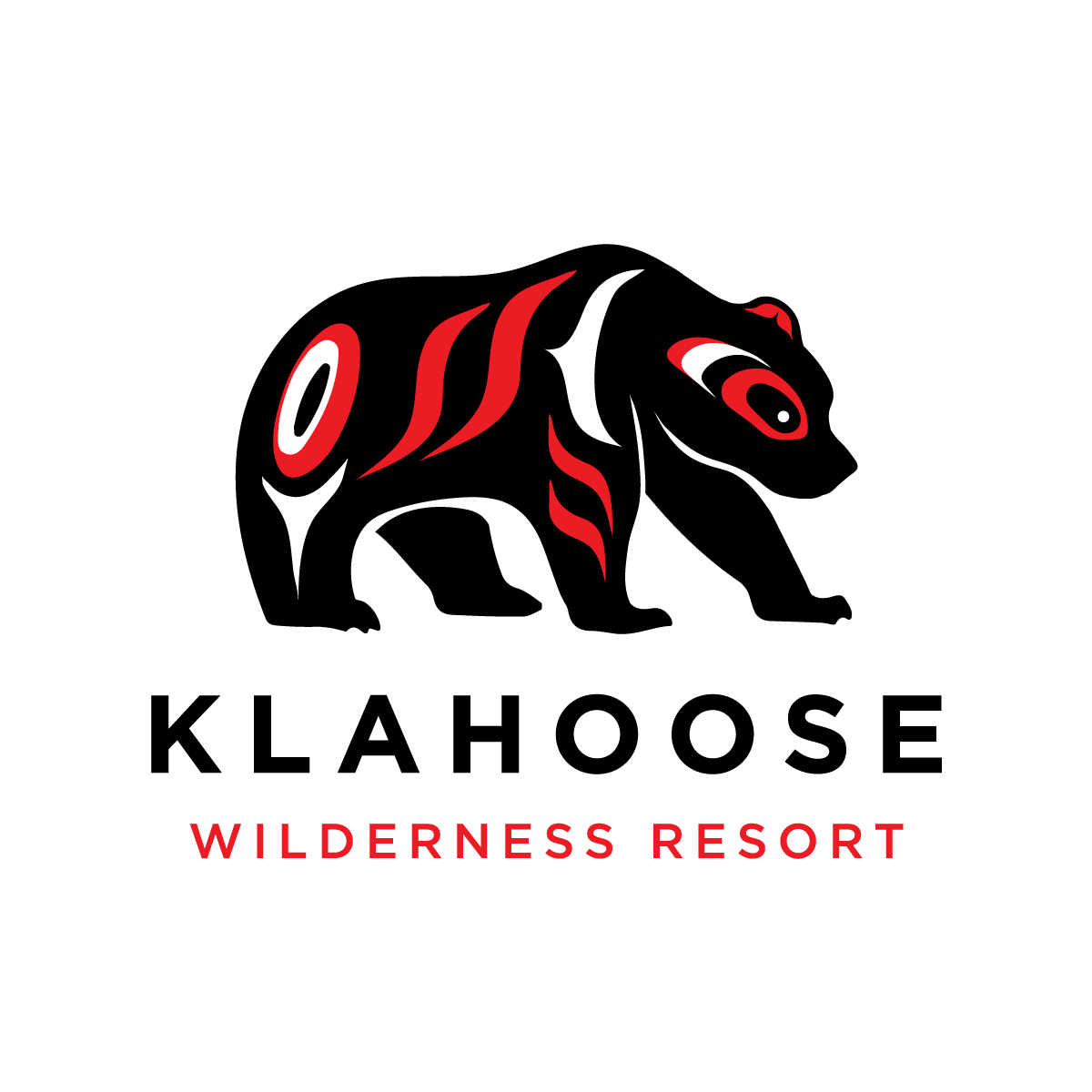 Experience British Columbia's newest Indigenous destination resort, Klahoose Wilderness Resort, situated within the heart of Desolation Sound. This all-inclusive, land-based luxury eco-resort reflects the Klahoose First Nations traditional values and offers an immersive exploration into this pristine region, rich in diverse wilderness, cultural significance and wildlife, including Grizzly bear viewing tours in Toba Inlet.
Formerly known as Homfray Lodge, Klahoose Wilderness Resort is owned by the Klahoose First Nation and is located in their traditional territory on the shores of Homfray Channel between the Coast Mountains on BC's Sunshine Coast and the Northern Islands of the Salish Sea.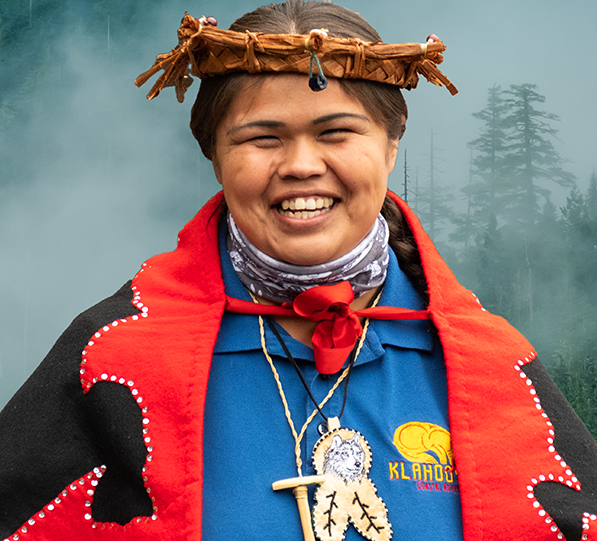 The resort is only accessible by boat or seaplane. This off-the-grid resort caters to travellers of all ages and diverse interests - couples, families, nature and wildlife enthusiasts, cultural travellers, photographers, food lovers, writers, painters, yogis and more.
Immerse yourself in an authentic cultural experience where you can slow down, smell the cedar, taste the ocean and be inspired by the natural beauty of the land and the Indigenous culture. Experienced Indigenous guides and friendly staff add to your memorable experience, with a special highlight being a Grizzly bear viewing excursion in Toba Inlet.
You and your three guests will enjoy a 3-night stay in your choice of a lodge room or private cabin, all meals, a Grizzly bear viewing excursion, marine transfers between Lund and the resort, unlimited use of resort amenities, Wi-Fi, satellite phone, large deck, massive dock area, campfires, kayaks, paddle boards, and nature trails.
Wild West Coast - GRIZZLY BEAR VIEWING IN TOBA INLET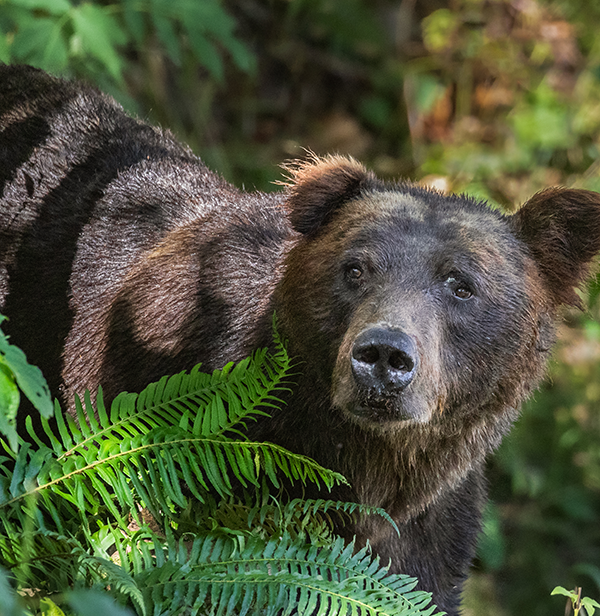 The Toba Inlet Grizzly bear viewing tour is sure to be a highlight of your visit to the Klahoose Wilderness Resort! You will travel one hour by boat, past the spectacular Toba Inlet waterfalls, followed by a short bus ride into the lush temperate rainforest of the Toba Valley. Here an exhilarating experience awaits you.
You will have an opportunity of a lifetime to safely view Grizzly bears from fixed bear viewing platforms situated alongside the glacier blue waters of the Klite River. The Klahoose Indigenous guides, trained by the Commercial Bear Viewing Association, will get you as close to the Grizzly bears as possible, while respecting their natural habitat. This is truly an amazing spectacle that only a select few have the privilege of seeing.
Xawgəs or Grizzy Bear return mid-August for the annual salmon run in Toba Inlet.
Grizzly Bear Viewing Season:*
August 26 to October 10, 2021
August 25 to October 13, 2022
Package includes:
• 3-nights' accommodation in a Lodge Room or a private Cabin for 4 guests
• All meals from dinner on arrival to breakfast on departure
• The grizzly bear tour is 5-6 hours with 2-3 hours on land watching the bears in their natural habitat
• Amenities including the great room lounge, Wi-Fi, satellite phone, large deck, massive dock area, campfires, kayaks, paddle boards and nature trails
• Marine transfers between Lund Harbour and Klahoose Wilderness Resort
• Complimentary shuttle service is offered between the Powell River Airport and the Lund Harbour - where the boat departs from for Desolation Sound and the Resort
Value: $10,500
Package excludes:

• Gratuities for resort staff and guides (payable upon booking confirmation)
• Conservation Fee (payable upon booking confirmation)
• Optional Tours (guided fishing, heli-sightseeing, heli-hiking, heli paddle, alpine hiking)
• Alcoholic beverages
• Travel from your home to Lund
Fine print:

• Valid for 2021 or 2022 season
• Grizzly Bear Viewing Tours are for ages 10 years and over only.*
• A Klahoose Cultural and Wildlife Boat Tour is offered for stays before August 25.
• Resort and excursion bookings are subject to availability.
• Valid for 2021 or 2022 season.