#ChooseToChallenge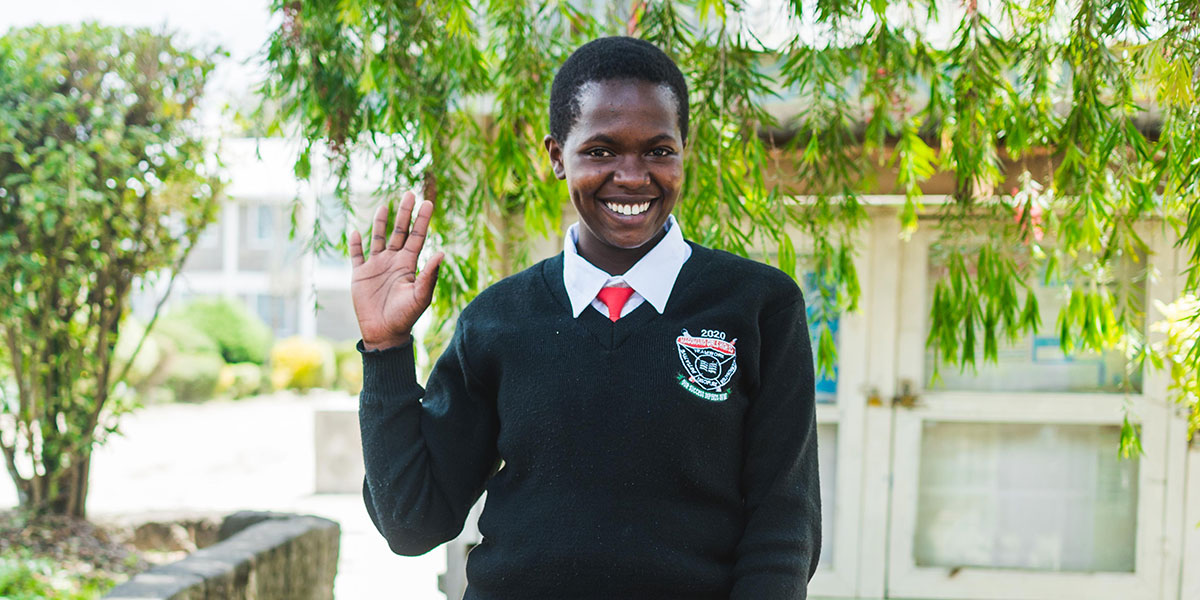 On this International Women's Day, we #ChooseToChallenge the gender inequality in the world.
We are so lucky to partner with some incredible brands this year. They're sharing how they're challenging the world and we are incredibly inspired. Together, we can #ChoosetoChallenge to bring awareness to the achievements of women and take action to create change.
Ine Van Aken, Executive Director, One Girl Can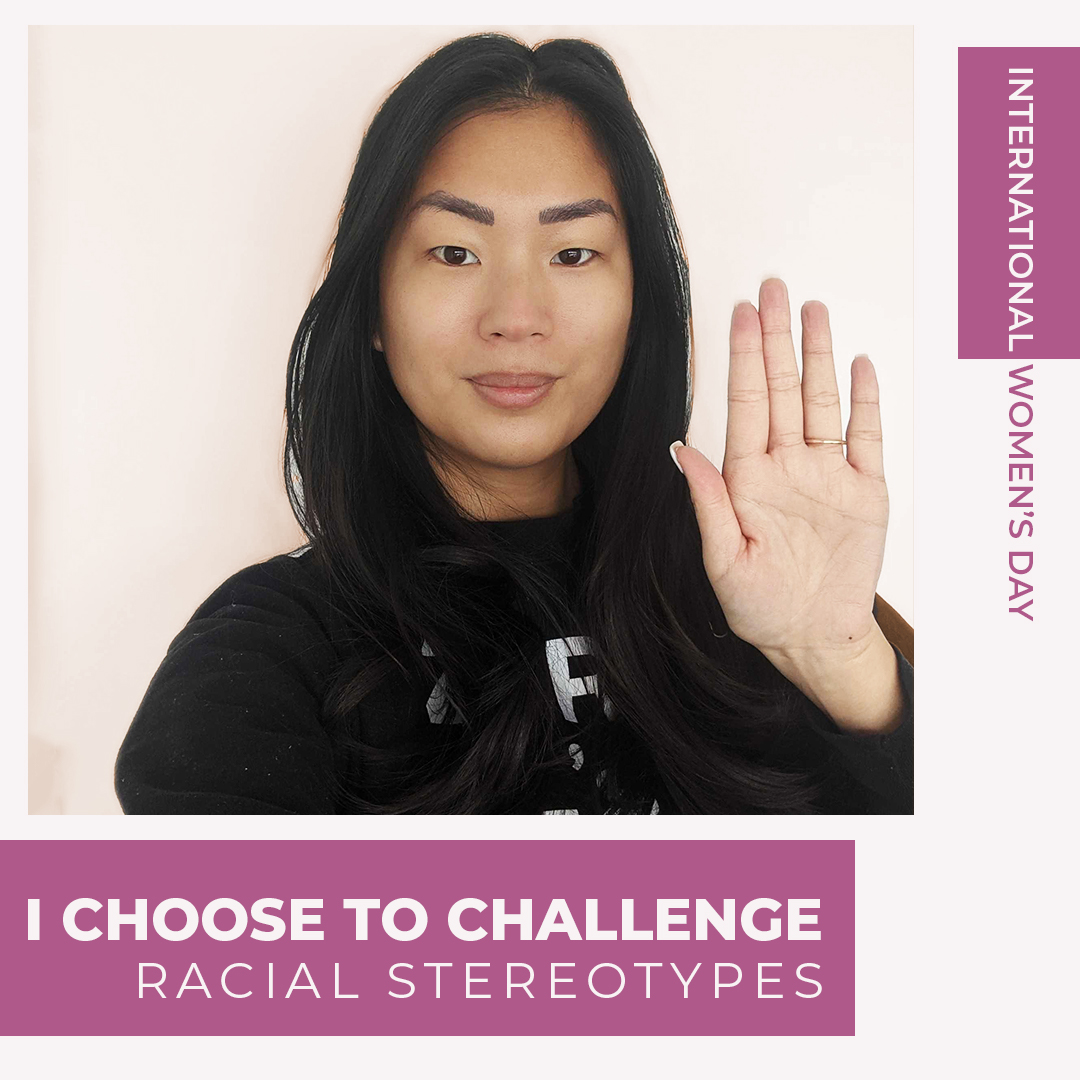 "I choose to challenge unconscious and implicit bias. I will explore and identify my own prejudices and empower those around me, especially my two young sons to do the same so we can all be allies for change. When we take action to be educated and learn what we don't know, we can show up better for the world."
Natalie Marshall, Founder, KIP.
"I choose to challenge the definition of a successful modern woman. We want to celebrate the perfect imperfections that come with wearing multiple hats and encourage women to invest time in themselves."
Jessika Noda, Founder, Jiyubox
"We choose to challenge the stereotypes surrounding Asian women in the public and at home. We have a voice. We are strong, smart, independent women capable of having a career, running our own businesses, and being confident competent leaders."
"We choose to challenge unnecessary demarcations of services and products based on gender identification."
"I choose to challenge gender inequality and the lack of accessibility to non-toxic essential care products globally."
Courtney Peters and Shelby Slater, Co-Founders, Supercrush
"We choose to challenge ourselves and other business owners to give back and support female entrepreneurs who are in the beginning stages of starting their own businesses."
Sonia Chhinji, Co-Founder, Woodlot
"I choose to challenge the norm. Woodlot Skincare was born out of the idea that the products we put on our skin should contain clean and quality ingredients by default. I want to live in a world where the products I buy are safe simply because they're available. And I want what's available to be available to all women. I want to see a beauty industry that is inclusive and centred around what these products are really about - caring for your skin, whatever skin you're in."
Michelle Lui and Fatemah Hamidi, Co-Founders, MIFA & Co
"We choose to challenge the way the beauty industry thinks about aging. We believe in embracing our bodies and promoting the beauty of aging with grace, taking care of ourselves from within, and using products that prioritize self-care."
"I believe we all want to be heard and seen with respect, compassion and empathy. Let's inform, educate and inspire to make change. Let's be heard. Let's be seen. As a working mother of two, I raise my hand to challenge gender inequality."
"I choose to challenge gender inequality and the inconsistent availability of education for so many women and girls. I'm committed to contributing resources through I Love My Muff to support better learning opportunities and raise awareness of such an importance cause."
"We choose to challenge discrimination and fight for human rights for all. We celebrate women's achievements from all walks of life and raising awareness against gender bias."
"At Leah Alexandra Jewelry we #ChooseToChallenge gender bias and inequality. As a female owned and operated business, Leah Alexandra is committed to empowering women and supporting career development, celebrating women's achievements, and giving back to the community — adding beauty to everyday life, both locally and abroad. Together, we aim to help create a more inclusive world. Our pieces are designed to empower modern characteristics of femininity — strength, resilience, beauty, and brilliance. We want our customers to feel empowered by the jewelry that they wear and feel free to express their femininity however they see fit."
"For me "choose to challenge" is a way to embrace life by choosing to challenge on a daily basis. Choosing to challenge accepted norms, the status quo, the way things have 'always been done', and by lifting up others. Especially as it relates to gender bias, equality and discrimination. It means taking responsibility for my actions, using my voice & experience to drive change, to continuously learn, to volunteer for and champion organizations such as One Girl Can and by being a positive role model, mentor & leader." – Michele Matthews, COO, AG Hair
"At Sun Vixen Swimwear we choose to challenge body shaming. Women have been conditioned to believe in the unrealistic standards of beauty that are set by society. A woman's self-worth is often determined by other people's perception about her. Body shaming is a harsh reality that plays havoc with the self-esteem of women. All body sizes and types are attractive in their own way. Let's challenge body shaming and be more accepting of one another. Start by being more accepting of yourself. Be graceful by allowing yourself and others to be as they are. No judgements = No shame."
How will you #ChooseToChallenge?