VITA DAILY - OCTOBER 2021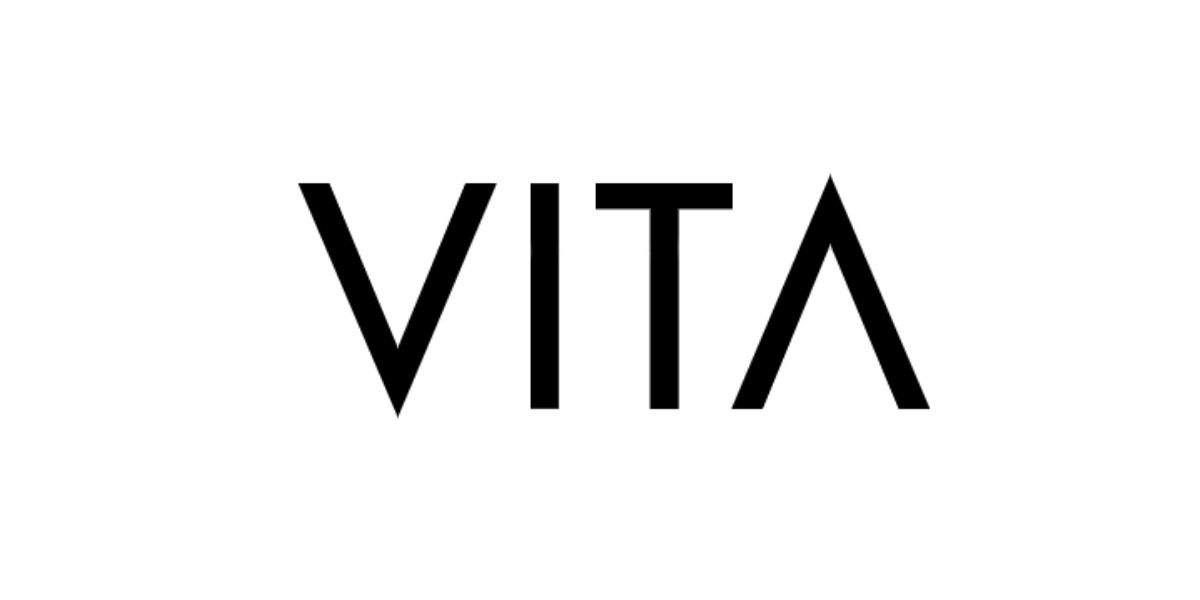 For This Year's Day Of The Girl Let's Be #HereForHerFuture
Did you know that the gender gap between boy and girl Internet users is 43 % in the world's least developed countries? This year's celebration of International Day of the Girl is focused on this digital gender divide and calls for ways to bridge the gap.
One Girl Can and Go Goat Sports are celebrating Day of the Girl on October 11 by launching a global call-to-action through an interactive social media campaign, and partnering with Vancouver's Gentle Fawn, who has created a limited-edition Revival scarf, with proceeds going directly to support One Girl Can.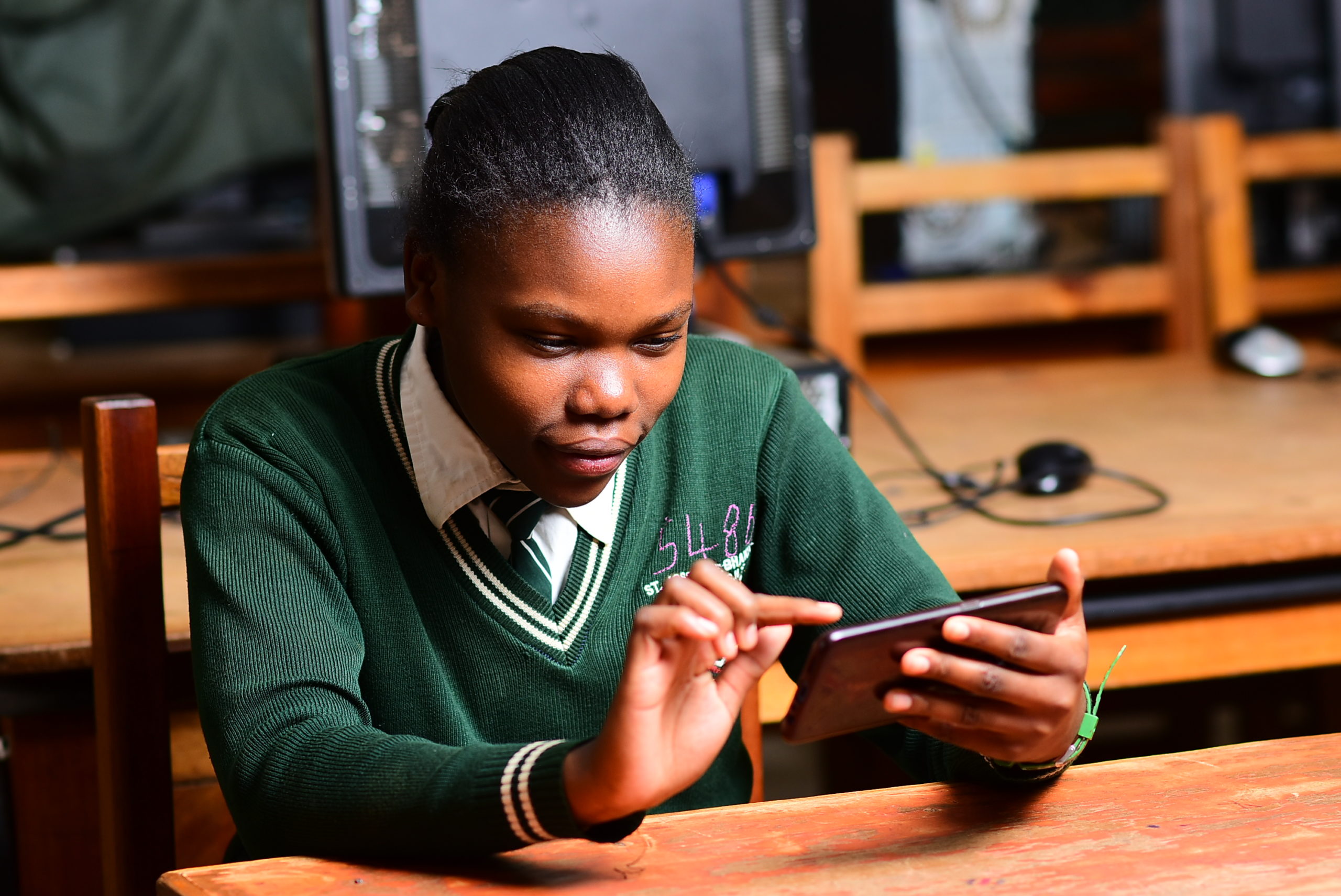 Area of greatest need
$50Your donation can help to give one desk and bench for two students.
$100Provide school spirit with two sets of sports uniforms for 25 girls so they can stay active while at school.
$250Further the voices of tomorrow with one desktop computer for journalism club.
$10Outfit a girls sports team with two sets of uniforms.
$50Promote performance and fine arts education for girls by supporting with musical instruments for music and dance groups.
$66Can help provide a water tank adequate for drinking water for a whole school.
Sponsor a university student
$300Co-sponsor a university student
$500Buy a laptop for a first year university student
$1000Cover tuition expenses for a university student for one year
$3500Fully sponsor a girl for one year of university, including tuition, living expenses and laptop
$25Co-sponsor a university student
$42Buy a laptop for a first year university student
$84Cover tuition expenses for a university student for one year
$292Fully sponsor a girl for one year of university, including tuition, living expenses and laptop
Sponsor a high school student
$50Help fund tuition for a high school girl
$250Fund six months of high school for a girl
$500Fully sponsor a girl for one year, including tuition and board
$21Fund six months of high school for a girl
$42Fully sponsor a girl for one year, including tuition and board
$84Fully sponsor two girls for one year, including tuition and board