When we began interacting with the girls at our schools, we realized no one had ever even asked them what they want to be.
For many girls in sub-Saharan Africa, their future is predetermined from birth. They will remain trapped in the cycle of poverty; marrying young, rearing children and working 15-18 hours a day, often as a single parent.
Through coaching and mentoring, we help these girls realize that an alternative future can be theirs. Our workshops teach them how to create a vision for the life they want to live, how to develop a plan to achieve this, and to execute the plan everyday to begin moving their lives forward.

Cycle of Empowerment
It doesn't end with us. Every single successful girl in our program becomes a mentor herself. This creates a ripple effect throughout society, and ultimately moves us closer to ending poverty and gender inequality in the most marginalized regions.
Watch our Empower the Cycle Video to find out more!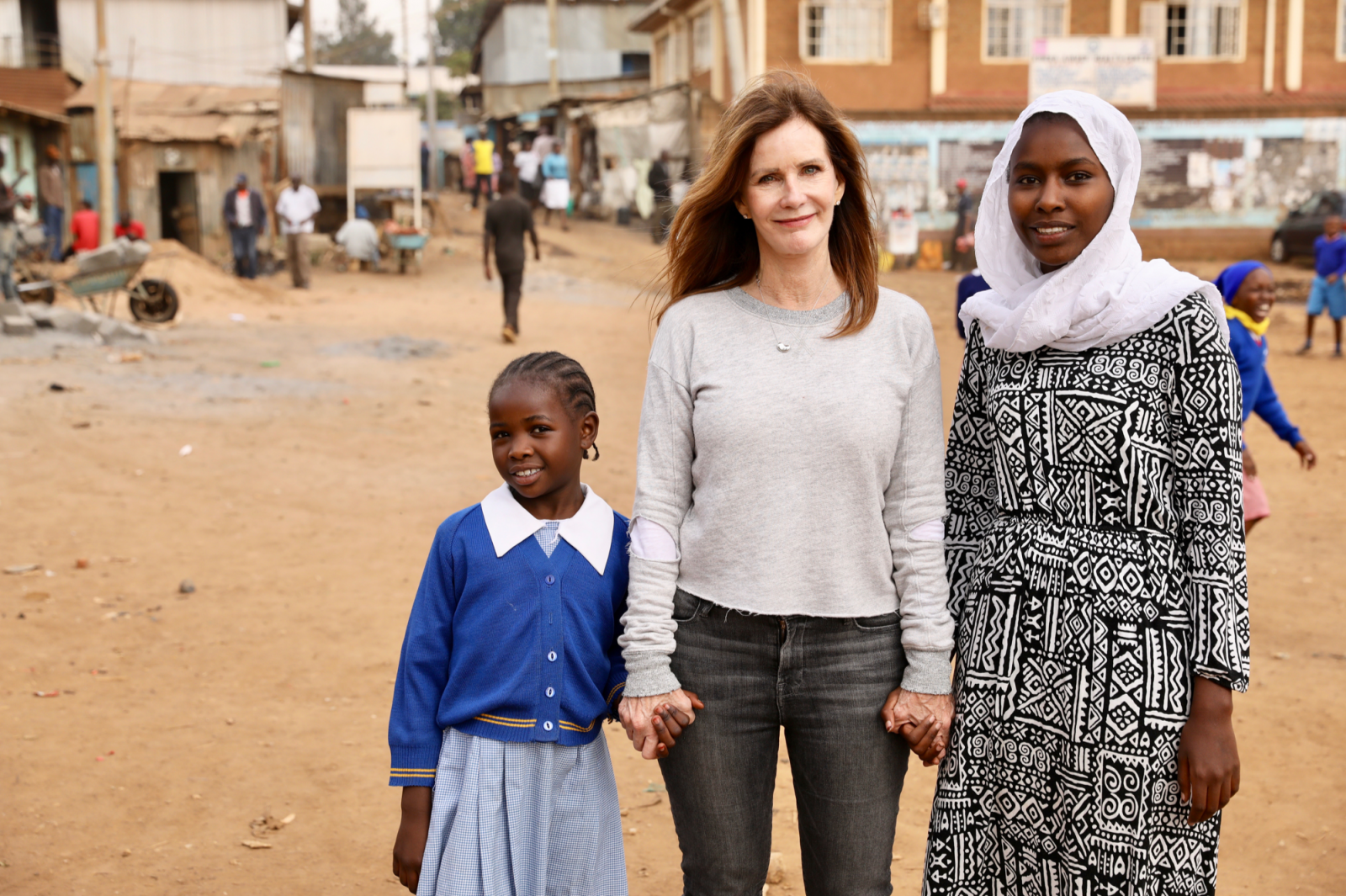 Meet Our Mentors | Advisors
Our volunteer team of successful Kenyan women travel to our rural schools to coach and mentor the girls in our program. They share their own stories of struggle and success to inspire, motivate and guide the girls so they can fulfil their own potential. These women also act as our Advisory Board in Kenya, providing valuable insights and connections to their world.