About us
One Girl Can's story began in 2008, when we started forming collaborative school partnerships in Kenya and Uganda. While we started with a focus on building projects, we quickly identified a need for a scholarship and mentoring program. Thus our three pillars were born: We Build, We Educate and We Mentor.
10 years later, we've provided over 400 scholarships, developed nine school partnerships, and have reached thousands of girls with our mentoring workshops. But we're just getting started. Our goal is to provide 1000 scholarships by 2025, and then keep going!
Meet the founder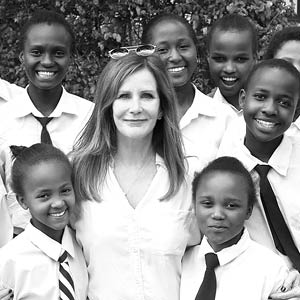 Originally from Africa herself, Lotte is passionate about ending poverty and gender inequality. She believes every girl should be given the opportunity to reach their full potential. As a successful entrepreneur, she enjoys mentoring and coaching the girls in her schools to build their confidence and encouraging them to believe that anything is possible.
Lotte also co-founded the company AG Hair, a for-profit business, with her husband John. Giving back is a core pillar of the company, and AG Hair's support of One Girl Can's covers all administration, marketing and travel expenses. This generous funding allows us to ensure 100% of all donations go directly towards our projects in Africa.
Meet the team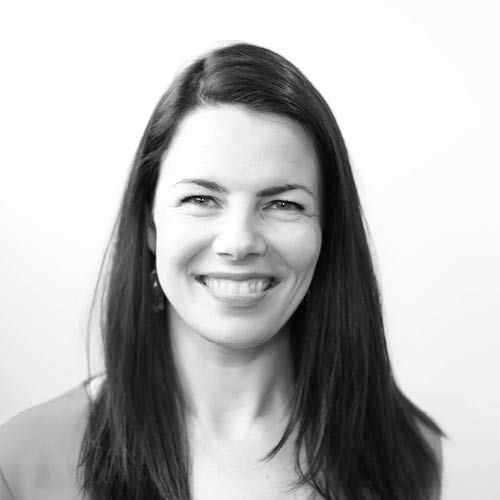 With a wealth of international development experience and passion, Julia looks after One Girl Can's strategic development, donor stewardship, program development, and more!
Julia Boyle
Director of Development
Vancouver, Canada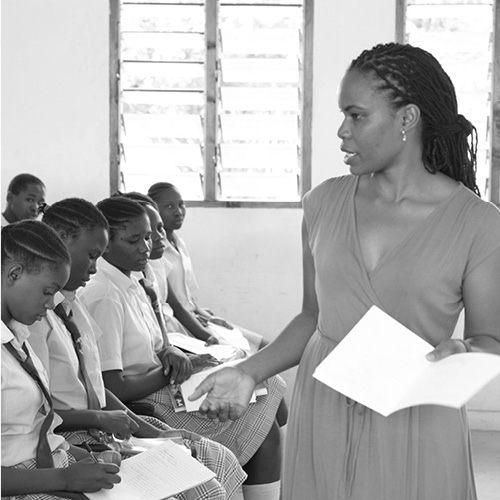 Based in Nairobi, Irene provides day to day support for the girls in our programs, recruits new scholarship candidates, conducts workshops, and oversees our school construction projects.
Irene Muinde
Program Manager
Nairobi, Kenya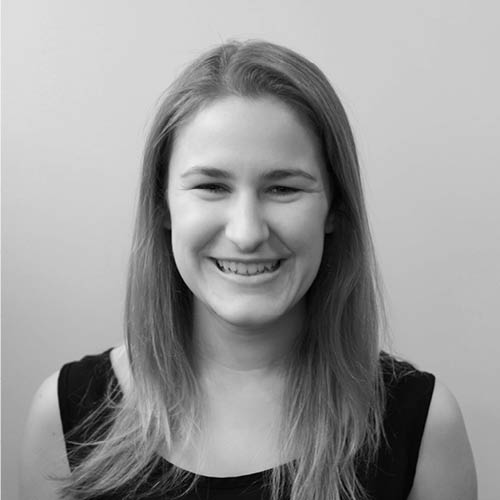 Our specialist in marketing and social media, Nicola helps spread the word about One Girl Can's mission with innovative and fun initiatives.
Nicola Carroll
Marketing & Social Media Specialist
Vancouver, Canada
Meet our board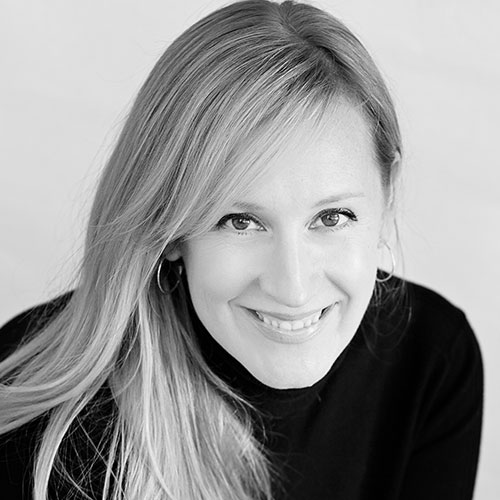 The opportunities available to my own daughters is something I will never take for granted. Access to education should not be a privilege.
Michele Matthews, CHRP, CEC
Chair VP Organizational Development
AG Hair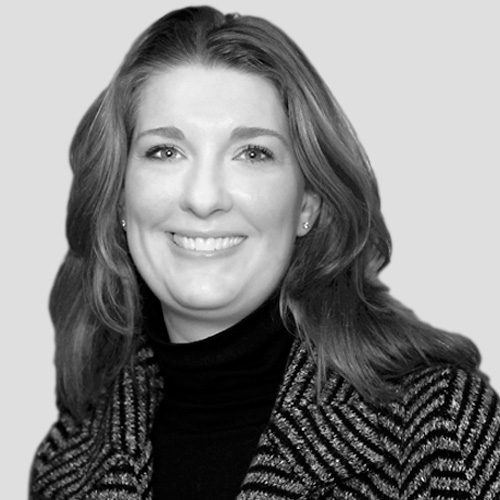 In Africa, I saw the hopes and dreams of the girls we met were no different than my own or those I have for my kids.
Natalie Nakatsuru
Director of Planning Bootlegger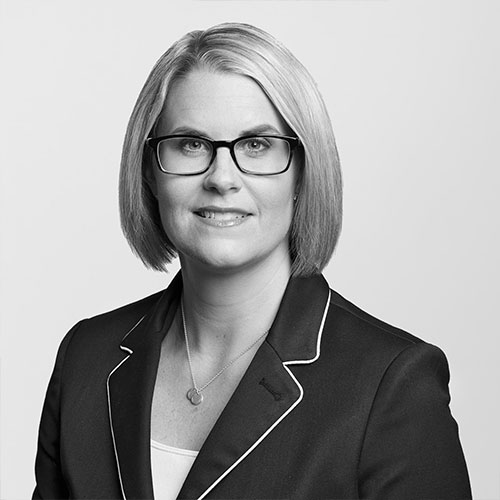 Im passionate about education because it is both an intrinsic right and a way to break the cycle of poverty in Africa.
Kacey Krenn LLB
Partner
Harris & Company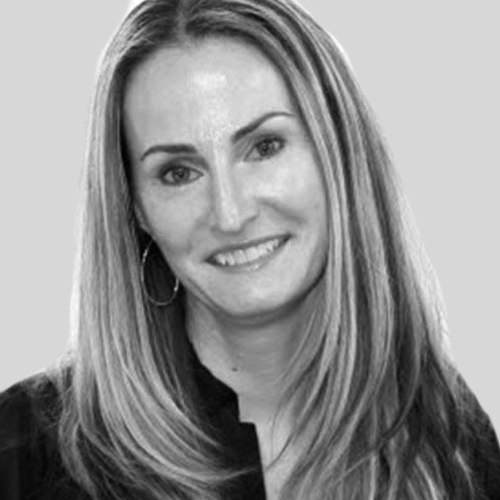 All children should be educated regardless of genre and wealth if we sincerely want to make the world a better place.
Katarin Cronk CMA
Director of Finance
Sinclair Dental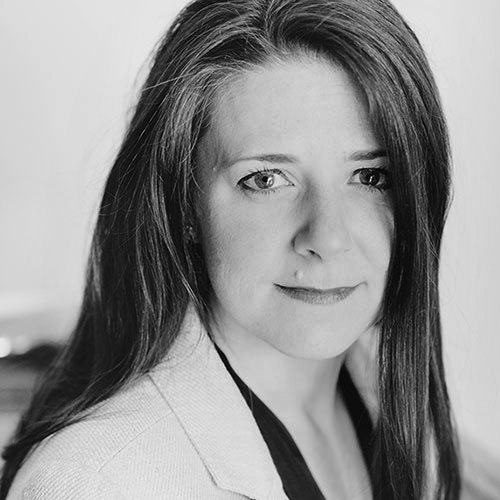 When I travelled to Africa for the first time, I felt overwhelmed by the need and desire to do something to help.
Mary Levitan
VP Artist Management
Macklam Feldman Management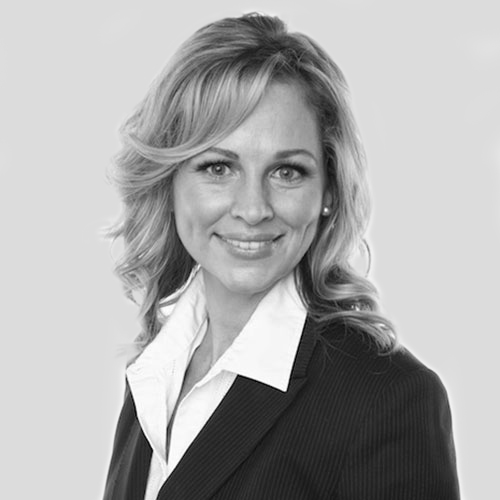 I want to be a part of the change, by providing young girls in Sub-Saharan Africa the opportunity to live up to their highest potential.
Angela T. Huck MBA, CIM
Vice President
Connor, Clark & Lunn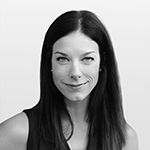 Having spent time in Kenya, I'm humbled by the spirit and enthusiasm girls have for education.
Sarah Rushton
Dir. Strategic Partnerships & Community Investment
MEC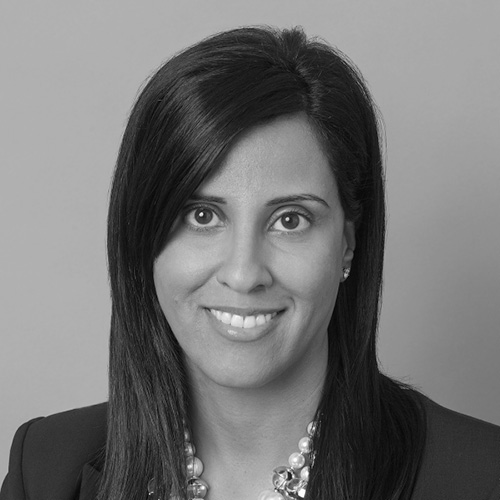 I'm honored to be a part of this inspiring journey to end the cycle of poverty by educating girls. Educate a girl and she can change world.
Farzana Adayita, MHA
SVP, Strategy & Implementation
Pacific Blue Cross