About us
One Girl Can's story began in 2008, when we started forming collaborative school partnerships in Kenya. While we started with a focus on building projects, we quickly identified a need for a scholarship and mentoring program. Thus our three pillars were born: We Build, We Educate and We Mentor.
10 years later, we've provided over 850 scholarships, developed 10 school partnerships, and have reached thousands of girls with our mentoring workshops. But we're just getting started. Our goal is to provide 1,000 scholarships by 2025, and then keep going!
Meet the founder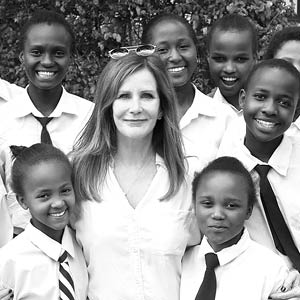 Originally from Africa herself, Lotte is passionate about ending poverty and gender inequality. She believes every girl should be given the opportunity to reach their full potential. As a successful entrepreneur, she enjoys mentoring and coaching the girls in her schools to build their confidence and encouraging them to believe that anything is possible.
Meet our board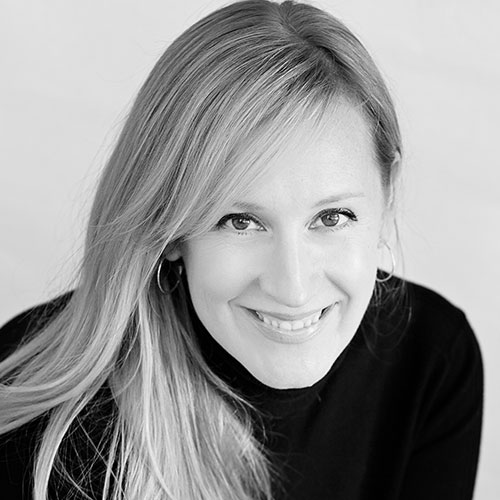 The opportunities available to my own daughters is something I will never take for granted. Access to education should not be a privilege.
Michele Matthews, CHRP, CEC
Executive Vice President
AG Hair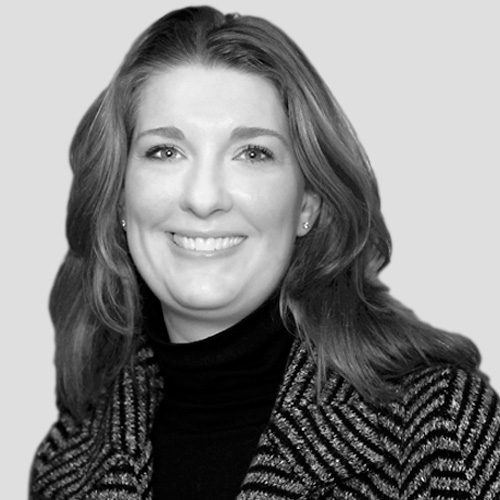 In Africa, I saw the hopes and dreams of the girls we met were no different than my own or those I have for my kids.
Natalie Nakatsuru
GM, VP Sales Contemporary Office Interiors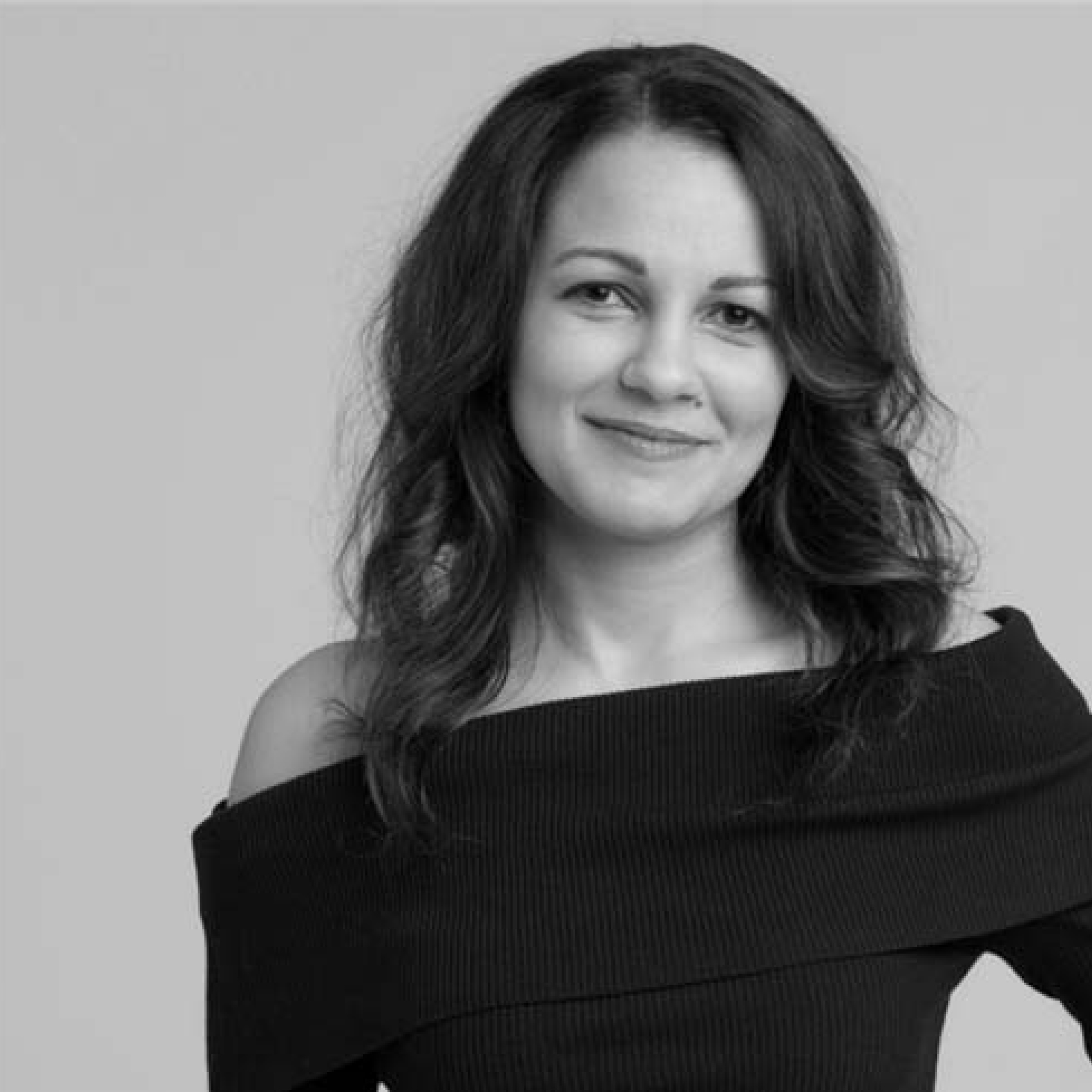 Jordana Pourian
SVP Operations
Aritzia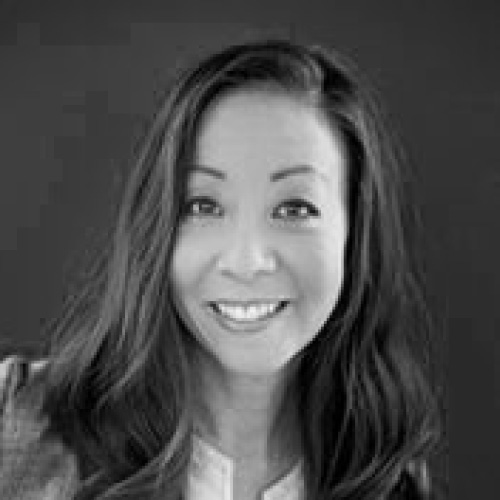 I believe every girl deserves the opportunity to achieve their potential. And to me, it's important to not just "give a child a fish", but rather "teach the child to fish" so they can feed themselves, their villages and their countries for a lifetime.
Angie Hirata
VP Sales & Corporate Development
Active State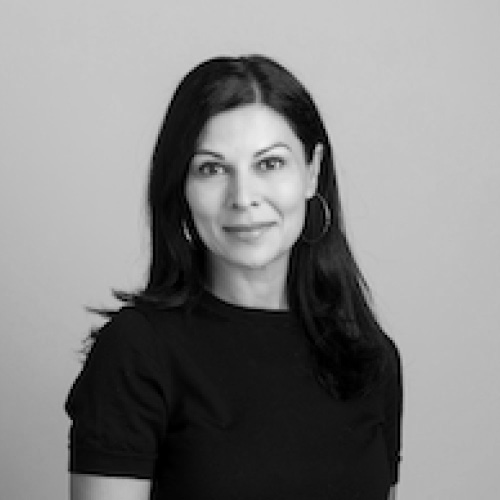 With two daughters of my own, I am a big believer in creating opportunities for girls everywhere in the world. We should be long past the days of gender discrimination.
Zahra Salisbury
MD, Design + Special Projects, Pacific Reach

Meet our Ambassador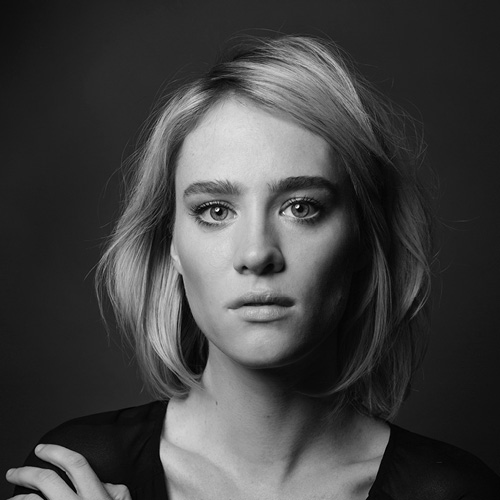 "An enormous amount of research supports the idea that education is the only way to break the cycle of poverty and oppression. Educating girls, challenging the idea of what role a woman holds and what she can achieve - this is a way to empower a neglected demographic to reshape our world."
Mackenzie Davis
Actress
Click To Read More